Cate Trotter shows us the future of retail and shopping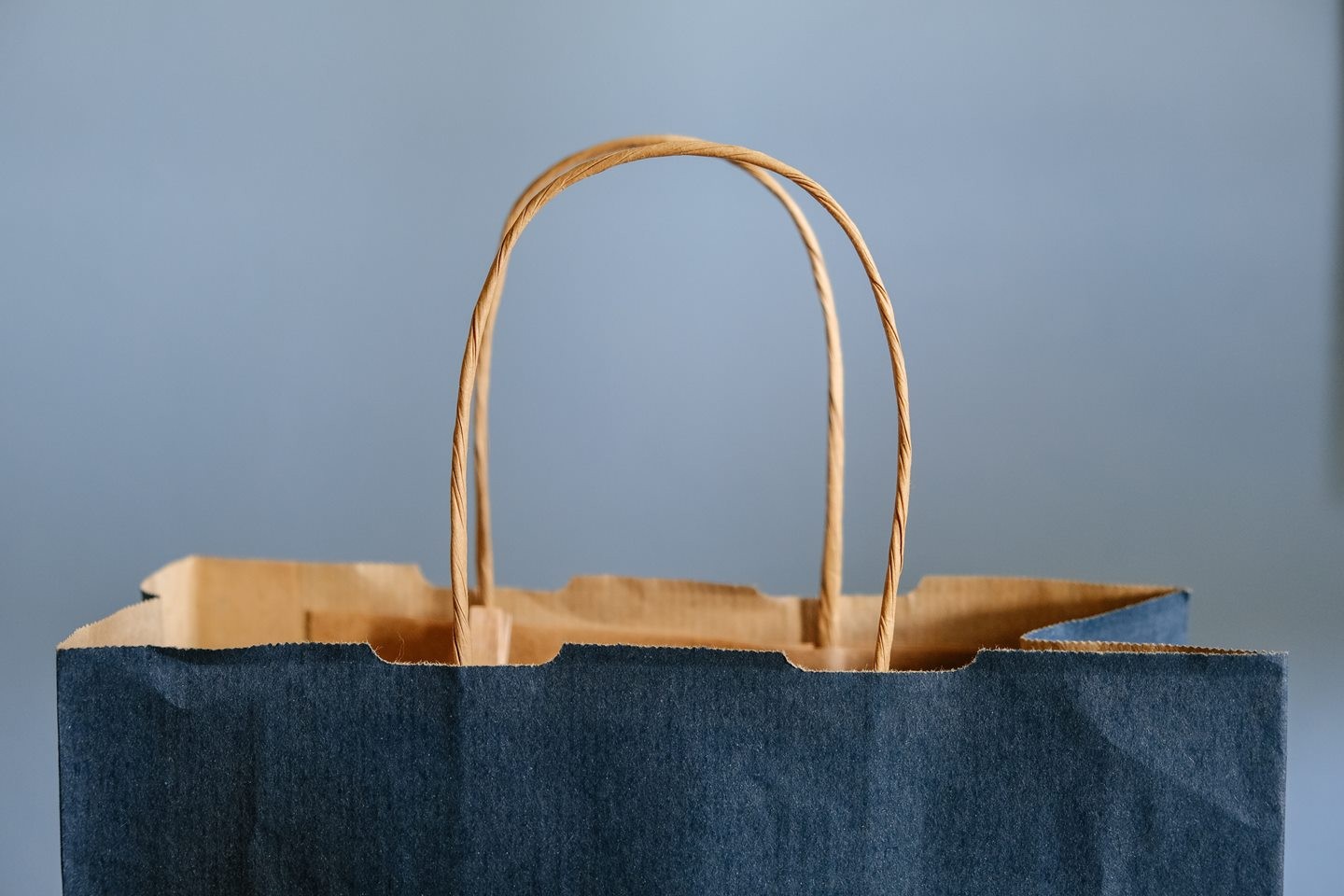 Our speaker Cate Trotter is an internationally sought-after expert on the future of retail. Throughout her career, she has advised brands and companies such as Chanel, Galeries Lafayette and Marks & Spencer, to name just a few. For LinkedIn she is "one of the top 15 most listened to professionals" and according to Vend she is one of the most influential retail experts.
As a consultant as well as a keynote speaker, her unerring sense of trends is evident. Cate takes a look into the retail crystal ball - she shows how to spot trends, how technology will influence the future of retail and what the future trends in retail will be, among other things. She shows how the Corona Pandemic and the accompanying lockdowns have changed retail landscapes and how retailers can adapt to the changing conditions.
Cate Trotter impresses in her lectures with her profound expertise and inspires with her sense for trends. She shows us how retail can become sustainable and what shopping of the future will look like.
Get in Touch
These are just a few of our speakers and experts who will enhance your event with their expertise. Contact us. We will find the perfect speaker for you.