The 9-Euro Ticket for local transport has been available for a few days now. While some are happy to be able to travel across Germany on regional trains in the coming summer months, others fear chaos and overcrowded trains. "Der Spiegel" even fears that the 9-Euro ticket could put the brakes on the traffic turnaround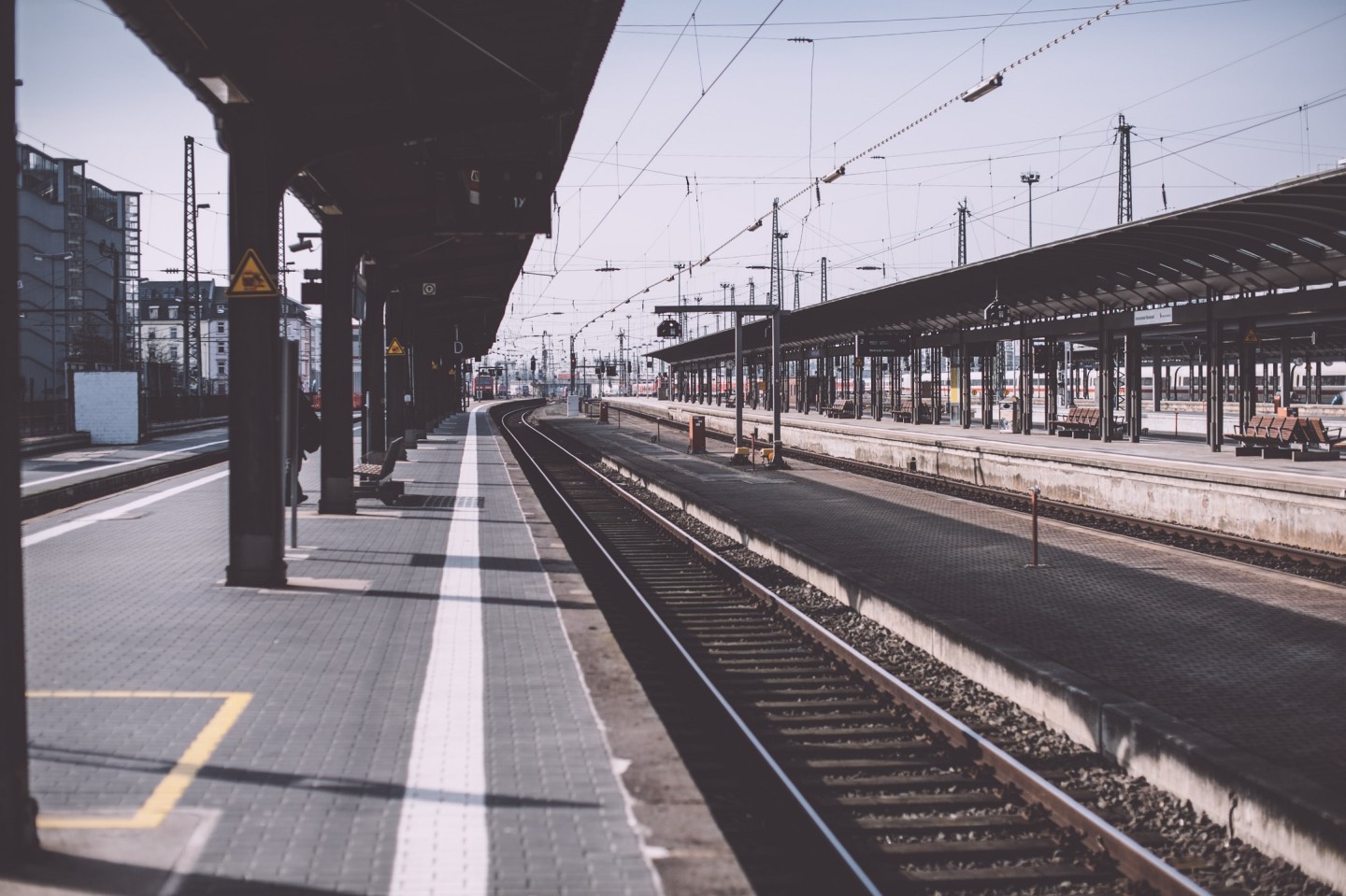 Is the 9-Euro ticket the first step towards the mobility of the future? And what might this look like? Many of our speakers and experts deal with the topic of the transport turnaround and mobility of the future.
New perspectives on mobility with our speakers
Among them our speaker Katja Diehl, who has more than 20 years of experience and insights in mobility and logistics. She has been working intensively on the transport transition for many years and has written a bestseller on the subject "Autokorrektur - Mobilität für eine lebenswerte Welt".
For our speaker Mojib Latif, the 9-Euro ticket should actually beavailable forever and not only for three months. The climate researcher welcomes the fact that this will draw attention to local public transport. In his keynotes, the climate researcher and meteorologist encourages people to think about their own actions and gives impulses for a sustainable design of the living environment.
Our speaker Harald Welzer also designs future scenarios for mobility, among other things. In his current book "Nachruf auf mich selbst", he notices, for example, that especially in the economy, people often act according to the principle "It's always been like this. It stays that way." For example, it is apparently not considered possible to create mobility without cars; instead, e-cars are produced.
Matthew Griffin also deals with the future of mobility in his English lectures, as does the globally recognised expert on the future of cities, Greg Clark, and trend analyst Charles Leadbeater. They design scenarios for the cities of the future and for urban life that is inconceivable without mobility. But how could this mobility look like? In their inspiring keynotes, our speakers take a look into the future and show possibilities for rethinking mobility.
Get in Touch
These are just a few of our speakers and experts who will enhance your event with their expertise. Contact us. We will find the perfect speaker for you.