Through the year with Albrecht von Lucke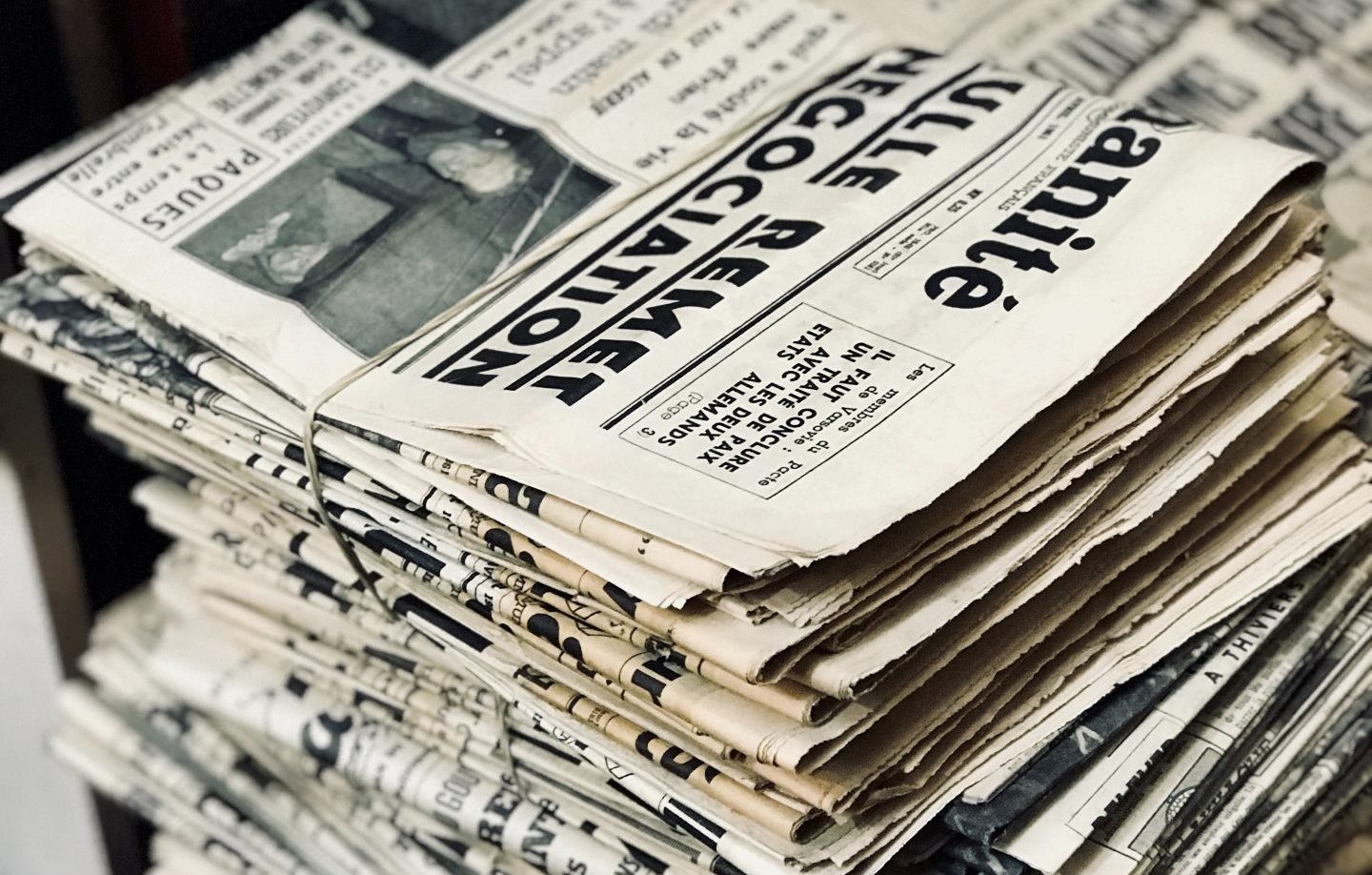 Our speaker Albrecht von Lucke is one of the country's most renowned publicists and political scientists. He is a welcome guest, not only on TV and radio, where he can be seen as a political commentator and discussion participant on ARD Press Club, Phoenix Round, Maischberger and Maybrit Illner, among others, but also with us.
In the past year, Albrecht von Lucke has been our guest several times to assess, evaluate and comment on the current situation.
Topics of our conversations included the CDU candidate for chancellor, Laschet, the election campaign for the Bundestag elections and the situation of the SPD, as well as Angela Merkel's chancellorship.
In our Chat Club podcast, Albrecht von Lucke also gave us very personal insights into his career and talked about how he spent the time during the Corona Lockdown.
Get in Touch
These are just a few of our speakers and experts who will enhance your event with their expertise. Contact us. We will find the perfect speaker for you.