Climate change and possible measures against it are one of the most pressing issues of our time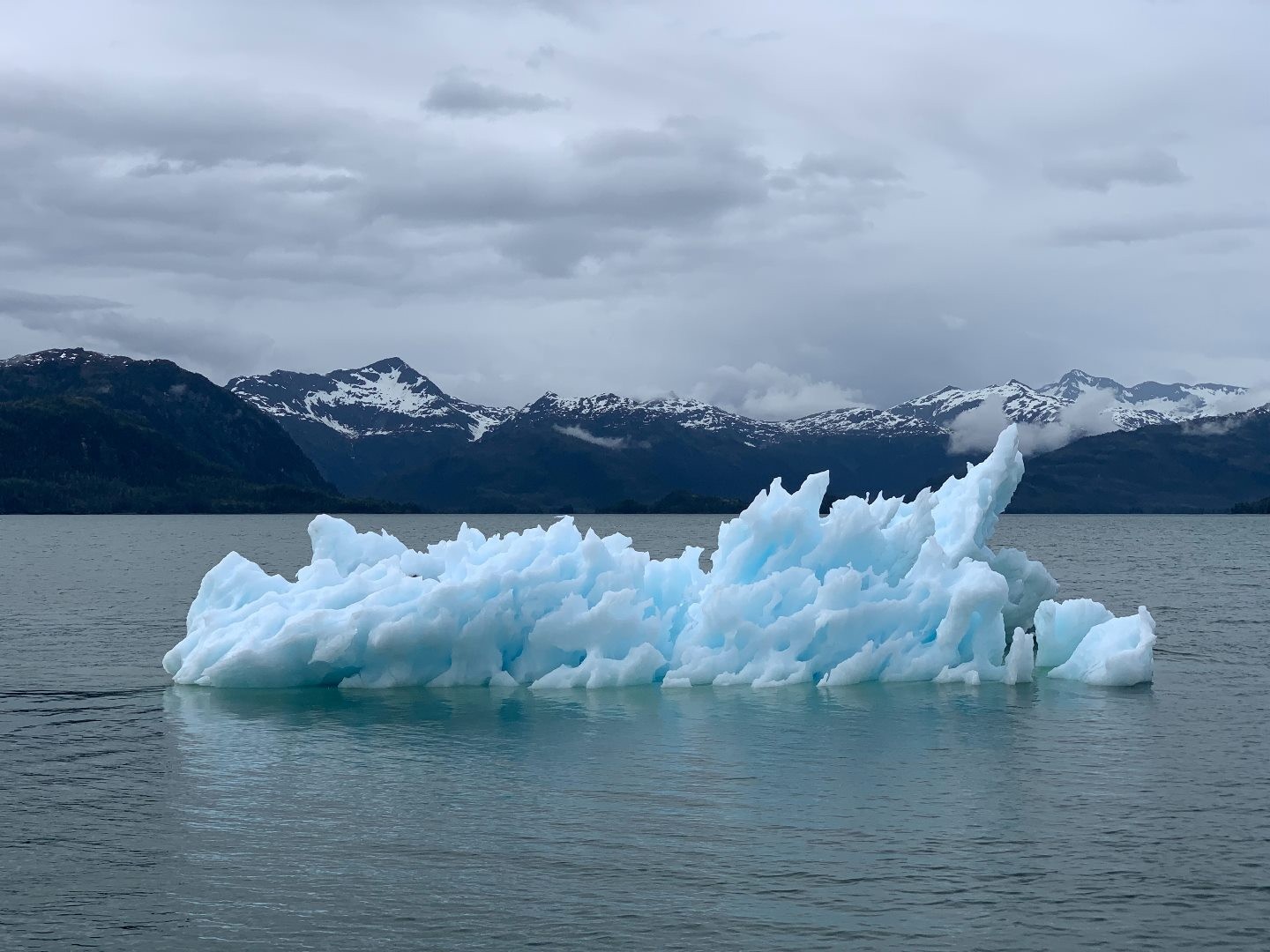 This week, the UN Intergovernmental Panel on Climate Change presented this year's global climate report. The IPCC report is an urgent call for the implementation of climate protection measures, as the report states that almost half of humanity is already highly endangered by climate change.
In their keynotes, many of our speakers and experts deal with climate change, its effects on people and nature, and measures to stop it.
Among them, for example, Christiana Figueres, who was Executive Secretary of the United Nations Framework Convention on Climate Change (UNFCCC) from 2010 to 2016 and thus the United Nations' top climate protector. At the time, she was instrumental in bringing about the Paris Climate Agreement and continues to campaign tirelessly for action against climate change. In her talks, Christiana Figueres speaks about climate protection, our green future and sustainability.
Our speaker Mojib Latif sums up the report of the Intergovernmental Panel on Climate Change as follows: "In principle, it is already past twelve. People are suffering, societies are suffering, ecosystems are suffering". Latif is head of the Maritime Meteorology research unit at GEOMAR Helmholtz Centre for Ocean Research Kiel and a tireless advocate for our climate. In his lectures, he impressively shows what challenges climate change presents us with and what can and must be done against the warming of the earth.
Claudia Kleinert is the female face of the TV weather forecast. The experienced broadcaster presents the various weather formats in rotation with her colleagues Sven Plöger and Karsten Schwanke and also impresses with her lectures in various event formats. She lectures charismatically and expertly on topics such as "Climatic changes and their consequences" and shows the effects, weather can have on companies. Claudia Kleinert is a sought-after speaker who makes practical references in her lectures and impresses with her well-founded expertise.
Climate scientist Anders Levermann is co-author of the IPCC Report and head of the Complexity Research Department at the Potsdam Institute for Climate Impact Research. Together with his team, our speaker Anders Levermann recently demonstrated in a study how more and heavy rainfalls damage the economy and prosperity worldwide. According to Levermann, "it is the climate shocks from weather extremes that threaten our way of life, not the gradual changes." In his factual and vivid lectures, Professor Levermann explains the climate problem and possible solutions. He illustrates the complex consequences of climate change in a sustainable manner.
Are you looking for a speaker who can present the topic of climate change and its consequences at your event? Please feel free to contact us. Together we will find the right speaker - regardless of whether your event is to take place online, hybrid or on site.
Get in Touch
These are just a few of our speakers and experts who will enhance your event with their expertise. Contact us. We will find the perfect speaker for you.