Insights into Machine Learning, AI and Virtual Reality with Sabina Jeschke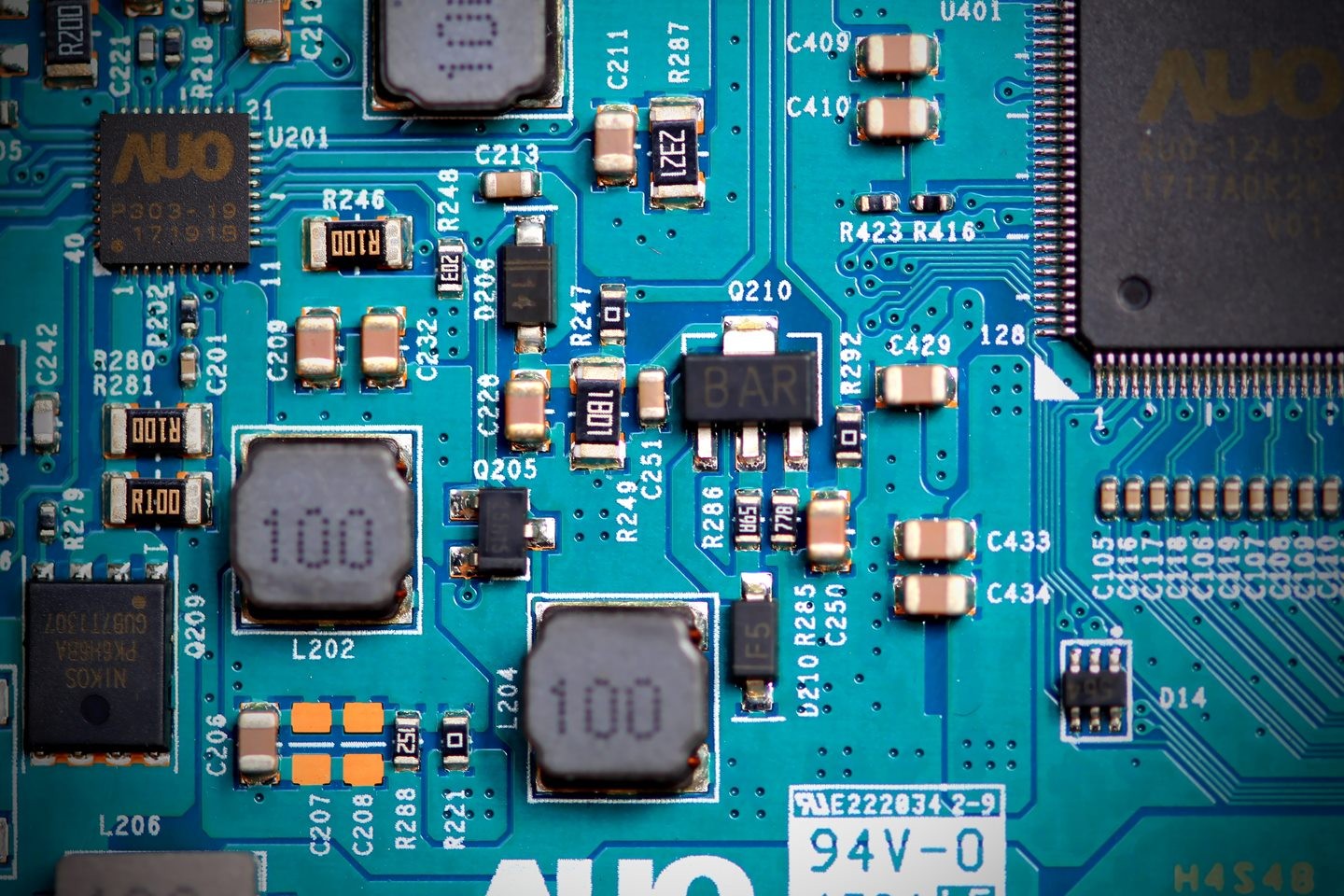 Our speaker Sabina Jeschke takes us into her digital working world in her lectures. Data analytics, artificial intelligence, virtual and augmented reality are just as much a part of her lecture topics as work models of the future, innovation cultures and diversity in everyday corporate life.
After more than a decade as a university professor, Prof. Dr Sabina Jeschke was the Board Member for Digitalisation and Technology at Deutsche Bahn from 2017 to 2021. As a senior advisor with a focus on technology consulting, she has been working for Deloitte Germany since 2021.
Sabina Jeschke's lecture topics sometimes sound like science fiction, yet she effortlessly manages to bring her research focus closer to lay audiences in an entertaining and understandable way. As a speaker, Sabina Jeschke impresses with her accumulated knowledge from research, teaching and management.
Get in Touch
These are just a few of our speakers and experts who will enhance your event with their expertise. Contact us. We will find the perfect speaker for you.