A look inside Ranga Yogeshwar's professional studio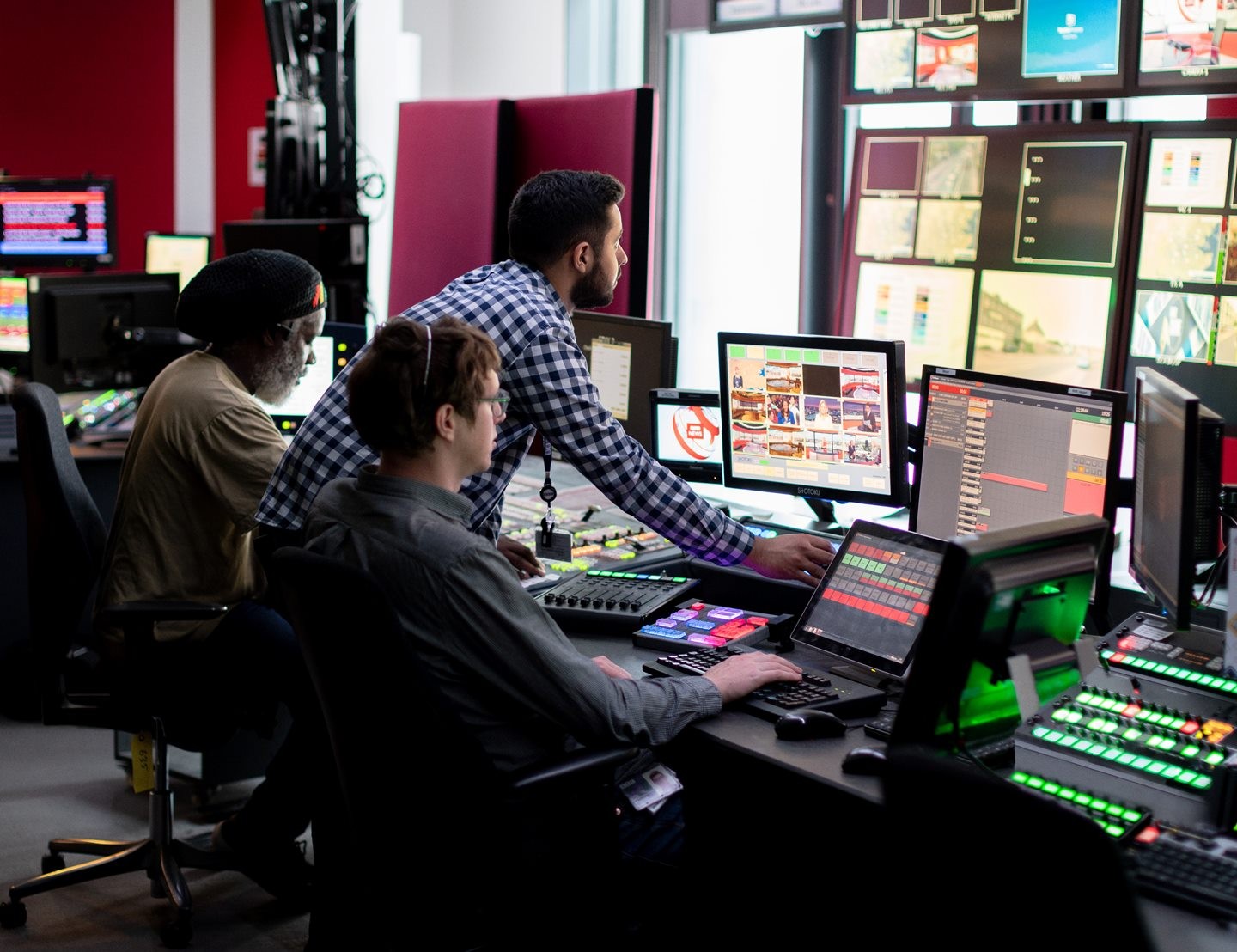 Ranga Yogeshwar has already received many awards for his journalistic work and is regarded as "the nation's knowledge mediator". Not without reason, we think, because he presents even complicated facts from the natural sciences in a practical, comprehensible and passionate way so that everybody can understand him.
When it comes to corona vaccination, our speaker Ranga Yogeshwar is tireless in his efforts to convince people - not least as one of the prominent faces of the German government's vaccination campaign. Ranga Yogeshwar regularly leads discussions, is a much sought-after speaker at home and abroad, and is a welcome expert in the media.
He took advantage of the lockdown during the Corona pandemic to set up a professional studio and, in doing so, to take account of the changing event landscape. Thanks to his studio, he can now join events live and give his lectures virtually.
Get in Touch
These are just a few of our speakers and experts who will enhance your event with their expertise. Contact us. We will find the perfect speaker for you.