Frederik G. Pferdt promotes our innovation potential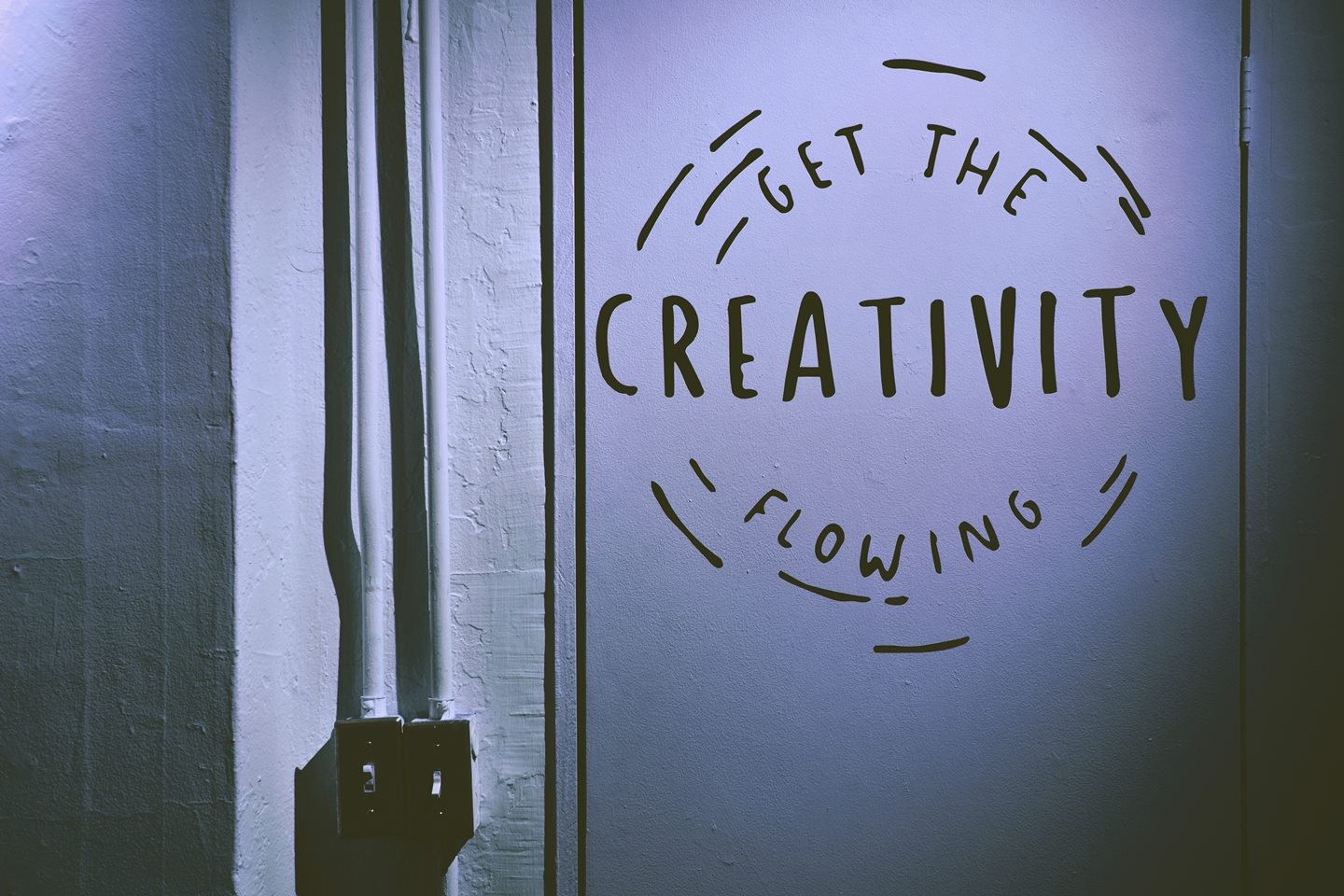 Our speaker Frederik G. Pferdt is Chief Innovation Evangelist at Google and is responsible for ensuring that creativity and innovation potential are awakened in employees and do not fade away.
The "creative pope", as Focus calls him, achieves this not only at Google, but also in his inspiring lectures and workshops at companies and organisations all over the world. Frederik G. Pferdt is convinced that there is creativity in all of us, and with his innovative methods he awakens it. But the joy of innovation cannot be prescribed, says Frederik G. Pferdt, it has to be lived. His job at Google is to ensure this.
Innovation culture, innovation mindset and creative leadership are among his inspiring lecture topics with which he awakens the joy of innovation and creativity in his audience.
Get in Touch
These are just a few of our speakers and experts who will enhance your event with their expertise. Contact us. We will find the perfect speaker for you.