Katja Diehl shows us the mobility of the future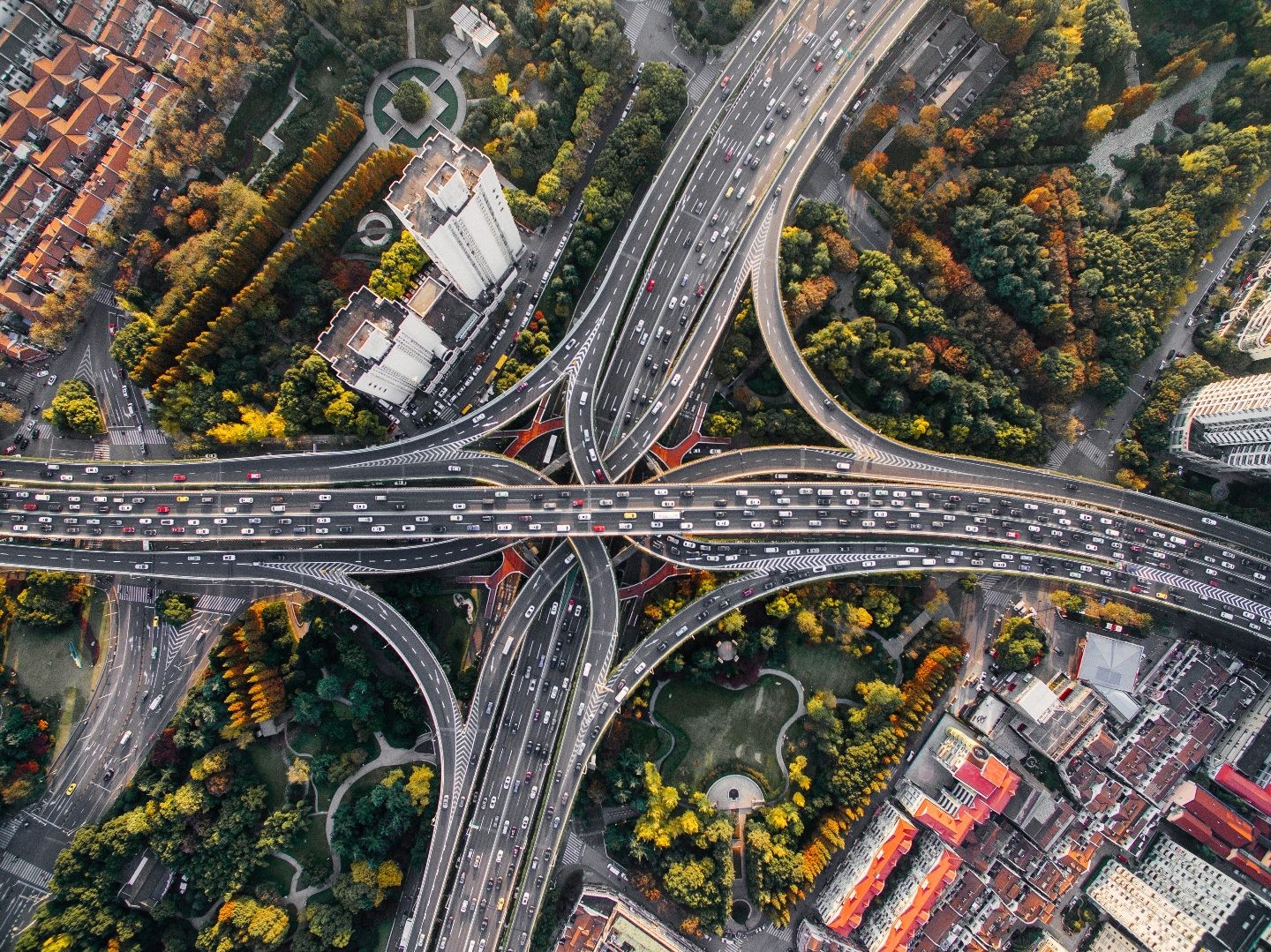 Katja Diehl is a communications and management consultant. Her focus is on mobility, new ways of working and diversity. Her work is based on more than two decades of experience and insights from mobility and logistics.
At the centre of mobility and the mobility change she advocates are people. However, she does not ignore technical developments, but always includes them in her considerations. Thanks to her many years of expertise in this segment, Katja Diehl manages to establish sensible solutions with ease.
Whether it is a critical examination of electric mobility or the role of municipal companies in shaping mobility - Katja Diehl's knowledge of sustainability with a focus on mobility is impressive.
In her keynotes, she manages to take her audience on a journey into the future, to inspire them with her ideas and to rethink mobility. With her input on the future of mobility, she provides the initial spark for exciting discussions. In doing so, she also presents complex contexts in an understandable way.
Get in Touch
These are just a few of our speakers and experts who will enhance your event with their expertise. Contact us. We will find the perfect speaker for you.