Harald Welzer opens up new perspectives for us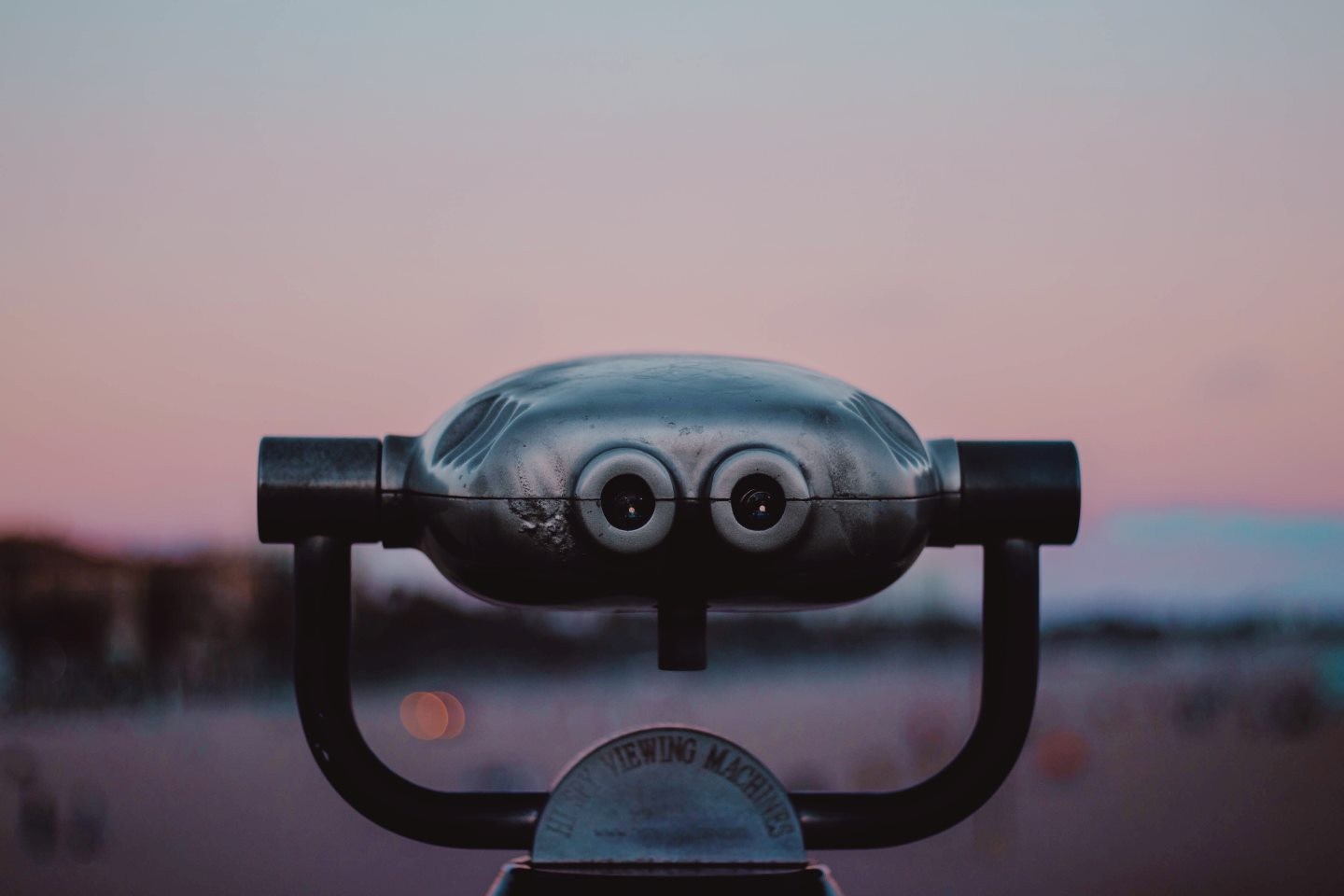 Harald Welzer is a sociologist, one of the most distinguished and best-known German intellectuals and one of the most important thought leaders of our time. He is a welcome guest in the media - because he takes a stand, opens up new perspectives on issues that concern everyone and often does not shy away from plain speaking.
In our LSB Insights a few months ago, he spoke, among other things, about how the world and society might look like after the Corona pandemic and how we can best deal with the current situation. Meanwhile, he is surprised to note a kind of "responsibility resilience" among politicians.
In his latest bestseller, "Nachruf auf mich selbst", he writes about how our culture has no concept of stopping, and how we thereby deny ourselves the opportunity to make life better by leaving things out and quitting.
In his captivating keynotes, Harald Welzer asks, among other things, how smart digitalisation is, or what will change through Corona.
Get in Touch
These are just a few of our speakers and experts who will enhance your event with their expertise. Contact us. We will find the perfect speaker for you.