Marina Weisband about the importance of digital education and participation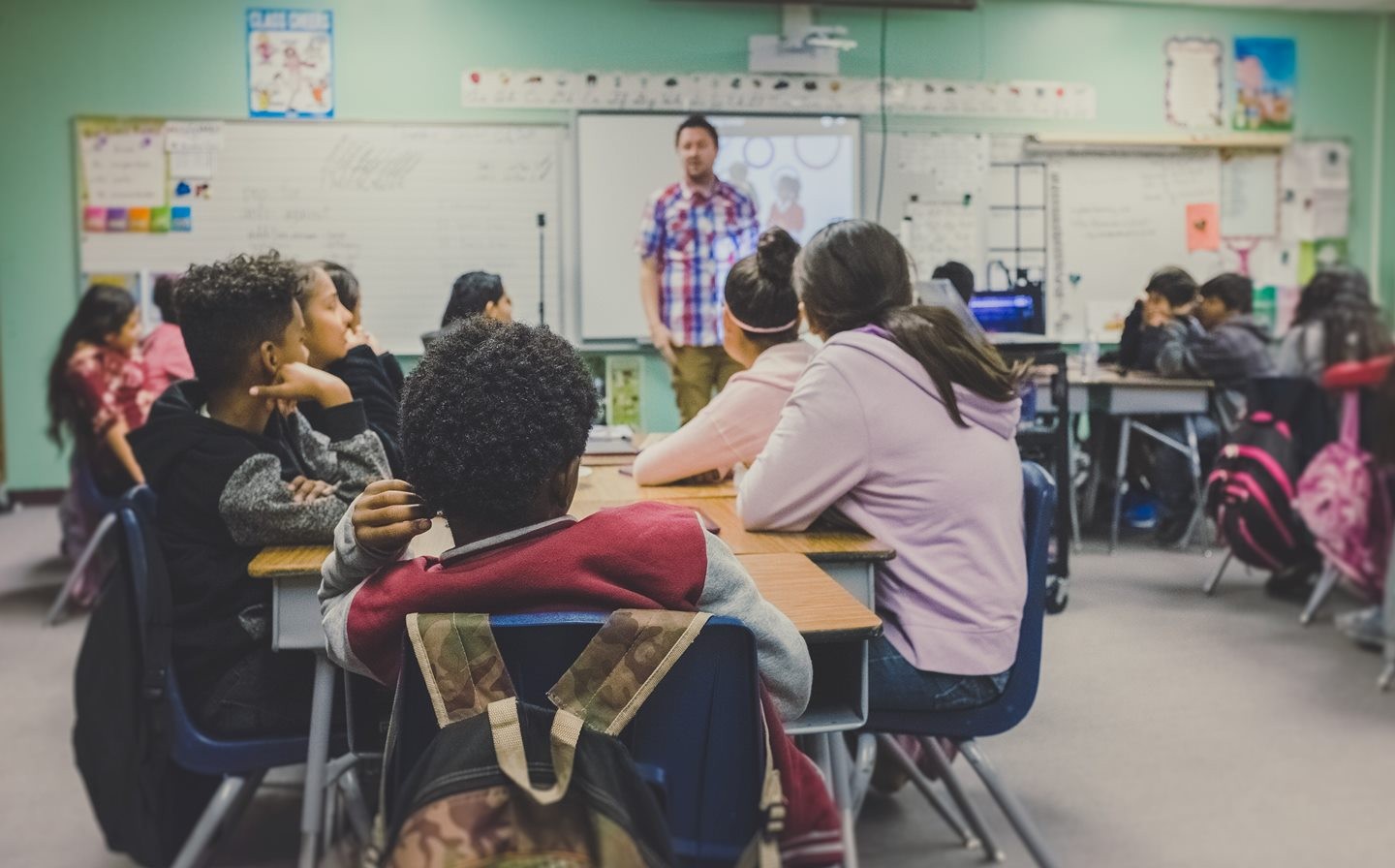 Our speaker Marina Weisband heads the "aula" project at politik digital e.V. and promotes political and digital education with it and far beyond.
During the Corona pandemic, the weaknesses of the education system in terms of digitalisation are clearly evident. According to Marina Weisband, sufficient digitalisation would also make it much easier for pupils to participate. Thus, in her work and in her lectures, she tirelessly advocates aligning education with a digitalised, complex society.
Education and participation in the digital age are therefore just as much among her lecture topics as fake news and the psychology of the political.
Marina Weisband is an experienced and impressive speaker who talked in our LSB Insights with moderator Hajo Schumacher about education and educational failures in times of Corona, among other things, as well as about change and further development through digitalisation.
Get in Touch
These are just a few of our speakers and experts who will enhance your event with their expertise. Contact us. We will find the perfect speaker for you.