Volker Busch on how to get through the winter without getting a depression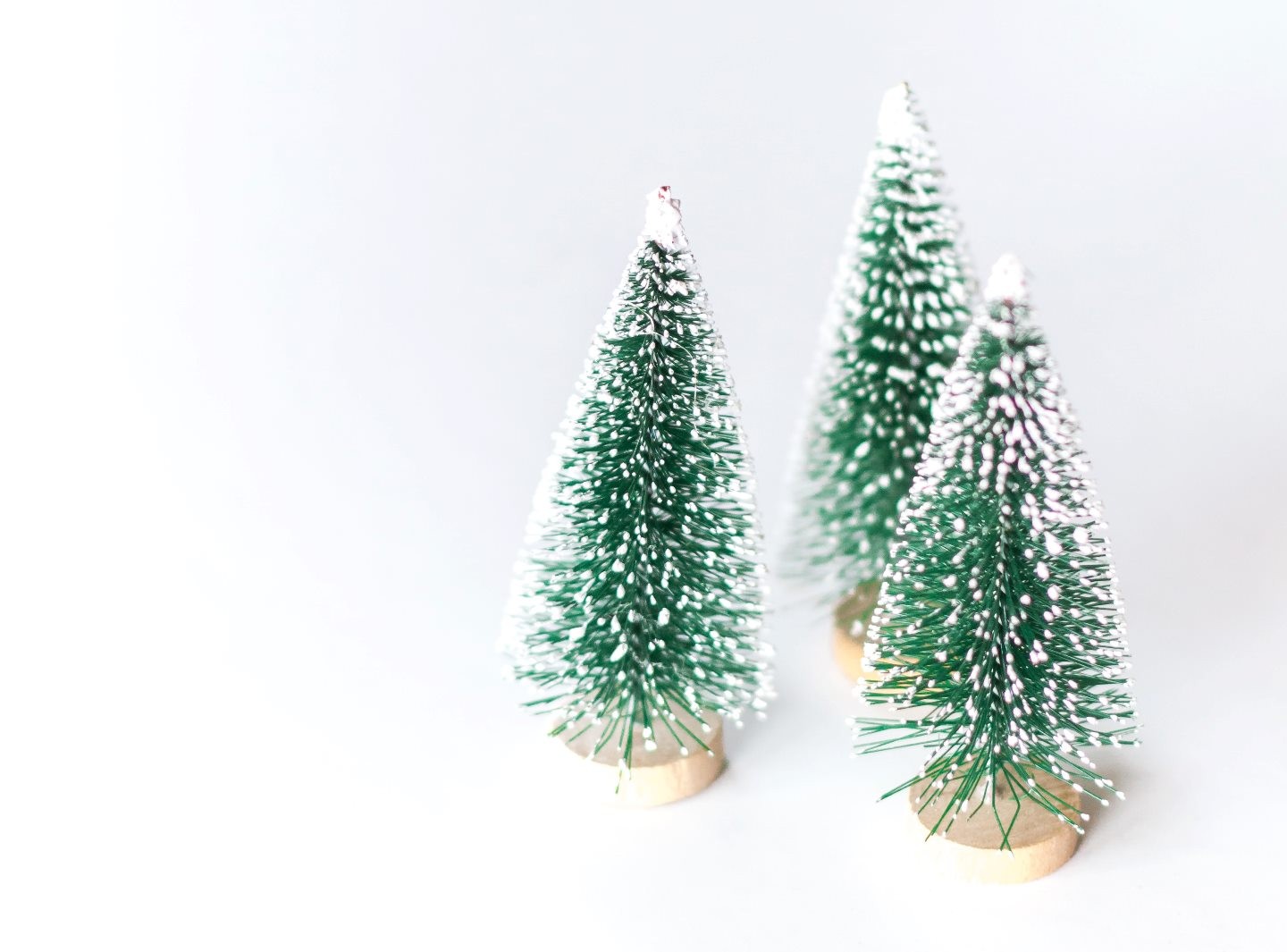 In the latest episode of his podcast, our speaker Volker Busch talks about the winter depression.
Many people struggle through the winter months listlessly and with little drive. Our speaker Volker Busch explains where the bad mood comes from and what we can do about it.
The neuroscientist and psychologist is a much sought-after speaker who also talks about how to deal with digitalisation in a "brain-friendly" way and how we can gain hope in uncertain times. Change processes? Employee motivation? Resilience?
All no problem with Volker Busch, who gives many tips and has a lot of practical examples in his entertaining lectures.
In LSB Focus a few months ago, he gave us tips on how to deal with the corona crisis.
Get in Touch
These are just a few of our speakers and experts who will enhance your event with their expertise. Contact us. We will find the perfect speaker for you.