Things we can learn from Ali Mahlodji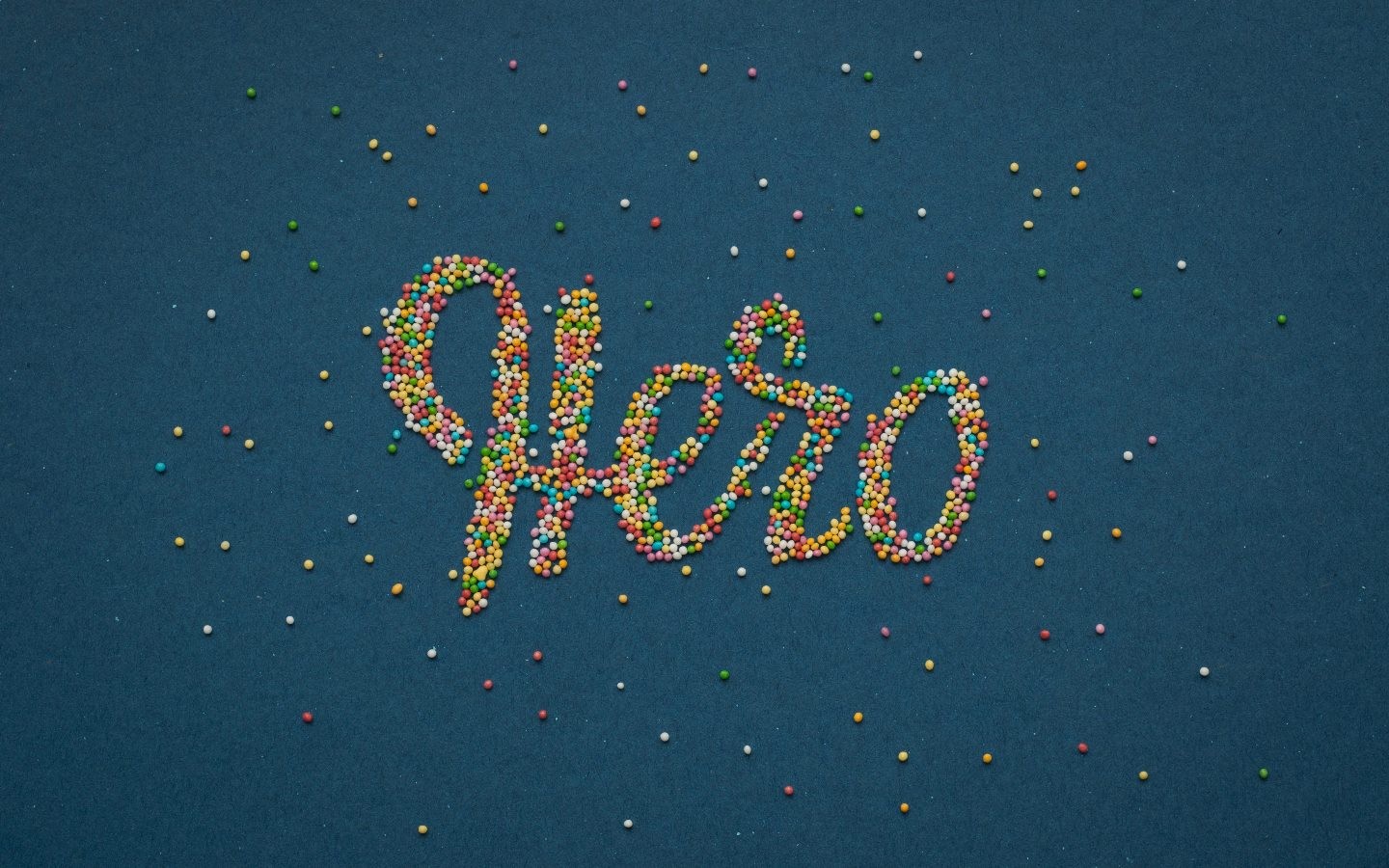 Ali Mahlodji is the founder of the internet platform watchado, has won many awards, is internationally renowned and has a CV that is second to none. Before founding his start-up and being appointed Unicef Austria Honorary Representative and EU Youth Ambassador, Ali Mahlodji tried out many things before he found the right job.
With his career guidance platform Watchado, on which real-life accounts of experiences from the world of work are told, he wants to help young people with their career choice and wrote a great success story.
Ali Mahlodji is an inspiring storyteller who shows his audience what really matters in life. Generation Next and New Work are just two of his many exciting lecture topics with which Ali Mahlodji shows that the future is now and that there is potential in everyone that is worth discovering and developing.
Get in Touch
These are just a few of our speakers and experts who will enhance your event with their expertise. Contact us. We will find the perfect speaker for you.