Find the right moderation for all event formats with us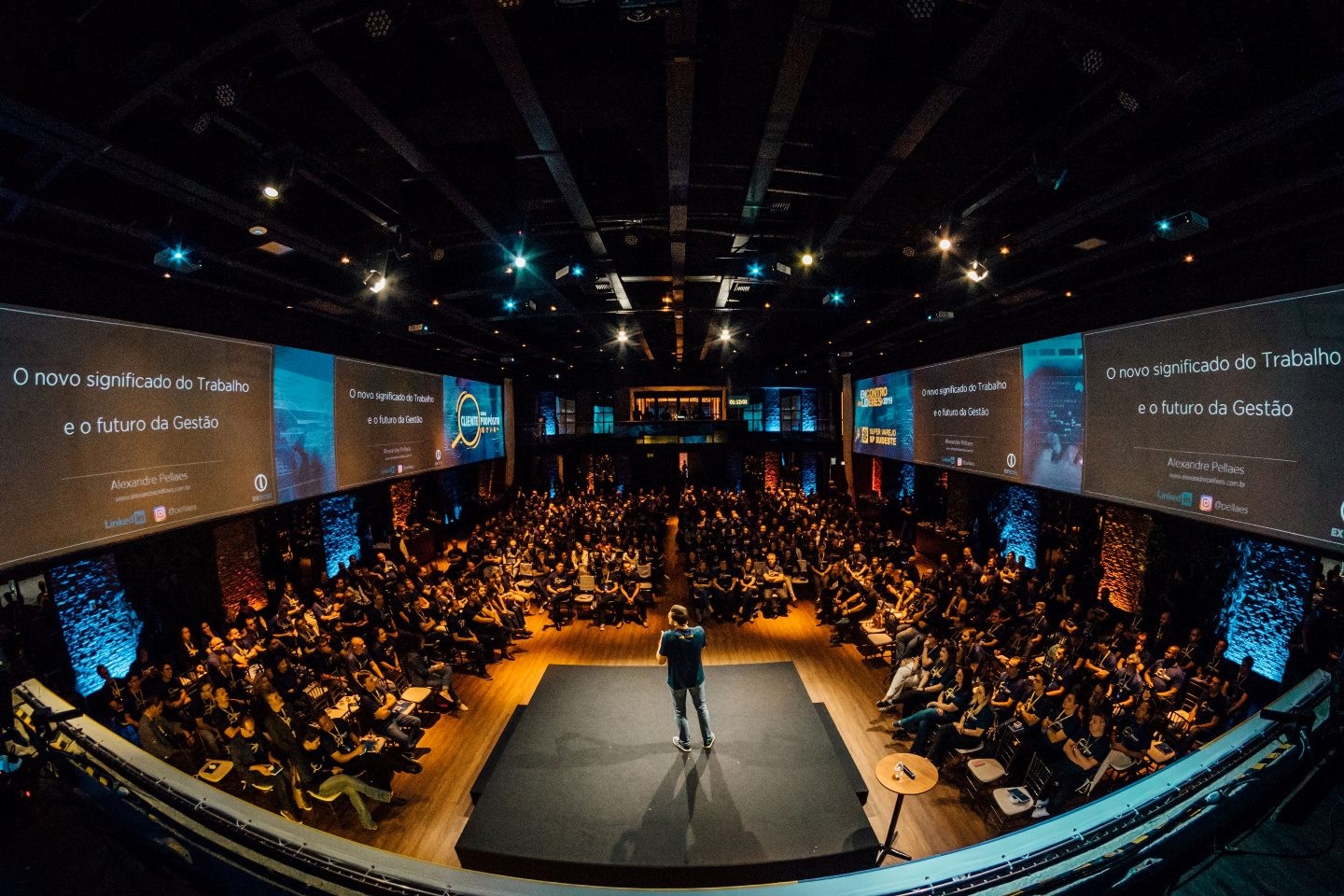 The Corona pandemic has shaken up the event industry. While in the pre-Corona days events were mostly planned as a face-to-face event now events are held in a wide variety of formats. Thanks to great advances in technology, hybrid events and purely online events are no longer rare and often impress with their professionalism.
But in order to link all the elements at such an event and to keep the audience involved, you also need a professional moderator. With us, you will not only find the right speakers who have experience in a wide range of event formats, but also professional moderators who will make your event a complete success in any format.
We look forward to helping you choose the right moderator for your event. Feel free to contact us and benefit from our experience.
Get in Touch
These are just a few of our speakers and experts who will enhance your event with their expertise. Contact us. We will find the perfect speaker for you.