Spend a day in the future with Max Thinius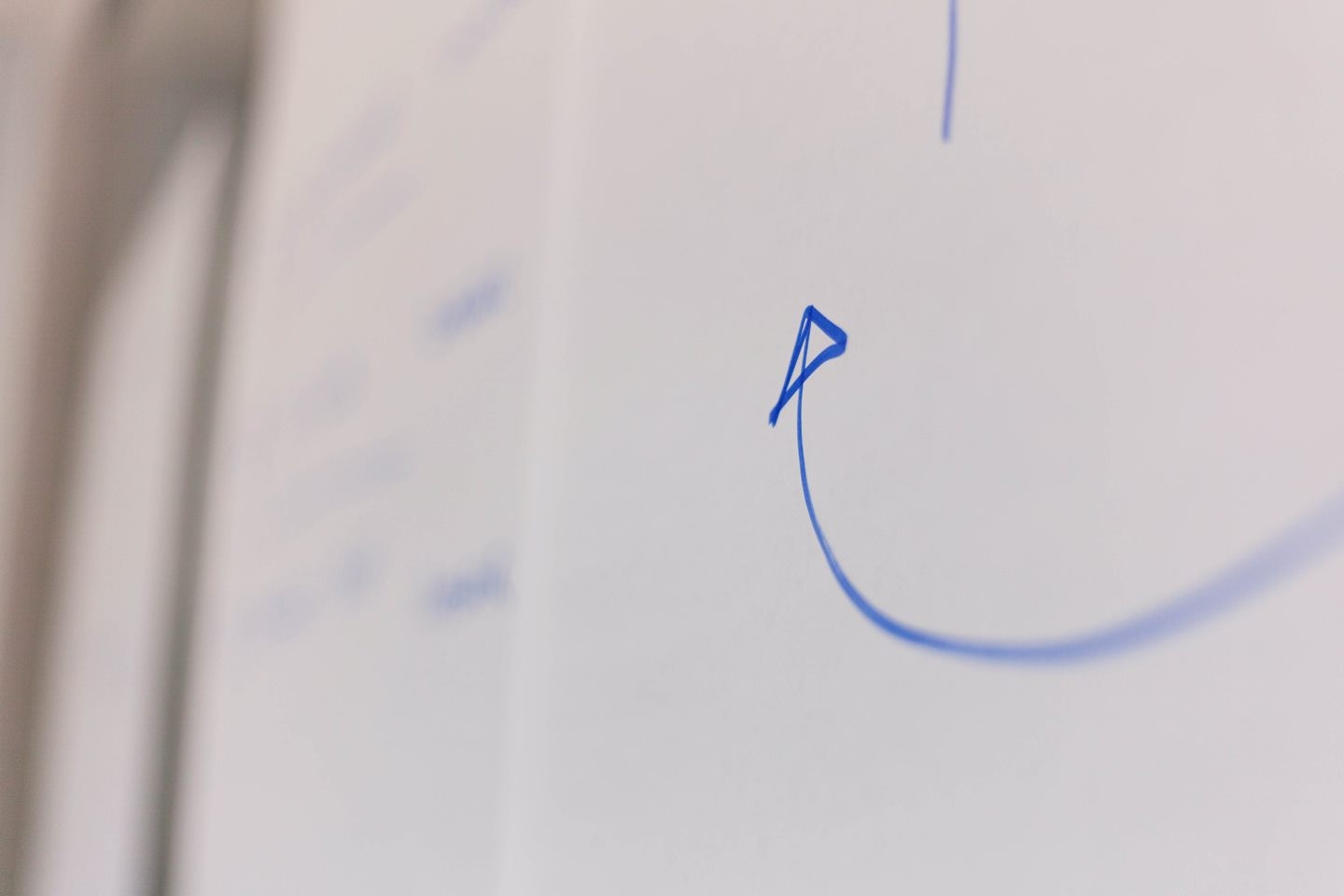 Our speaker Max Thinius is one of Europe's leading futurologists - for SWR he is the "Future Competence of Germany". His focus is on society, sustainability, business and trade.
As a keynote speaker, Max Thinius entertainingly describes the development of society and designs future scenarios that often demystify common prejudices.
He takes his audience into the future for a day and takes a look back at the present, giving simple instructions on how we can change our thinking and adapt to new conditions. Max Thinius shows that we don't have to be afraid of the future, and that the future can be fun.
Max Thinius designs future scenarios for trade, industry and consumers as well as for the world of work and for entire regions.
Get in Touch
These are just a few of our speakers and experts who will enhance your event with their expertise. Contact us. We will find the perfect speaker for you.