Exploring everyday's network with Constanze Kurz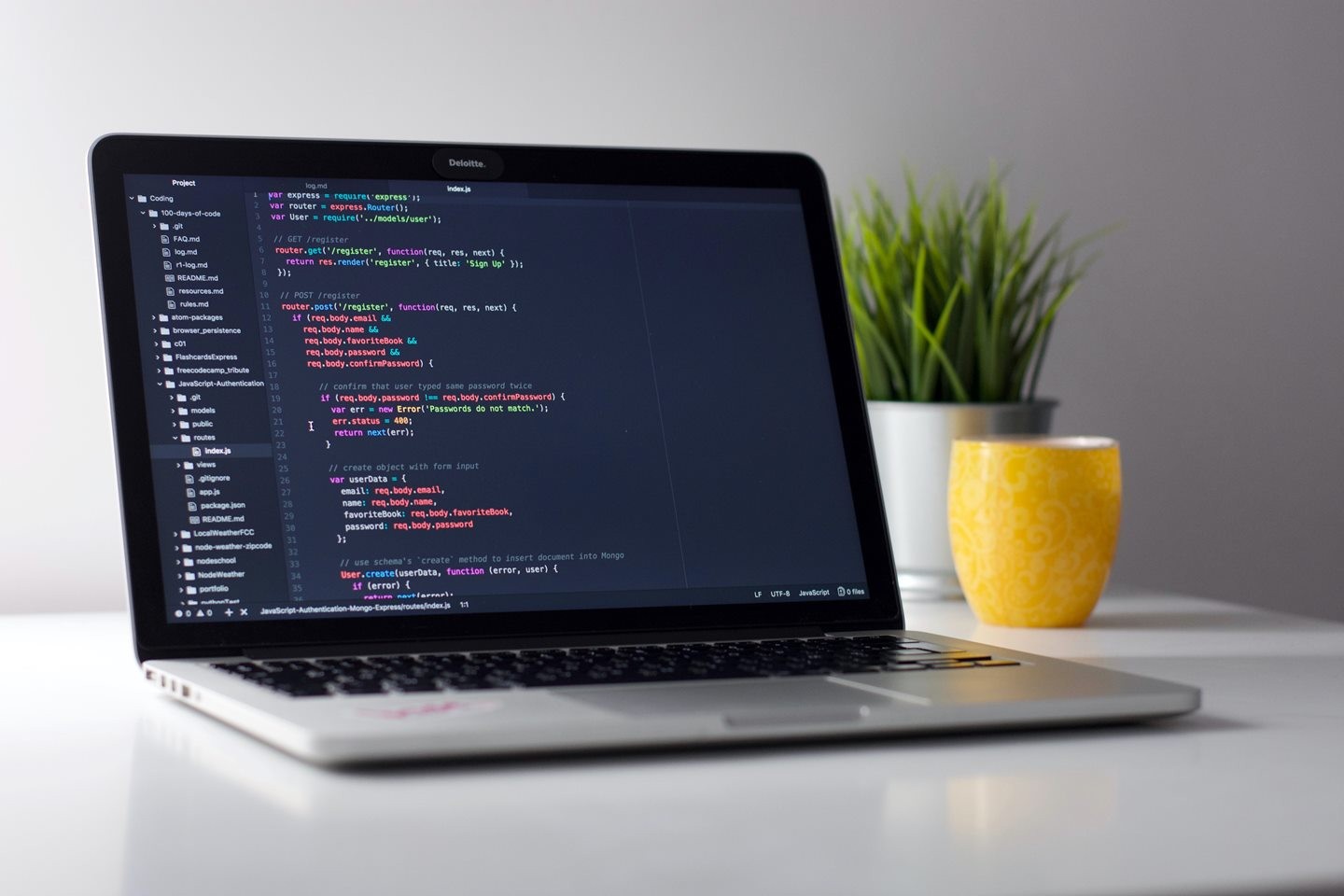 Our speaker Constanze Kurz is an expert on data protection and volunteers as a spokesperson for the Chaos Computer Club, which sees itself as a mediator in the area of tension between technical and social developments.
Her research areas of surveillance technologies, data protection and biometrics make Constanze Kurz a sought-after expert. With impressive detailed knowledge, she brings her topics closer to her listeners and forcefully explains the necessity of data protection and cyber security.
In LSB Focus mConstanze Kurz talks to us about the hacker attacks a few months ago, about IT security in this country and about the right protection against attacks of this kind.
Get in Touch
These are just a few of our speakers and experts who will enhance your event with their expertise. Contact us. We will find the perfect speaker for you.