Sigmar Gabriel about opportunities and visions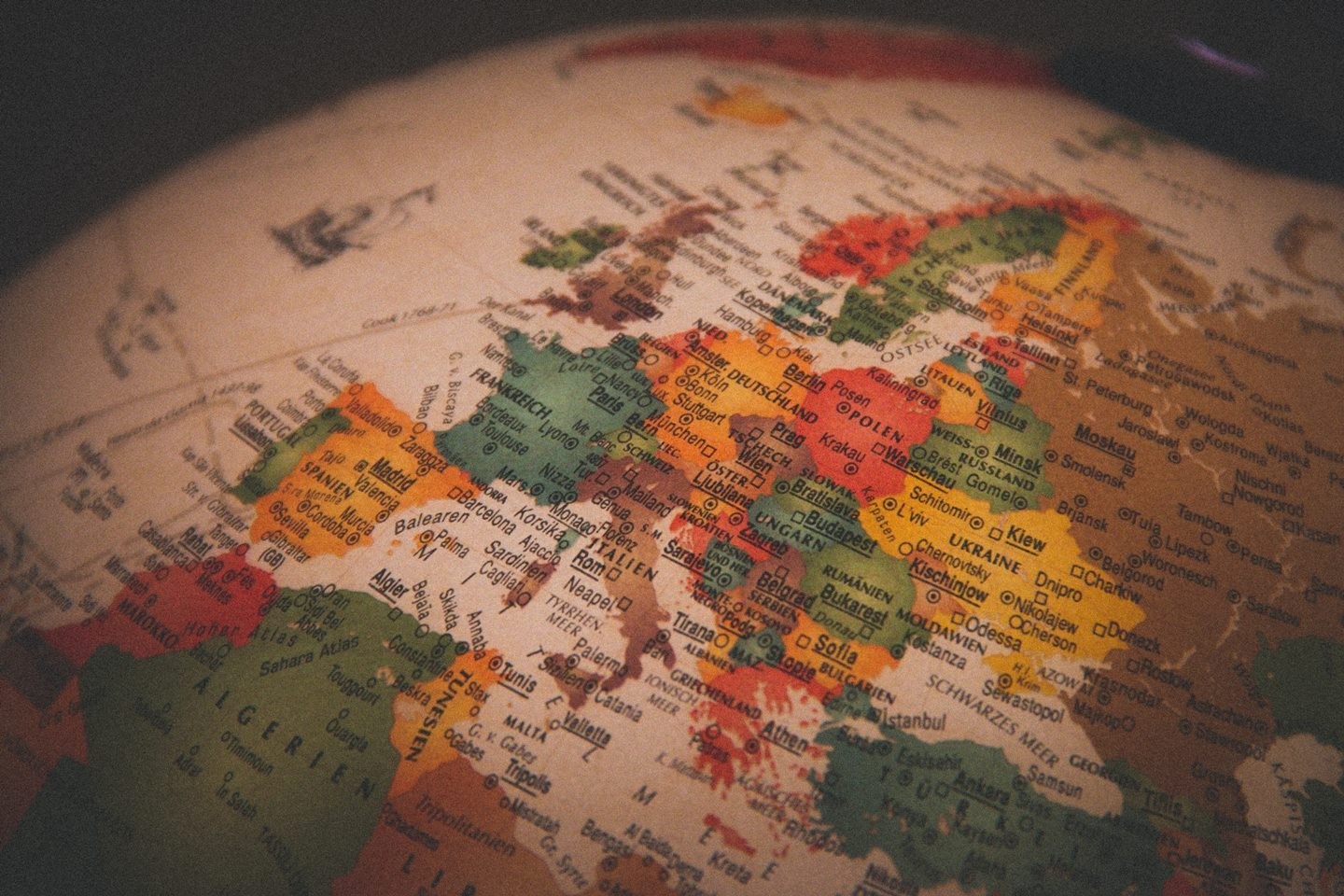 Sigmar Gabriel is one of Germany's best political speakers. In his lectures he talks for example about opportunities and visions of geopolitics, about Germany after the election or about the consequences of the Covid crisis. The changing world, Europe in an uncomfortable world and a turning point in global politics - Sigmar Gabriel impresses with new perspectives and angles and with unparalleled foresight.
In our LSB Insights a few months ago, he spoke with Hajo Schumacher about the world after the Covid crisis. When will the crisis be over? Will it lead to a readjustment or will we continue as before?
A still up-to-date conversation that also reveals hidden abilities of Sigmar Gabriel.
Get in Touch
These are just a few of our speakers and experts who will enhance your event with their expertise. Contact us. We will find the perfect speaker for you.