Greta Thunberg joins today's 'Fridays For Future' protests in Germany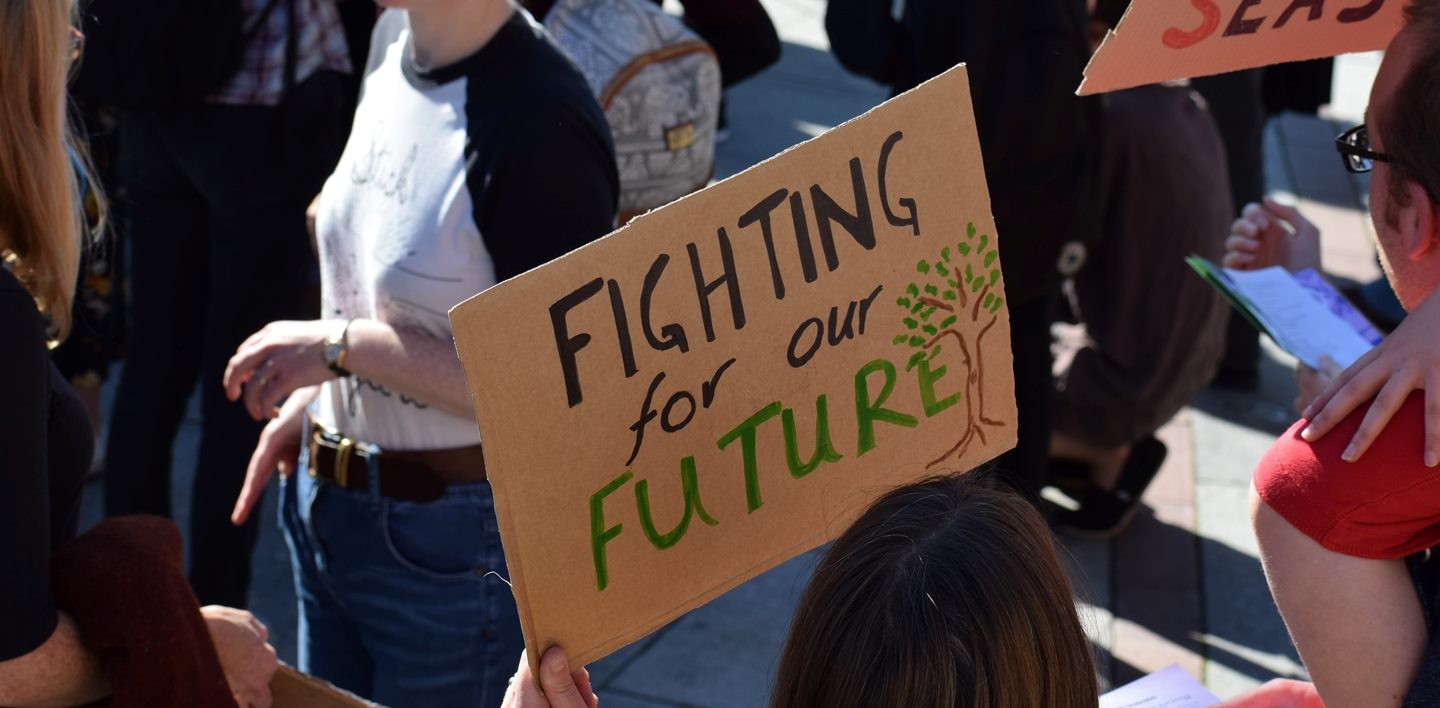 Thousands of students join the global school strike Friday's for Future worldwide. The reason for these weekly school strikes is the climate change inaction and it has been started by Swedish teenager Greta Thunberg. Greta will join the protesters in Berlin today and will be awarded the "Goldene Kamera" on Saturday for her impressive engagement.
Scientists for Future
Quite a number of our speakers have joined the "Scientists for Future" movement which supports the global climate strike. Among the scientists who entered into the agreement are for example comedian Eckhard von Hirschhausen, the meteorologists Mojib Latif and Sven Plöger, marine biologist Antje Boetius, political scientist Claus Leggewie and climate scientist Hans Joachim Schellnhuber.
Get in Touch
These are just a few of our speakers and experts who will enhance your event with their expertise. Contact us. We will find the perfect speaker for you.