Joyeux Noël - Buon Natale - God Jul - Frohes neues Jahr – Happy New Year - Bonne année - Felice anno nuovo - Gott nytt år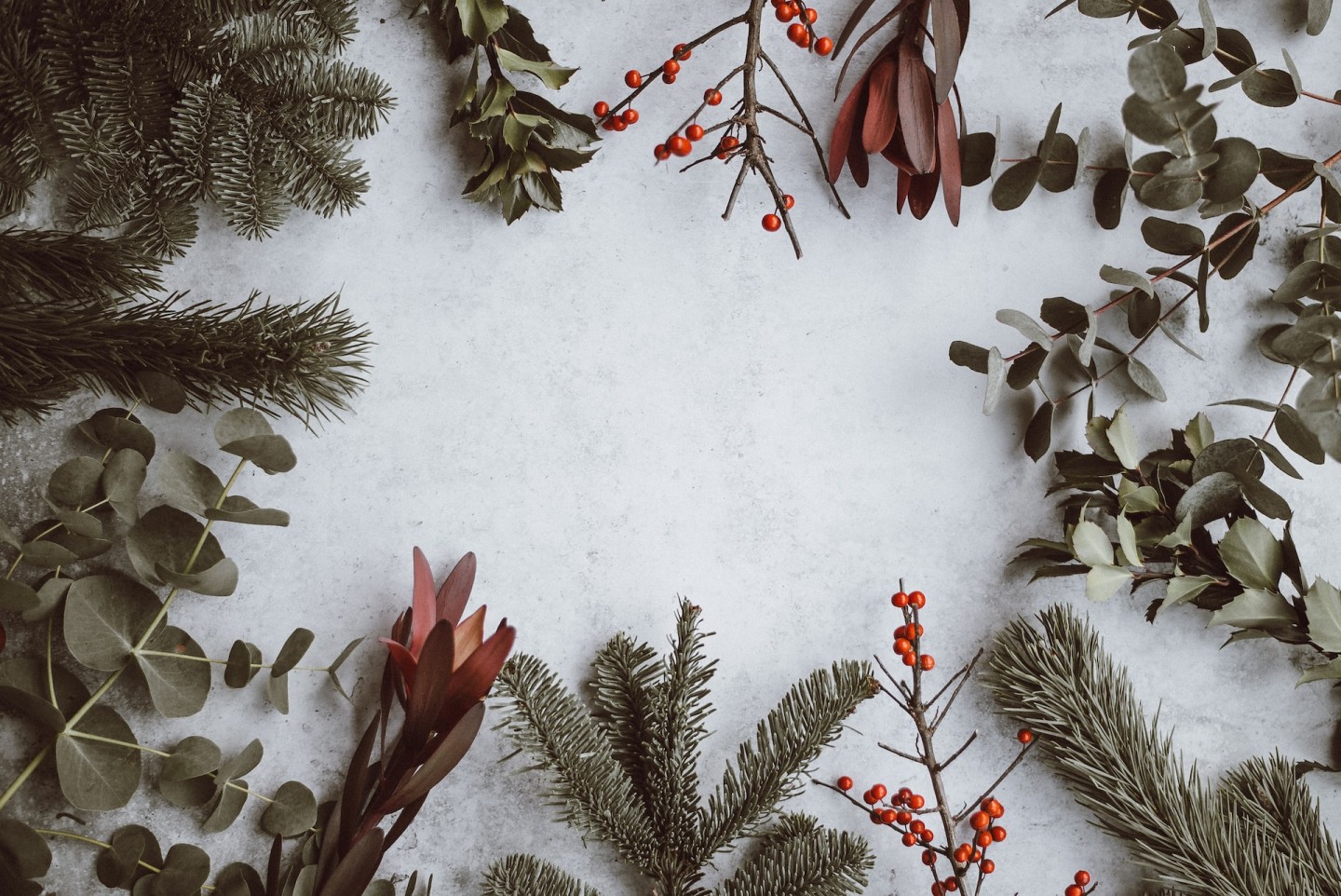 Wishing all our fabulous colleagues, clients and speakers all over the world
Merry Christmas and a Happy New Year!
Thank you so much for the fruitful cooperation, the inspiring and motivating encounters, chats and keynotes in 2018!
We are looking forward to new impulses, new topics, new clients and new speakers in 2019!
Get in Touch
These are just a few of our speakers and experts who will enhance your event with their expertise. Contact us. We will find the perfect speaker for you.