Top-Class Speakers at Lupus Alpha Investment Fokus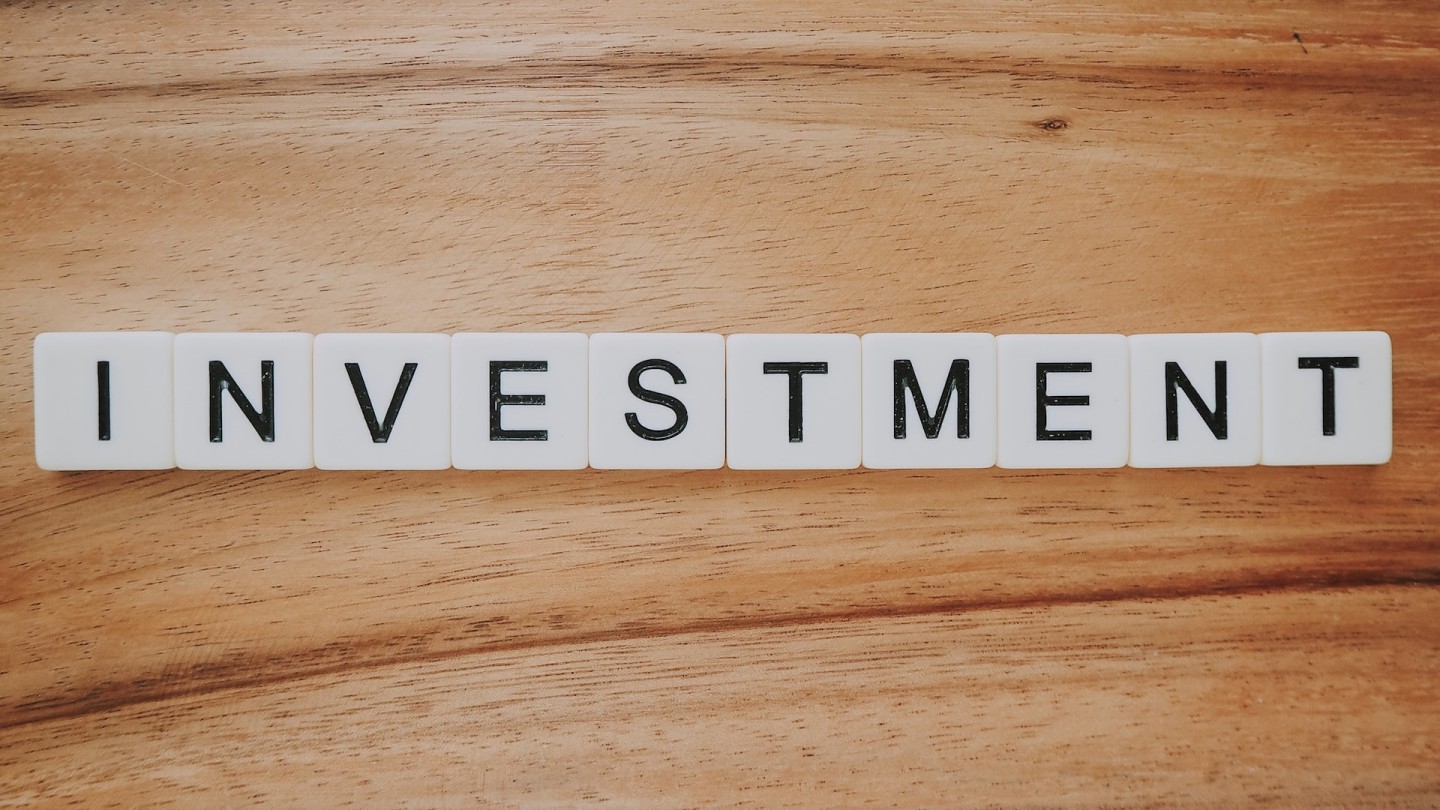 Among the top-class speakers of this year's Lupus Alpha Investment Fokus in Frankfurt were former Minister for Foreign Affairs Sigmar Gabriel, former Minister of Defense Karl-Theodor zu Guttenberg as well as former Eurogroup President Jeroen Dijsselbloem.
Get in Touch
These are just a few of our speakers and experts who will enhance your event with their expertise. Contact us. We will find the perfect speaker for you.