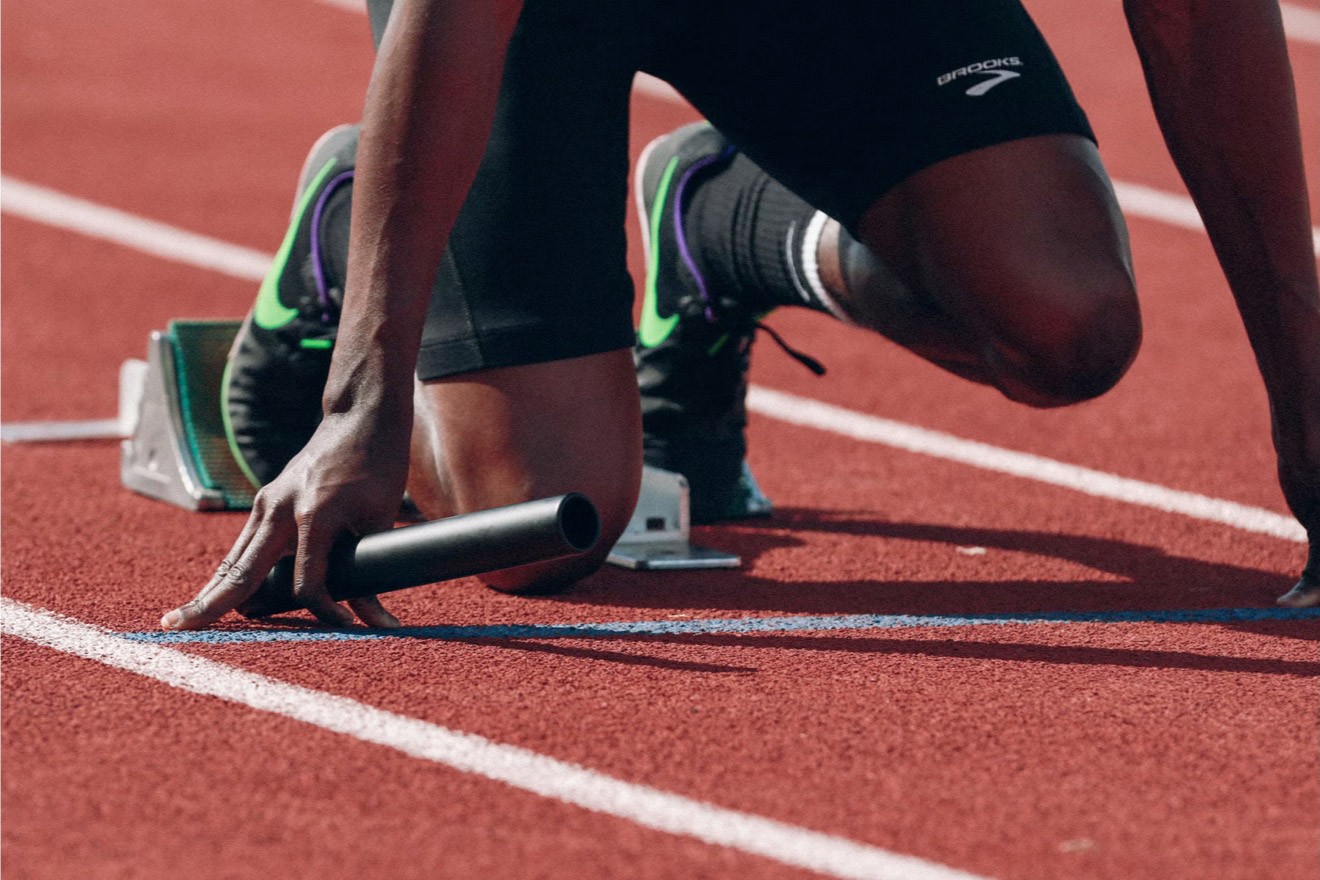 With the start of the Winter Olympics in China, the country is not only the focus of sports reporting. The aggravated conditions caused by Corona and the strict measures against it, as well as the political framework, also determine the current news about China.
Many of our speakers and experts deal in their keynotes with China, the developments there and their significance for Europe and the rest of the world.
Two decades of China experience
Among them, for example, Björn Conrad, who is one of the most renowned German experts on China. He has almost two decades of China experience and is a recognised expert on China's economic, industrial and technology policy as well as on the country's digital transformation. In his impressive lectures, he paints a precise picture of modern China, explains the structures there and how they came about, and thus opens up completely new perspectives on China.
Joe Kaeser, former CEO of Siemens and former head of the Asia-Pacific Committee of German Business, is also an expert on topics related to China. In an interview with Handelsblatt, he called for a joint European response to China's economic strategy. Our speaker Joe Kaeser, who was once called "Mister China" of German business by SRF, knows a lot about dealing with China and provides excellent insights in his keynotes.
Ansgar Baums, Director Government Relations at Zoom, talks in his keynotes about the megatrend China, among other things. He impressed the audience with his profound knowledge and wide-ranging experience. Political megatrends and macroeconomic developments are among the focal points of our speaker Ansgar Baums, as are the rise of China and the effects of global geopolitical competition, technology and global value chains.
A very special relationship with China
Britta Heidemann won the gold medal in fencing in Beijing in 2008. But it is not only since then that she has a very special relationship with China; as a 15-year-old she spent some time living in China as an exchange student. She has excellent knowledge of the country, speaks fluent Chinese and is the best-known and most popular German athlete in China. Our speaker Britta Heidemann is a welcome guest in China and gives deep insights into Chinese culture and society in her knowledgeable lectures.
Our speaker Yasmin Mei-Yee Weiß is a political consultant and one of the youngest multi-supervisory councilors in Germany. Growing up in a German-Chinese family, she worked for BMW China, among others, during her career. In addition to diversity, digitalisation and education, Yasmin Weiß also talks about China in her lectures. "China as a technological superpower" and "Cooperation with Chinese" are two of her lecture topics.
Get in Touch
These are just a few of our speakers and experts who will enhance your event with their expertise. Contact us. We will find the perfect speaker for you.