Annual kick-off for decision-makers with numerous prominent speakers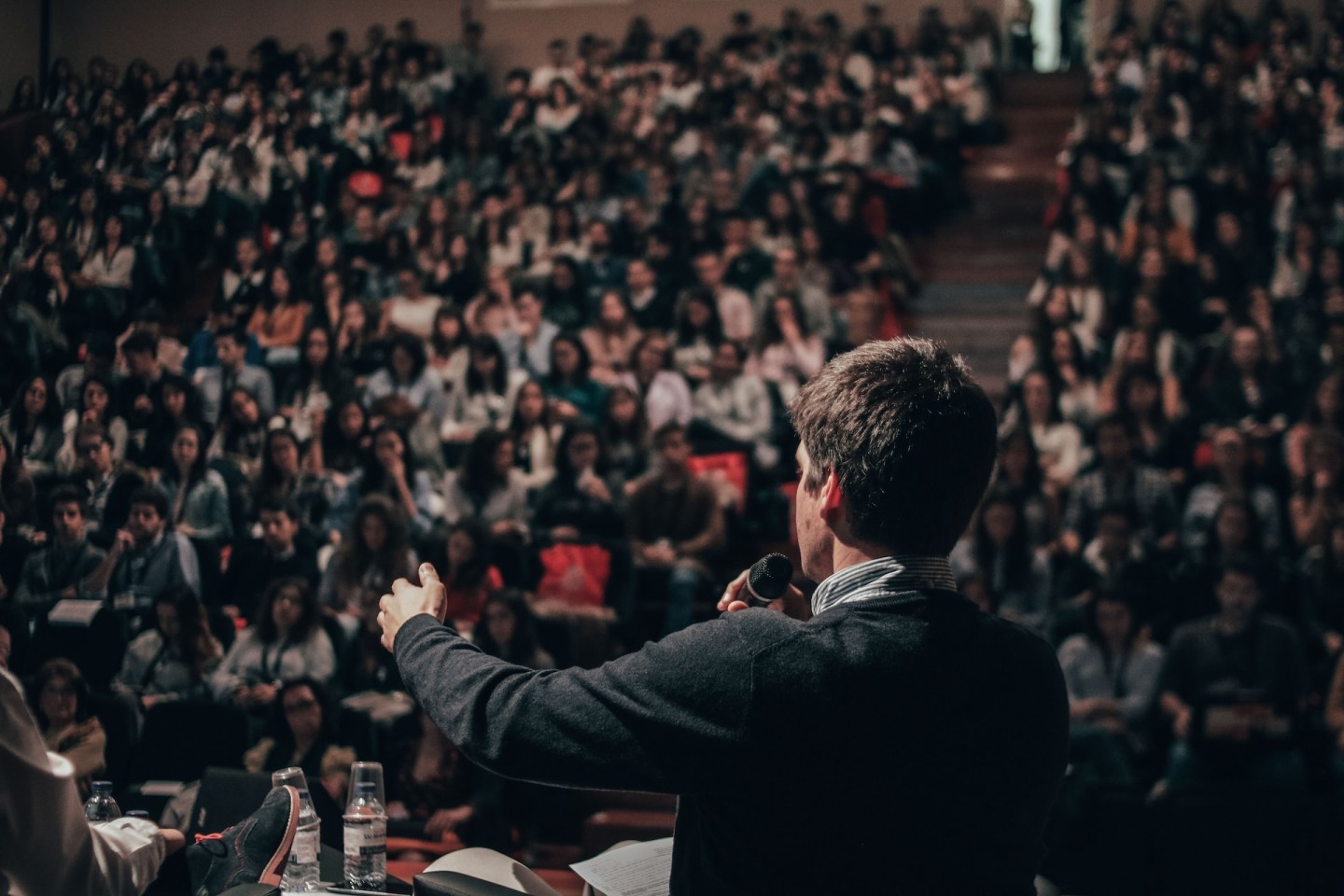 On 10 and 11 January 2019, the annual Ludwig Erhard Summit will once again kick off the year for decision-makers at Tegernsee.
More than 50 prominent speakers and more than 500 participants will ensure a spectacular event. For the first time, the Ludwig Erhard Summit will take place in a new event arena at Lake Tegernsee. In addition to keynote speeches, the guests from business, politics and the media will also meet for panel discussions the first time.
Trends in the health industry, mobility of the future and the development of the media are just a few of the numerous topics that will be addressed by speakers such as Christian Lindner, the Federal Chairman of the FDP, Alexander Dobrindt, the head of the CSU state group, Friedrich Merz or Ilse Aigner, the President of the Bavarian State Parliament.
During the Ludwig Erhard Summit, Jean-Claude Juncker, President of the European Commission, will be awarded the "Freedom of the Media Prize". The official jury statement on the award said that Jean-Claude Juncker embodied a vision of international understanding beyond nationalism, xenophobia and intolerance.
Get in Touch
These are just a few of our speakers and experts who will enhance your event with their expertise. Contact us. We will find the perfect speaker for you.