The Winter Olympics have now been running for a week and Germany is in second place in the medal table behind Norway. But how do the athletes manage to stay motivated and to call up their skills at the right moment so that in the end they make it onto the podium? And what can we learn from the motivational tricks of athletes for our everyday work?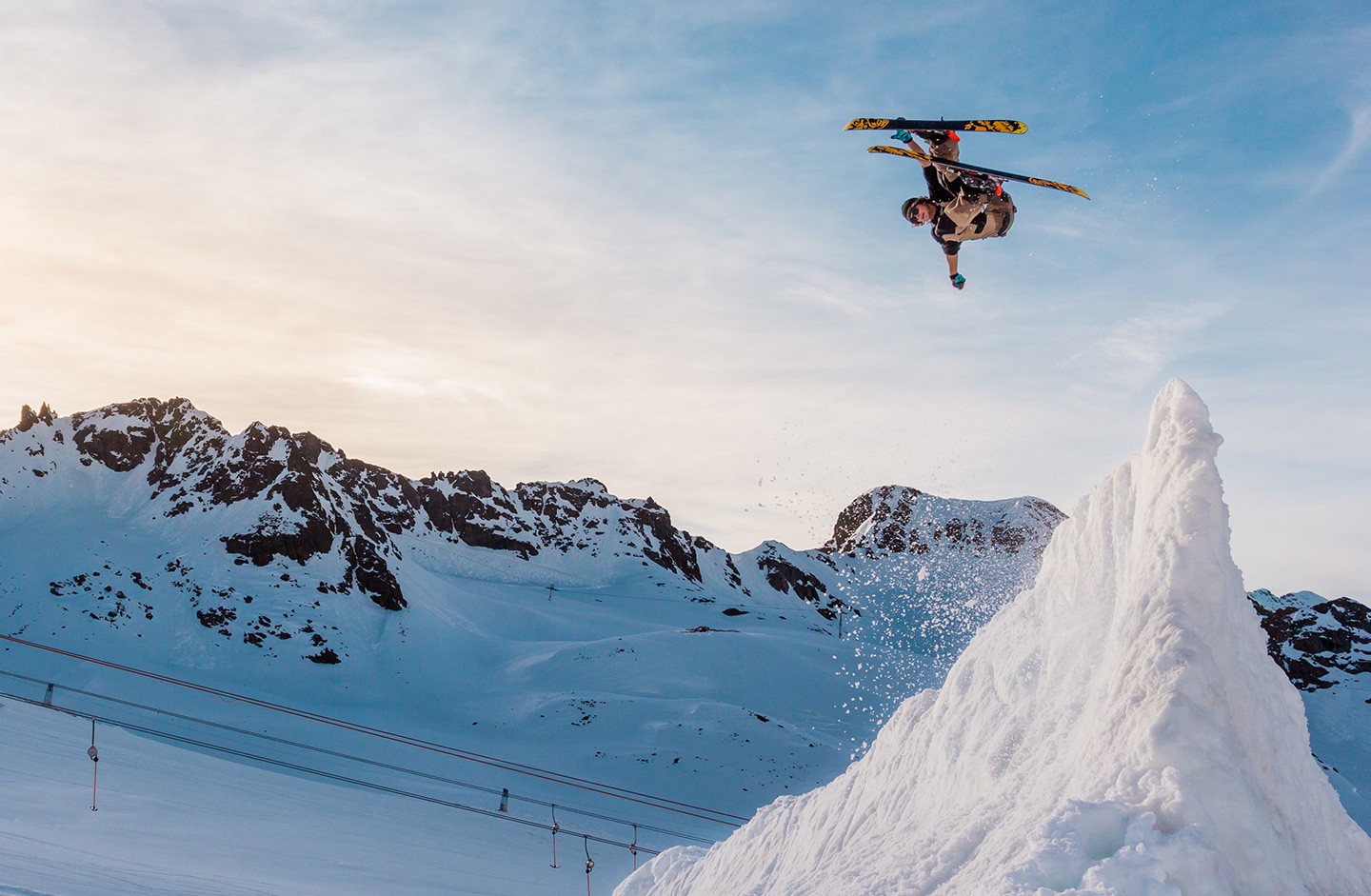 Some of our speakers and experts show us in their presentations how we can motivate and concentrate. How we can prepare ourselves for difficult tasks and how we should deal with success or even failure afterwards.
Our speakers keep motivation high
Our speaker Hans-Dieter Hermann, for example, has around 30 years of experience as a sports psychologist in high-performance sport, many of them also as the sports psychologist of the German national football team, which he has already accompanied through ups and downs. In his keynotes, he shows – partly with impressive images - how professional athletes deal with stress and pressure situations and transfers this to the everyday life of his audience. What role does good leadership play and what role does mind-set play? And how can we meet the demands of an increasingly digitalised world without stress? Among other things, this is what Hans-Dieter Hermann talks about in his inspiring lectures.
The extreme athlete and adventurer Jonas Deichmann impresses not only with the fact that he has completed many triathlons to round the world, but also with his gripping talks about it. Our speaker Jonas Deichmann shows his audience his motivational tricks and shows how to master even the greatest challenge well. The transfer from extreme sports and adventure to personal and professional is part of his keynotes. "The limit is me" is his motto and he shows how we can make this our motto - even if it requires a candy bar or two.
In her fascinating keynotes, our speaker Cathy O'Dowd shows the hurdles that prevent teamwork and motivation and also shows the measures that can be taken to overcome these hurdles. Cathy O'Dowd is the first woman in the world to have climbed Mount Everest from both the south and north sides. In her lectures, the successful mountaineer talks about her adventures, her defeats and her successes and describes the essential factors that determine success or failure. Cathy O'Dowd's topics are motivation, leadership, teamwork and risk - packed into wonderful accounts of her adventures as a mountaineer.
Our speaker Andreas Kuffner, one of the most successful German rowers, talks in his impressive and entertaining lectures about crucial success factors. He shows how to actively shape change and how to manage to "make the boat go faster". Andreas Kuffner is an Olympic champion and silver medallist in the German eight and shows in his keynotes, among other things, how to deal with setbacks as a team and how to motivate yourself as a team.
Are you looking for more motivation for yourself and your team? Do you need new "drive" or a new mind-set to overcome hurdles that prevent success? Contact us. We will find the right speaker for your event.
Get in Touch
These are just a few of our speakers and experts who will enhance your event with their expertise. Contact us. We will find the perfect speaker for you.