Start the New Year motivated and creative with our keynote speakers at your kick-off event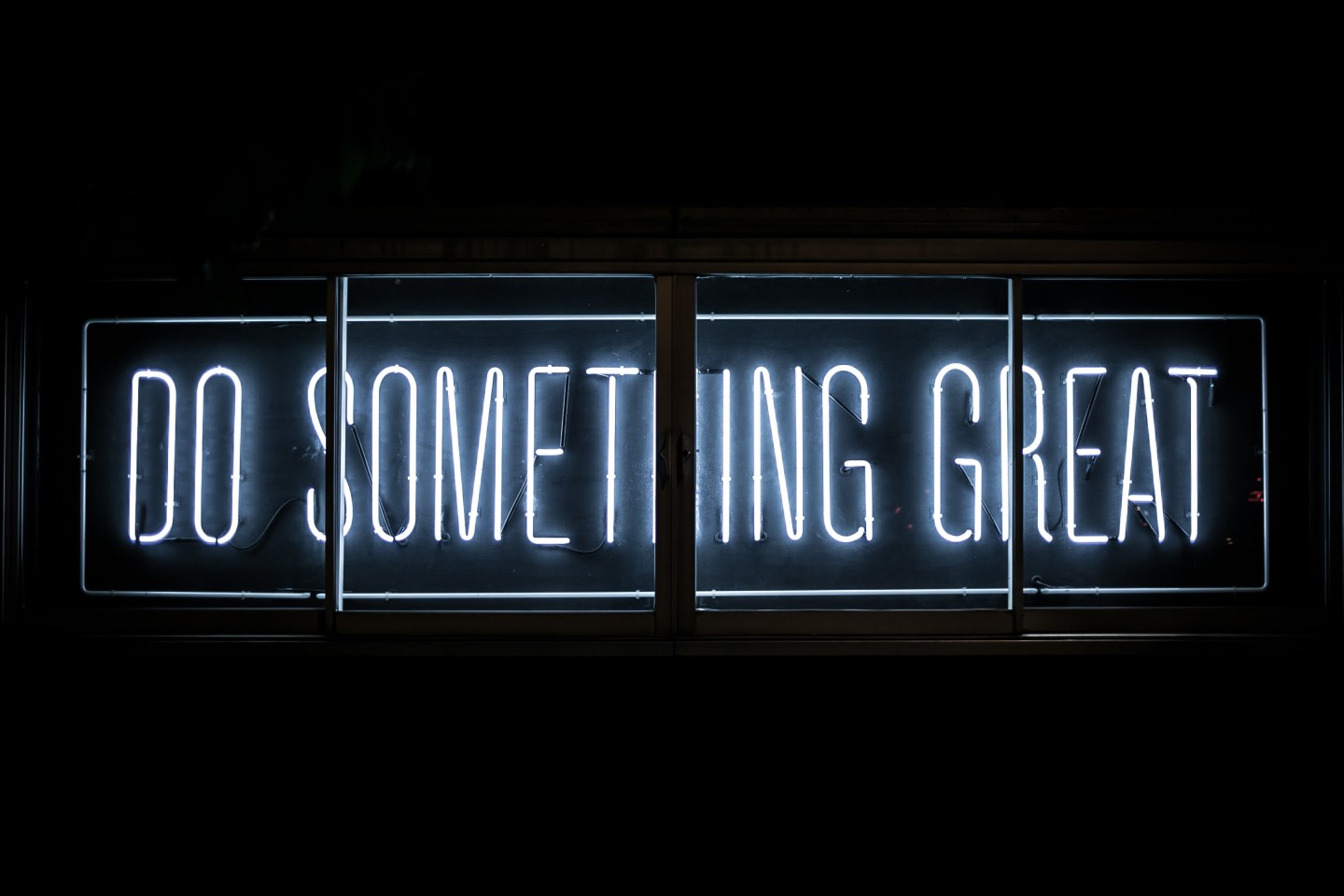 With our speakers at your annual kick-off event, a motivational start to the new year is assured. With their talks, our speakers not only entertain and offer a change from the usual kick-off agenda, but also strengthen your team's common goals and create a shared memory that inspires for the year ahead.
Create an event to remember
Our speaker Hans-Dieter Hermann for example shows in his memorable keynotes what top athletes can teach us about motivation and how to handle pressure. As the first sports psychologist of the German national football team he stood at the side of the team through highs and lows. Among his keynote topics is for example "Motivation through Inspiration" – which can give you a real good start into the New Year.
Christian Gansch, who celebrates international success as a conductor, shows as coach and keynote speaker how to think outside the box and how creativity can help in every day working life. As a coach and speaker, Christian Gansch compares the management structures of companies and symphony orchestras and manages, with the help of music, to carry away and motivate his audience.
Jens Weidner, Laura Winterling and Mark Gallagher are just a few more of our motivational speakers who will make your kick-off event a very special occasion to remember.
Get in Touch
These are just a few of our speakers and experts who will enhance your event with their expertise. Contact us. We will find the perfect speaker for you.