The Munich Security Conference will take place from 18 to 20 February. It is considered the most important international forum for security and foreign policy. NATO Secretary General Stoltenberg, German Chancellor Olaf Scholz and US Vice President Kamala Harris will be among those visiting the conference this year.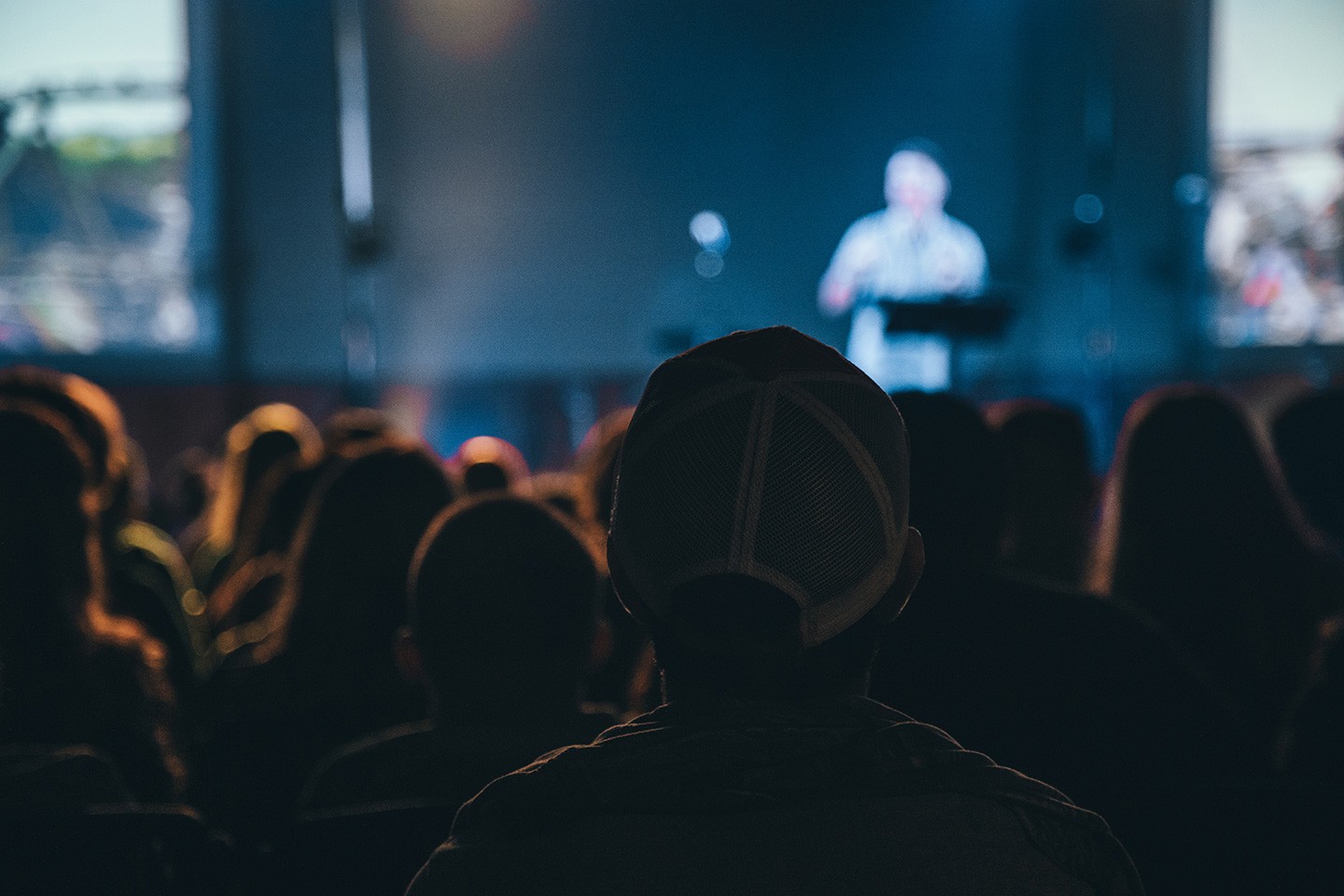 For Director Wolfgang Ischinger, this will be the last security conference he will chair. His successor will be the diplomat Christoph Heusgen.
Many of our speakers and experts also offer insights into geopolitical contexts, international cooperation and security policy aspects in their presentations.
For example, our speaker Alexander Stubb, former Prime Minister of Finland and Director of the School of Transnational Governance. He talks in his lectures about international cooperation, global trends and the new "world disorder", among other topics. Security policy is just as much a focal topic in his keynotes as international economic policy.
Decades of experience and recognized experts
Tim Marshall, who looks back on more than three decades of experience in news journalism, is a recognised expert on foreign policy and has reported from around 40 countries in the course of his career for the BBC and Sky News. Our speaker Tim Marshall provides unique insights into global contexts and geopolitical relations.
Our speaker Pippa Malmgren was financial markets advisor to President GW Bush, special assistant to the president at the National Economic Council and responsible for financial markets issues at the White House. She has advised presidents and ministers, and in her impressive keynotes she speaks on topics including the global economy and strategic security. The American economist makes it easy for her audience to understand the complexity of the global economy and geopolitics.
Our speaker Wolfgang Ischinger has been chairing the Munich Security Conference for more than a decade. This year's conference will mark his farewell as director. A captivating speaker, his talks include security policy and the geopolitical situation. In his keynotes, Wolfgang Ischinger makes connections visible and points out global challenges. Current foreign and security policy issues are just as much in focus as the global shift in power.
Our speaker Thomas de Maiziere also deals with internal and external security in his lectures. The former Federal Minister of the Interior impresses not only with interior views from politics, but also with his assessments of security and social currents. Like no other, Dr. Thomas de Maizière knows the situation of Germany and knows how to put it into the international context.
Get in Touch
These are just a few of our speakers and experts who will enhance your event with their expertise. Contact us. We will find the perfect speaker for you.