Our speaker and experts on the topics of the Munich Security Conference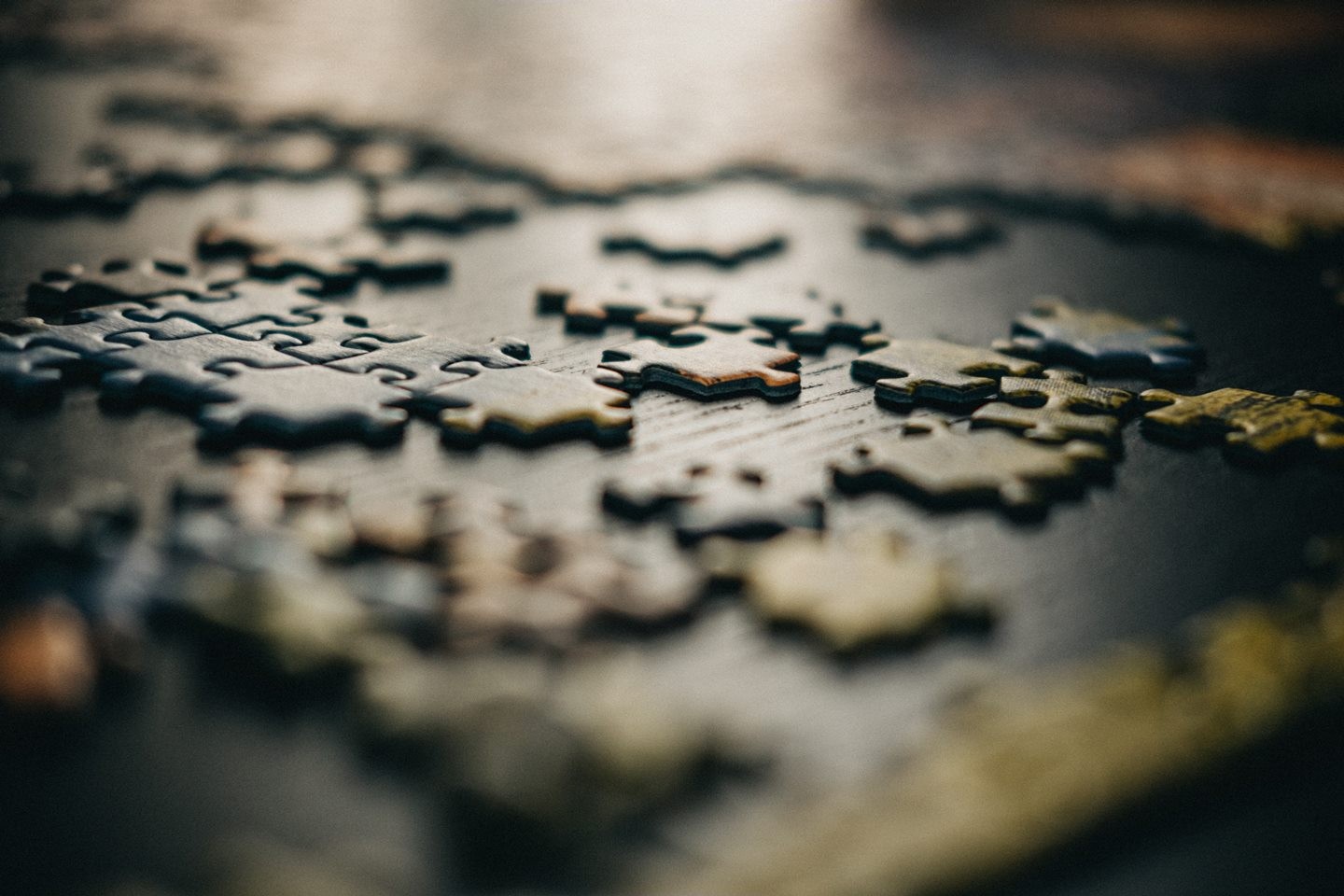 The Munich Security Report, published annually in the run-up to the Munich Security Conference, this year has the title "The Great Puzzle: Who Will Pick Up the Pieces?". It provides an overview of important security policy issues and offers insightful data, analyses, maps and infographics, thus serving as an impetus for the 55th Munich Security Conference. According to the report, the entire liberal world order currently seems to be falling apart and the global security situation is more dangerous today than at any time since the collapse of the Soviet Union.
According to the Munich Security Report 2019, we are experiencing an epochal break.
Many of our speakers deal with the current upheavals and political events.
Among them, for example Sigmar Gabriel. In his lectures, the former German Foreign Minister addresses, among other things, the current challenges for the European Union in an increasingly uncomfortable world. Sigmar Gabriel also addresses the increasing geopolitical tensions and the future role of Europe in his keynotes. In his current book, "Zeitenwende in der Weltpolitik" (Turning Point in World Politics), he writes that Germany is facing numerous challenges in a new era.
As chairman of the Munich Security Conference, our speaker Wolfgang Ischinger is very close to the issues and the participants, which is also reflected in his well-founded lectures. Wolfgang Ischinger provides deep insights into foreign and security policy issues, global power shifts and shares his thoughts on the geopolitical situation. In his book "World in Danger", the most renowned German diplomat provides answers to the pressing questions of current world politics and explains the complex causes of today's numerous crises. Henry Kissinger calls Wolfgang Ischinger one of the most perceptive analysts of international politics.
The award-winning journalist Christoph von Marschall is an expert on America and Eastern Europe. In his impressive lectures, our speaker talks, among other things, about the new world order as well as the political decline of the USA and how the EU can benefit from it. In his current book "Wir verstehen die Welt nicht mehr. Deutschlands Entfremdung von seinen Freunden" (Germany's Alienation from its Friends), Christoph von Marschall examines how willing German politics actually is to act internationally.
Get in Touch
These are just a few of our speakers and experts who will enhance your event with their expertise. Contact us. We will find the perfect speaker for you.