To mark the start of the Frankfurt Book Fair 2018, we are proud to present new books by some of our speakers.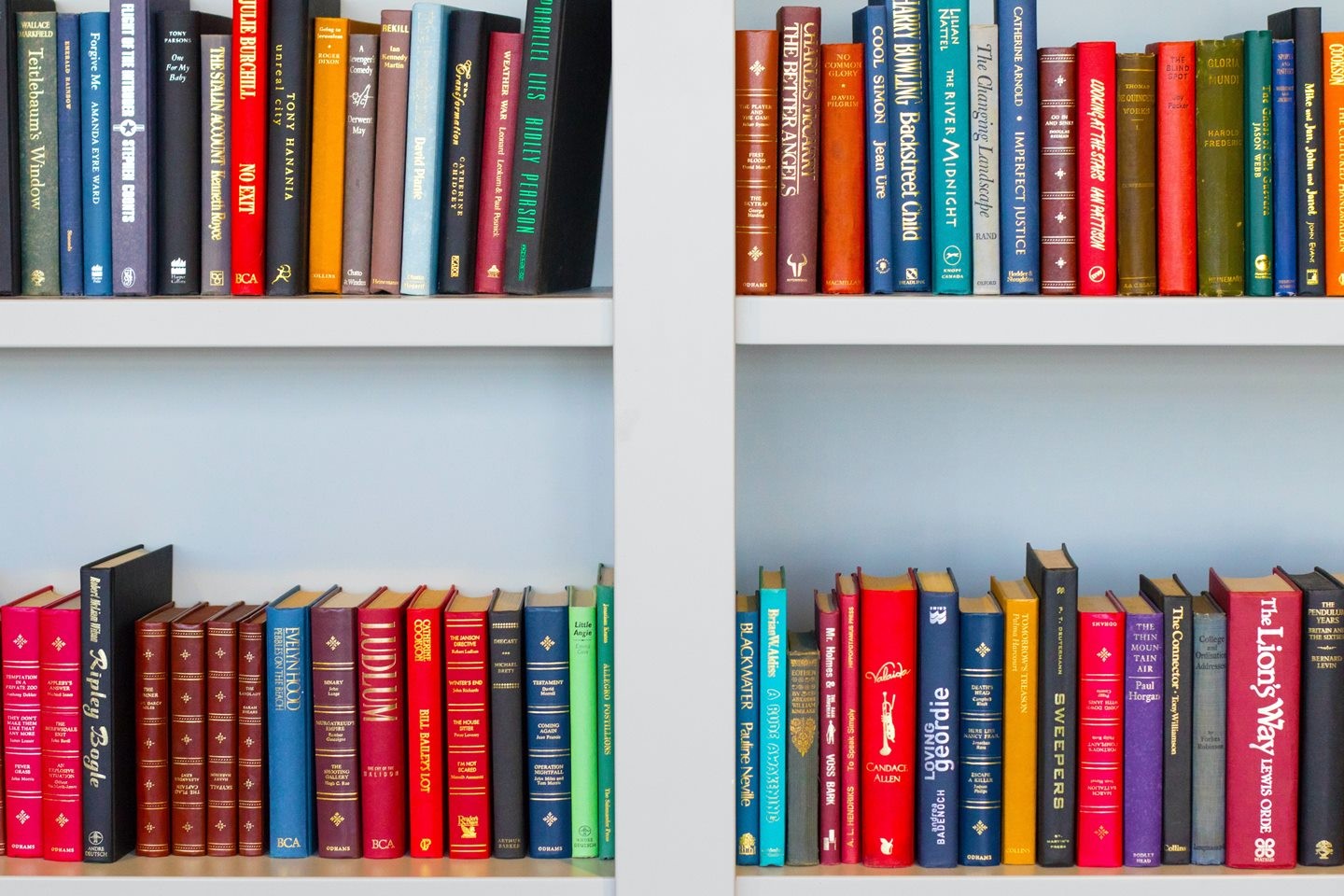 The Frankfurt Book Fair is a good reason to present the new books of some of our speakers
Among them for example the book of Sigmar Gabriel, former German Minister for Foreign Affairs and of Dunja Hayali, presenter of the "ZDF Morgenmagazin" and a relentless fighter against racism and for equal rights.
Milosz Matuschek, expert on crypto currencies, will publish a book on his core topic at the end of October and Constanze Kurz has written a book about "Cyberwar" together with Frank Rieger.
Get in Touch
These are just a few of our speakers and experts who will enhance your event with their expertise. Contact us. We will find the perfect speaker for you.