Our speakers share new insights and perspectives on the USA in their keynotes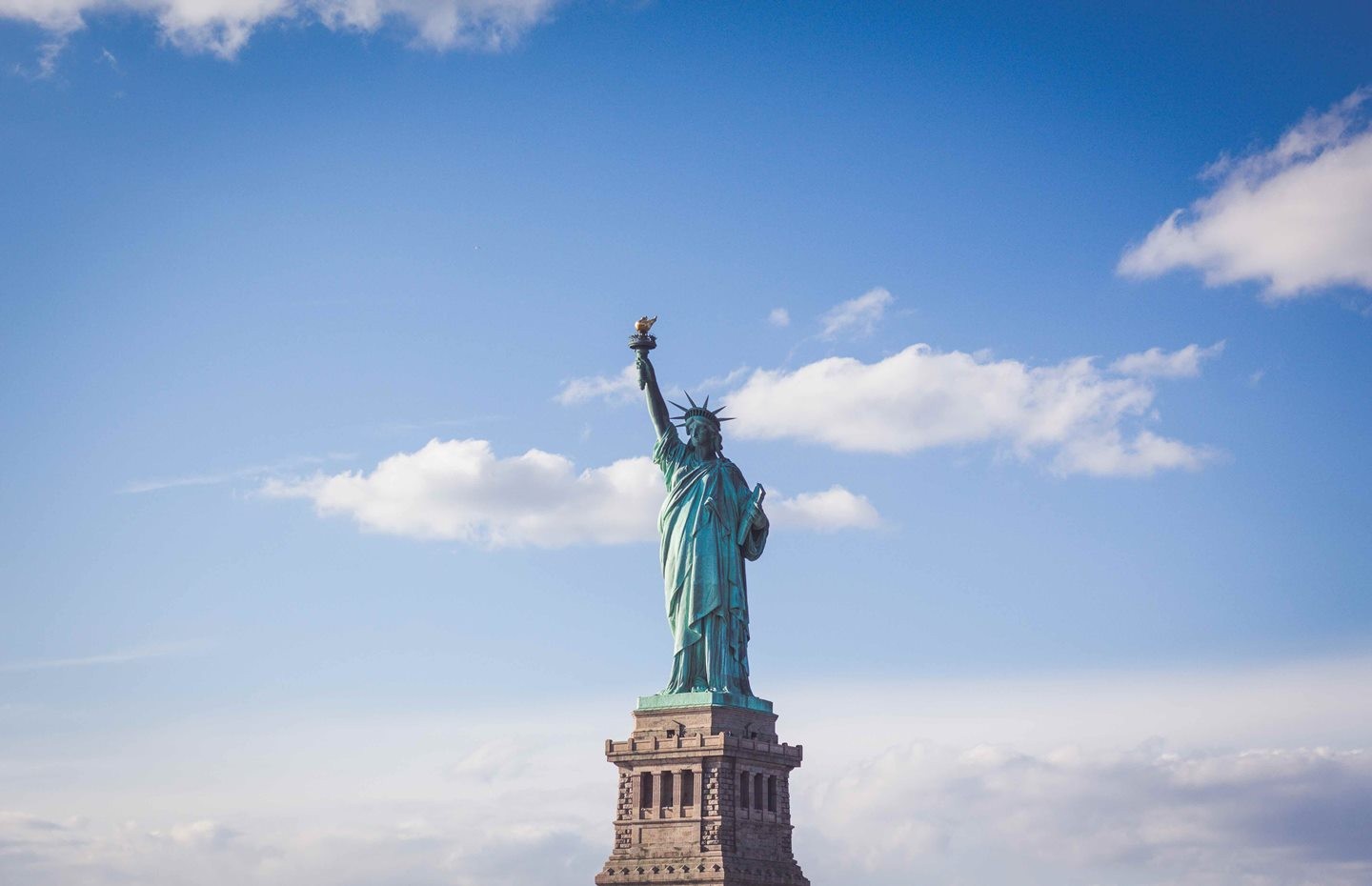 One year into US President Joe Biden's term , one year since the storming of the White House and the US role in the Ukraine-Russia conflict - The United States has dominated foreign policy headlines in recent weeks.
The USA in the headlines
Many of our speakers and experts are also addressing the US in the media.
Among them, for example, Sigmar Gabriel, Chairman of the Atlantic Bridge.
Our speaker Josef Braml, Secretary General of the German Group of the Trilateral Commission, deals with current issues surrounding the United States in his blog and in his lectures.
Our speaker Christoph von Marschall, as diplomatic correspondent of the chief editorial office of the Berlin "Tagesspiegel", deals among other things with the USA and its current role in the Russia-Ukraine conflict as well as with the speech of the US Secretary of State Tony Blinken in Berlin. In his lectures "New World Order" and "How the EU can profit from the political decline of the USA", our speaker also convinces as a renowned expert on the USA.
And a few days ago, former US Ambassador John Kornblum commented on Joe Biden's controversial statement in the Ukraine conflict on Deutschlandfunk radio.
Get in Touch
These are just a few of our speakers and experts who will enhance your event with their expertise. Contact us. We will find the perfect speaker for you.