Bitcoin and other cryptocurrencies are in a decline. Our experts know the facts and reasons.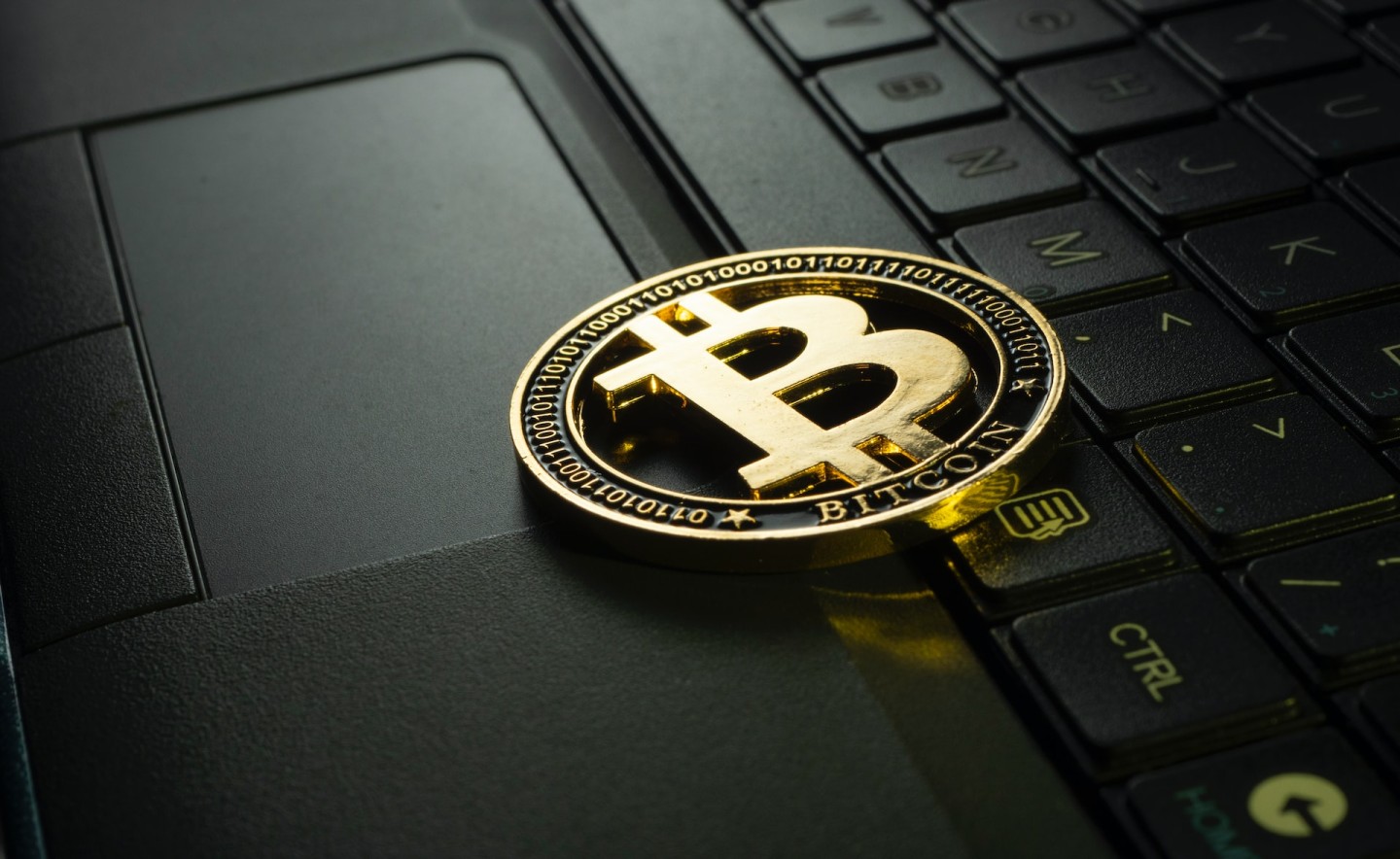 Crypto-currencies like Bitcoin have experienced a real hype and rapid price gains in recent years. But in the meantime crypto-currencies have crashed by 75% and Die Zeit writes under the title "After the boom" about the background of the price losses and how things can continue after the hype. Süddeutsche Zeitung also explains in a detailed article why Bitcoin has lost so much of its value and which role a power struggle in the crypto-currency empire plays in this.
Many of our speakers are experts on Bitcoin and the like. They know the facts and the background and share their knowledge in a way that is understandable not only to cryptocurrency professionals, but also to non-experts.
Our speaker Shermin Voshmgir, for example, is the founder of BlockchainHub and director of the Institute for Crypto-Economics at WU Vienna.
Milosz Matuschek himself founded a company in the blockchain sector: "Eternitas" deals with automated estate administration and execution of wills.
Kilian Thalhammer is also an expert on the topics of blockchain and payment.
Estonia's former president Toomas Hendrik Ilves has been co-chair of a World Economic Forum working group on blockchain and cybersecurity since 2016.
The multiple star-up founder Bernhard Blaha is a technological visionary who brings academic and entrepreneurial background.
Get in Touch
These are just a few of our speakers and experts who will enhance your event with their expertise. Contact us. We will find the perfect speaker for you.