Our speakers will address the topic of artificial intelligence from different perspectives and provide food for thought.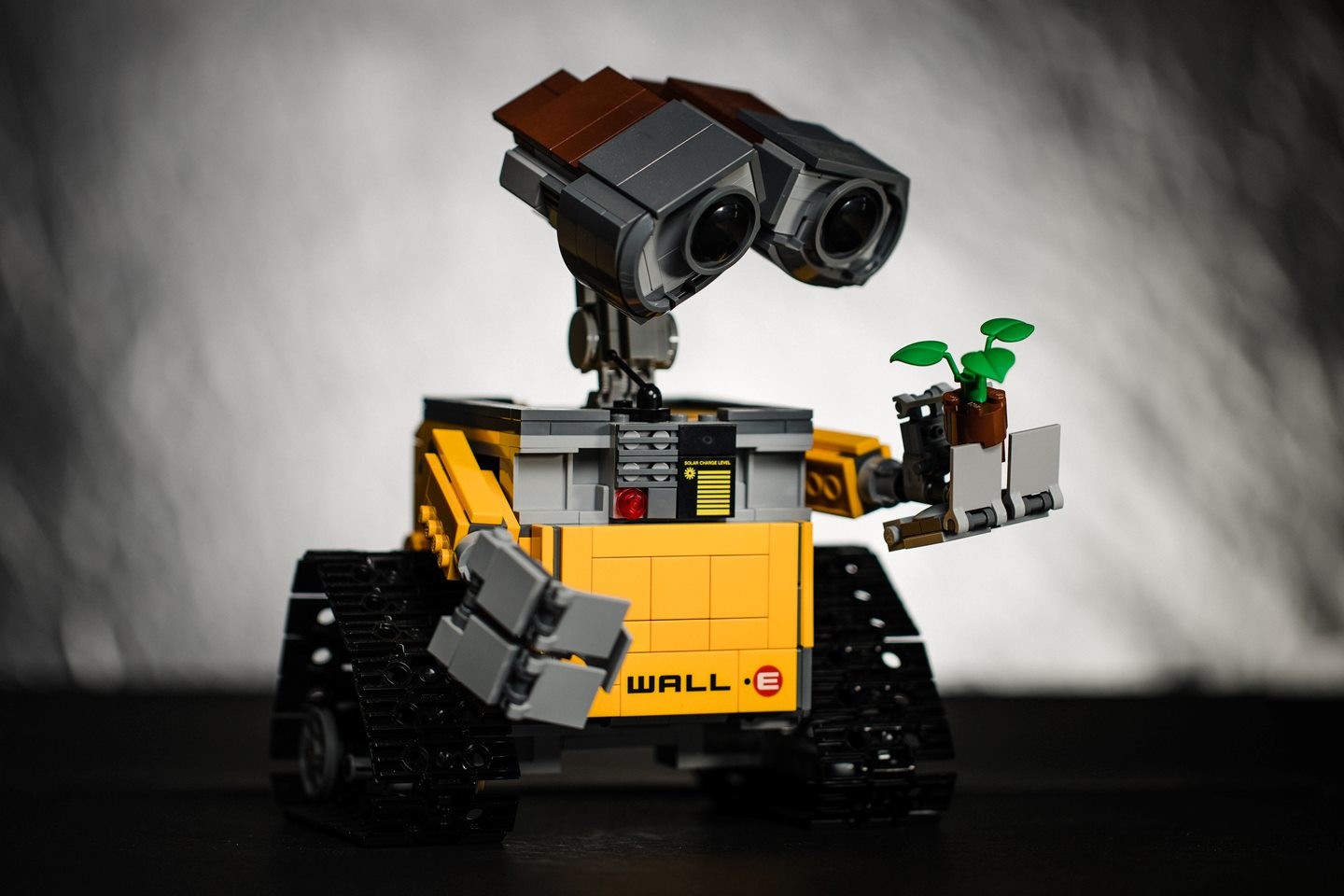 Artificial intelligence has become a hot topic. Alexa or Siri, self-driving cars and robots in the workplace - the use of artificial intelligence is widespread and there is debate about whether it is a curse or a blessing. Many of our speakers are experts in the field of artificial intelligence and the changes it is bringing to the work environment.
Among our speakers and experts on artificial intelligence are Ben Hammersley, Ayesha Khanna, Milosz Matuschek, Julia Shaw and Lars Thomsen.
Get in Touch
These are just a few of our speakers and experts who will enhance your event with their expertise. Contact us. We will find the perfect speaker for you.