New Silk Road, One Belt One Road, Made in China 2025 - China presently is one of the top issues in the news.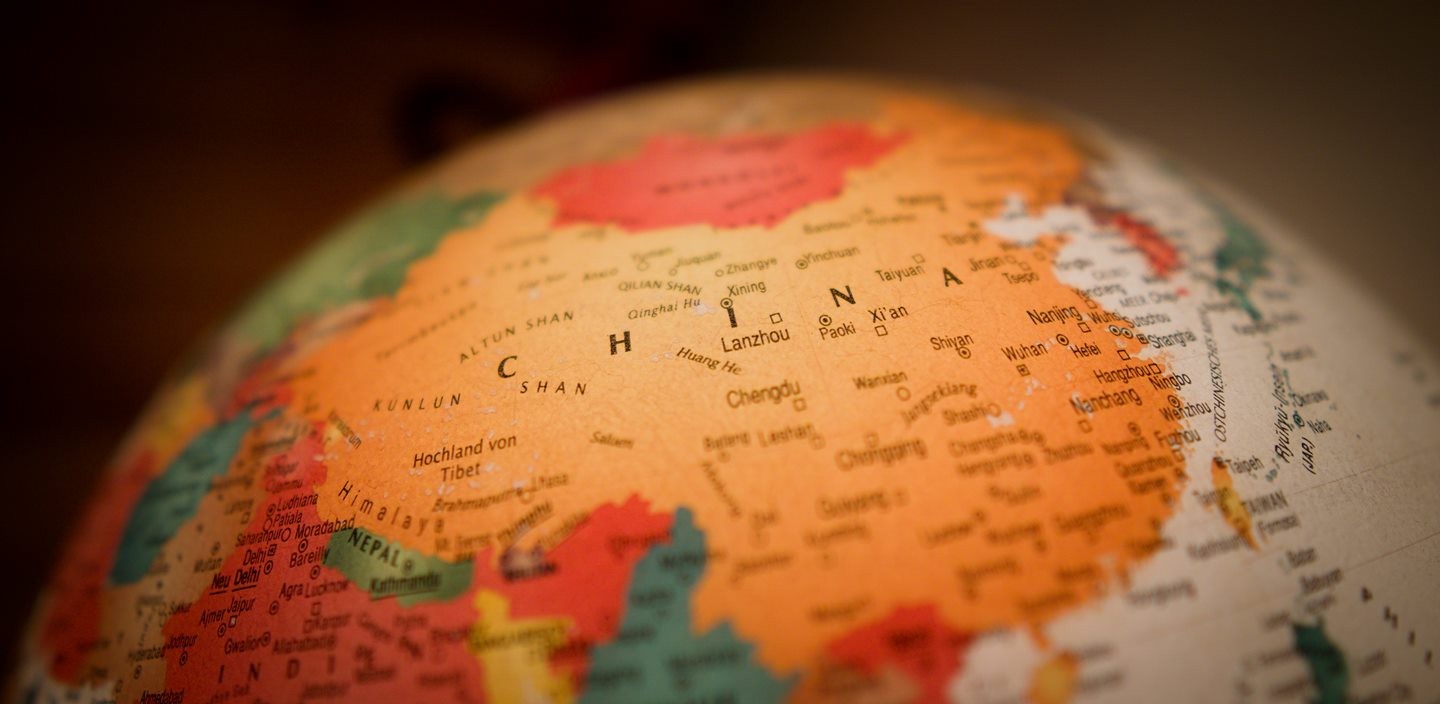 China's industrial policy strategy "Made in China 2025" is one of the topics currently hitting the headlines. Within the framework of this strategy, the People's Republic is increasingly investing in European companies in the key technology sector. By 2025, China wants to become the market leader in several key technologies. With the One Belt One Road Initiative, China is also currently dedicated to the construction of the New Silk Road and wants to invest around 900 billion dollars in infrastructure projects in Eurasia. This is to create new roads, train lines and airports between Fuzhou and Rotterdam.
China is a topic that is currently on many minds and in many headlines. Our speakers are experts on all questions and topics related to China and provide fascinating insights in their presentations.
Thrilling insights into the top issue China from our speakers
Frank-Jürgen Richter for example is one of the leading experts on Asia. Having lived in China for many years, he is a sought-after advisor and speaker on all topics concerning China and Asia. in his keynotes he shows among other things the chances and risks of investments in China as well as the chances and risks of Chinese investments in European companies.
Another leading voice regarding geopolitics and Asia is our speaker Parag Khanna. In his keynotes he talks about the new landscape of global economy and about geostrategies.
Marcel Fratzscher, one of the most renowned economists of Germany focusses in his keynotes on the economic chances and risks for Germany and Europe. According to our speaker, the trade conflict between China and the US is dangerous for the global economy. In his keynotes, Marcel Fratzscher, gives very precious insights and outlooks.
With Linda Yueh, one of the leading experts on global as well as on Chinese economy, shares her knowledge and her insights in her fascinating keynotes. As does Haiyan Wang, co-founder of the China India Institute. The audience of her keynotes profit from her international and cross-sector experiences.
Get in Touch
These are just a few of our speakers and experts who will enhance your event with their expertise. Contact us. We will find the perfect speaker for you.