The metaverse is the future of the internet - that's what companies like Google, Facebook and Microsoft are predicting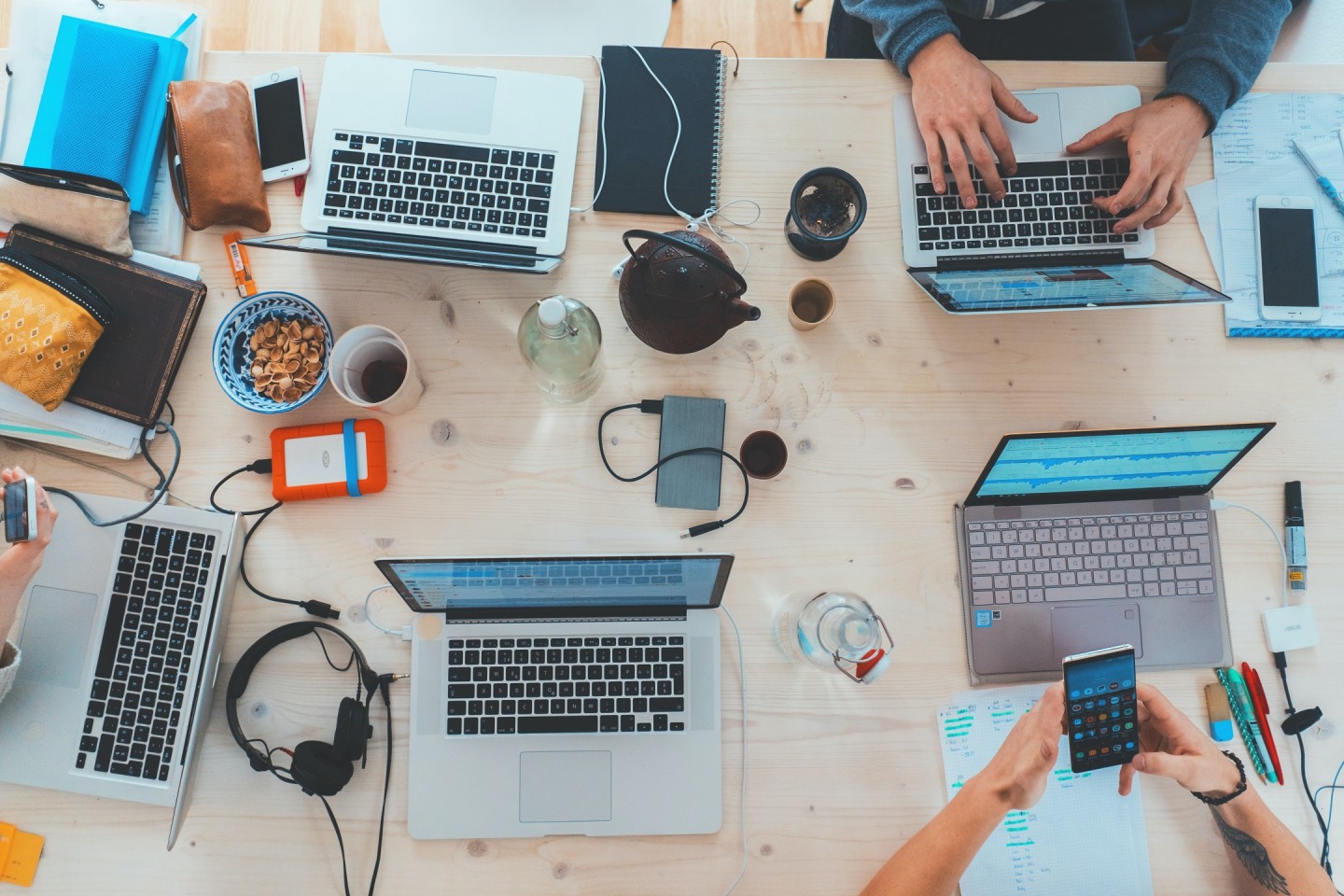 With virtual reality, augmented reality and cyberspace, the first steps towards the metaverse have already become reality. Metaverse will also change our working world in the future. Our speakers and experts provide insights into the digital (working) world of tomorrow.
Our speakers give insights into the world of tomorrow
Klemens Skibicki, for example, is an expert in change management in a digital context and passes on his knowledge to his audience in sustainable keynotes. Our speaker Klemens Skibicki turns "digital immigrants" into real insiders. In his keynotes, Klemens Skibicki talks about Web3, NFT and Metaverse, among other things, or about the new normal of working worlds after Corona. He takes a close look at New Work and explores the question of whether New Work is really so new.
Our speaker Elin Hauge has been a bridge builder between companies and data-driven technologies for more than two decades. Her focus is on artificial intelligence. Elin believes that AI will fundamentally change businesses. In her talks, she shares fundamental knowledge about AI and how AI applications will change our future and the future of work. In this context, Elin also talks about Metaverse, opening new perspectives and demystifying. Thanks to her down-to-earth and pragmatic approach to the topic, she makes it clear that we can be three steps ahead of disruption.
Our speaker Richard Gutjahr is a media and network expert and is considered one of the pioneers of the digital scene in Germany. He advises start-ups and media houses on their digital strategy and talks in his insightful lectures, among other things, about Metaverse and its importance. In his opinion, the metaverse will one day dominate our lives, which is why he contributes with his keynotes to ensuring that even a lay audience has enough knowledge about the metaverse to become aware of its importance. Richard Gutjahr's other keynote topics include Web3, Blockchain, Crypto and NFT.
Our speaker Mark van Rijmenam is The Digital Speaker. With his in-depth knowledge and wide-ranging experience, he more than lives up to the name. In his keynotes, Mark shows how companies can overcome the hurdle of digital transformation and get fit for the future in order to remain competitive. In his book "Step into the Metaverse" as well as in his keynote under this title, Mark shows how the world as we know it will fundamentally change when the physical and digital worlds merge into the metaverse and how this will affect the everyday experiences of people, companies and societies. He outlines the extraordinary opportunities and challenges facing business leaders, consumers, regulators, policymakers and other metaverse stakeholders as they seek to shape the future of the internet.
Get in Touch
These are just a few of our speakers and experts who will enhance your event with their expertise. Contact us. We will find the perfect speaker for you.