Our renowned speakers and experts provide in-depth insights into the current situation in the Middle East. Our speakers have been closely following developments in the region since 7th October.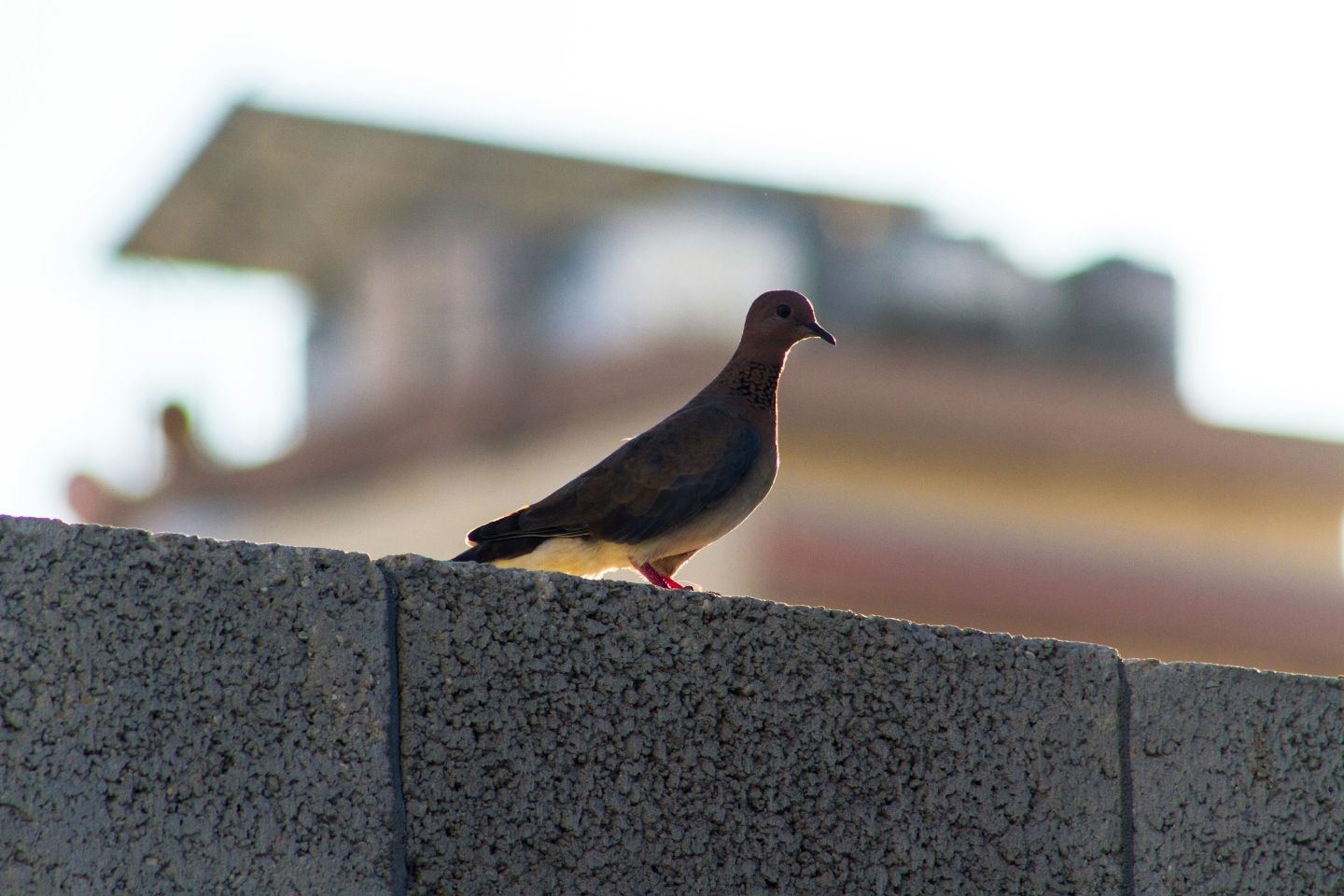 Tzipi Livni in an Interview with Deutschlandfunk
Former Israeli Foreign Minister Tzipi Livni said in an interview with Deutschlandfunk that she sees no way around the elimination of Hamas. No peace is possible with Hamas. Hamas has no legitimisation on the part of the Palestinians. In an interview with Spiegel, our speaker Tzipi Livni talks about what gives her hope that things will change for the better.
Exclusive Interview with Antonia Rados
In an exclusive interview with the London Speaker Bureau, Middle East expert Antonia Rados explained the background to the conflict. She explained what Hamas is, who are its supporters and why the conflict has flared up again right now. Our speaker Antonia Rados shows connections and perspectives and impresses with her in-depth knowledge of the region.
Rolf Dobelli in Conversation with Henry Kissinger
The NZZ published an interview with Henry Kissinger about the current situation in the Middle East, which Rolf Dobelli conducted as part of an event organised by the World.Minds Foundation. In it, the former US Secretary of State said that he was in favour of a peaceful solution, but that this was a long way off as long as Hamas was involved in the conflict. Kissinger would favour negotiations between the Arab world and Israel to resolve the conflict.
Joschka Fischer for Project Syndicate
In an article for Project Syndicate, our speaker Joschka Fischer explores the question of whether a terrorist organisation like Hamas could even manage an attack like the one on Israel on 7 October on its own. The military conflict in the Middle East also makes a new world order visible. "It is difficult not to think of 1914, when events took on a life of their own and precipitated world war. Honor and ambition are taking precedence over reason, which is once again the slave of religious and nationalist passions. In today's turmoil, we are getting a glimpse of a world without order." writes the former German Foreign Minister in Project Syndicate.
CNN Interview with Carl Bildt
Against the backdrop of the EU's consultations on the situation in the Middle East, our speaker Carl Bildt has given an CNN-Interview in which he and Richard Quest explain the situation in which the EU currently finds itself. The former Swedish Prime Minister believes that European leaders need to start thinking about a longer-term solution to the Israeli-Palestinian conflict.
Get in Touch
These are just a few of our speakers and experts who will enhance your event with their expertise. Contact us. We will find the perfect speaker for you.