In the run-up to the Frankfurt Book Fair, many of our speakers and experts have presented new books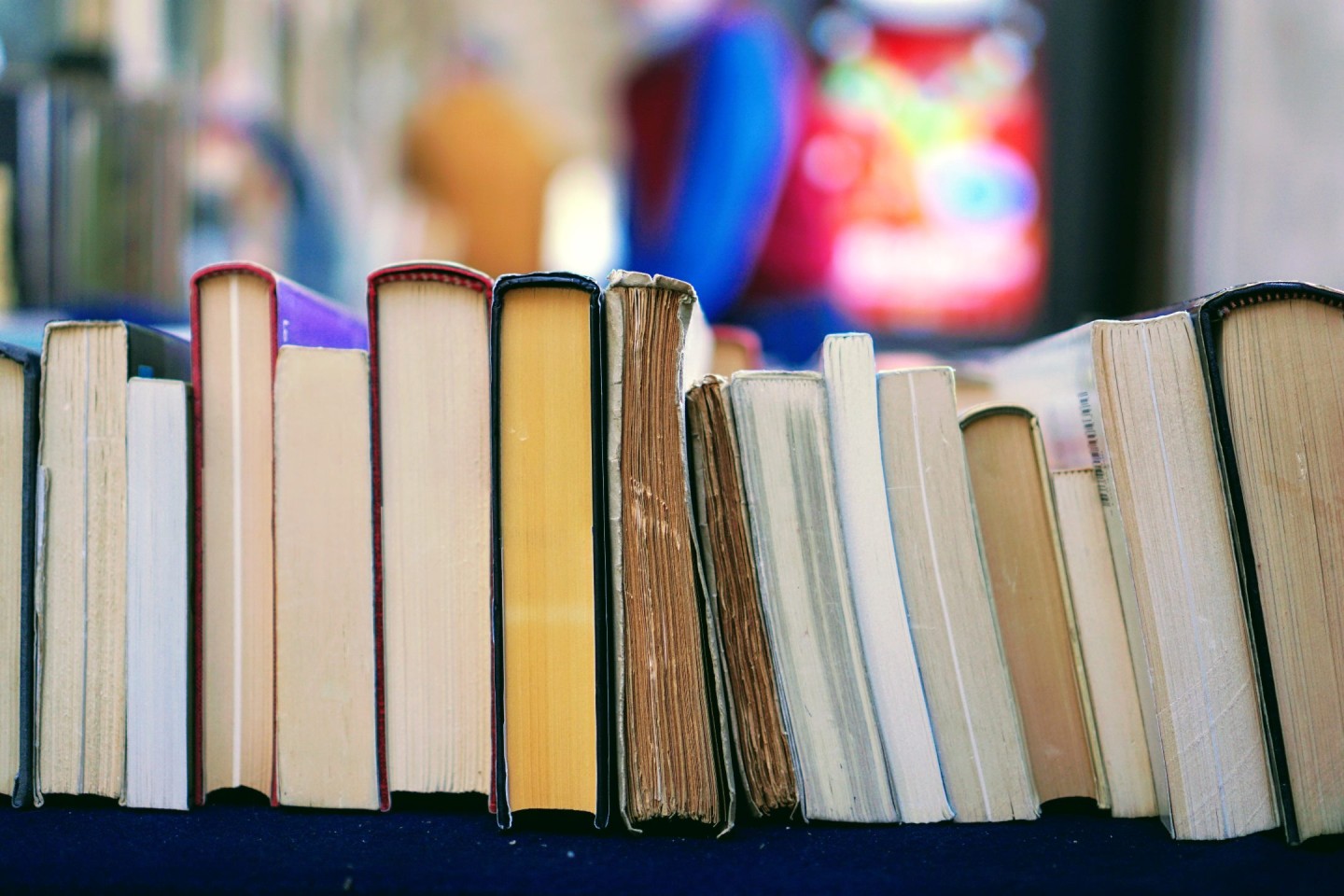 After two years of the Corona pandemic, the Frankfurt Book Fair is back in its old style this year. International guests are also expected in the exhibition halls again. Exhibitors from 95 countries will be there and prominent guests such as crime novelist Donna Leon and actress Diane Kruger will be live at the Frankfurt Book Fair.
Just in time for the Frankfurt Book Fair, many of our speakers and experts have also published new books.
With Richard David Precht and Harald Welzer, two of our speakers have jointly presented a book. In "Die Vierte Gewalt - Wie Mehrheitsmeinung gemacht wird, auch wenn sie keine ist" Richard David Precht and Harald Welzer analyse how a liberal democracy with a plural media landscape can endanger itself and they examine how it is possible to influence the public opinion. On NDR, our speakers talked about their joint book.
Together with his wife Diane Messner, our speaker Reinhold Messner has written the book "Sinnbilder", in which he talks about the basis of his success. He writes about very private questions like religion and spirituality and speaks openly about crises, separations and new beginnings. In "Sinnbilder", his wife Diane tells of her own view of her famous husband. A very personal book, with numerous previously unpublished photos.
Brain researcher Gerald Hüther and publicist Robert Burdy have written the book "Wir informieren uns zu Tode" together. They impressively describe the manifestations, causes and effects of information overload and prove how we are manipulated by emotionally charged messages. Gerald Hüther and Robert Burdy plead for a return to what we need for a peaceful and happy life.
Our speaker Vince Ebert presents "Lichtblick statt Blackout", in which he questions our ambition to save the world with his critically humorous words. The physicist shows that we need to rethink world-improvement and wonders whether we might be doing the wrong thing for the right reasons. In his latest book, Vince Ebert again combines findings from science and technology in his usual eloquent and humorous way and shows that we might need a completely new way of thinking to save the world.
Get in Touch
These are just a few of our speakers and experts who will enhance your event with their expertise. Contact us. We will find the perfect speaker for you.