"Nothing is static, certainly not in geopolitics," Henry Kissinger once said in an interview with the Neue Zürcher Zeitung. The current global political situation confirms this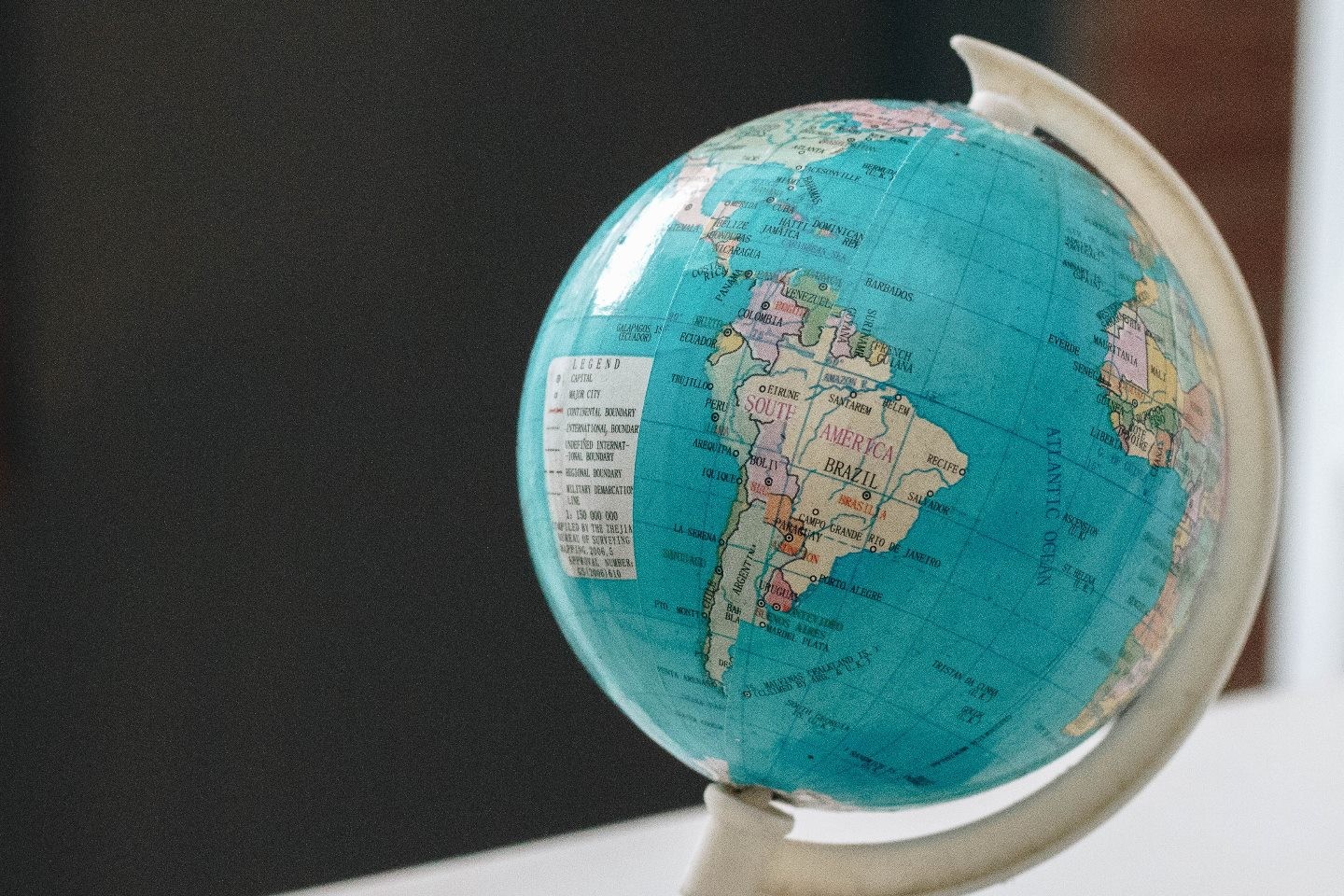 New insights and and perspectives
That is why experts on geopolitics and foreign as well as security policy are currently among the most sought-after speakers. In the search for explanations for the war in Ukraine and for political perspectives for the future, they can provide new impulses with their lectures. With their keynotes, they enable new insights and the recognition of connections that may have remained hidden from us until now.
Among them, for example, is former Foreign Minister Joschka Fischer. From 1998 to 2005, during the first Red-Green government, Joschka Fischer was Federal Foreign Minister and Vice Chancellor under Gerhard Schröder. Today, he is an advisor on political issues and his foreign policy assessments are still much in demand. The new orientation of world politics is also the topic of Joschka Fischer's current book "Zeitenbruch".
Our speaker Parag Khanna is an expert on international relations and the leading international voice when it comes to geopolitical and global economic connections. Not only due to his international bestseller "The Second World: Empires and Influence in the New Global Order " has he established his reputation as an excellent expert on international politics. Also with his impressive lectures on, for example, "New Diplomacy in Times of Uncertainty" or "Global Scenarios for a Post-Pandemic World", Parag Khanna shows that he is one of the most talented experts in the field of international relations.
The insights of our speaker Claudia Major are also much in demand at the moment and she is a welcome guest in the media. As head of the security policy research group at the renowned Stiftung Wissenschaft und Politik, Dr. Major's analyses are also in demand by the German government and the Bundestag. Our speaker is one of Germany's best-known security policy experts. The geopolitical rearrangement of the world is as much a topic of her insightful lectures as Germany's national security strategy in the current situation.
British journalist Tim Marshall is an internationally recognised expert on foreign policy and diplomacy. Tim was a long-time political editor for BBC and Sky News and has reported as a correspondent from 40 countries. In his books, as well as in his impressive lectures, our speaker Tim Marshall deals with geopolitical and geostrategic issues. The politics of today and the crises of tomorrow are as much his topics as foreign and geopolitical policy.
Get in Touch
These are just a few of our speakers and experts who will enhance your event with their expertise. Contact us. We will find the perfect speaker for you.