Robotics and digitalisation are just two aspects of the future of work that our speakers address in their keynotes.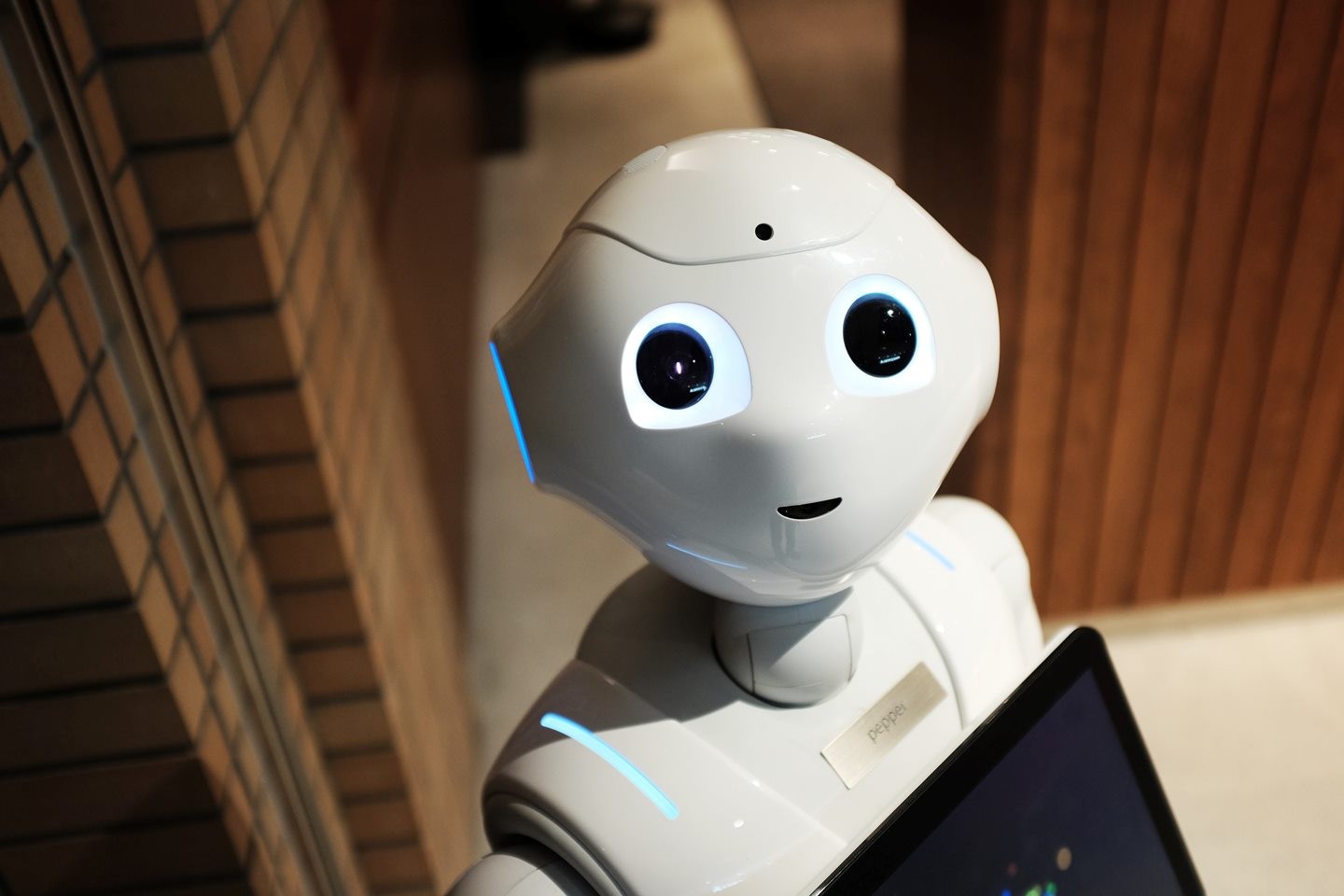 What will the world of work look like tomorrow? And what will the workplace of the future be like? Will work need us at all in the future, or will we be replaced by robots? Will we still be able to keep up at all with the rapid pace of digitalisation? And what is digitalisation doing to our working lives? What are the opportunities and challenges of artificial intelligence and digitalisation in the workplace? What will the future bring?
Our speakers offer answers to all these questions. They are experts on the future of work.
Among them for example the Swiss futurist 8link: speakers/1731-georges-t-roos text: Georges T. Roos) who takes a look at the challenges and the risks in his keynotes, but also always highlights the chances future brings.
Ayesha Khanna is an expert on future trends not only regarding society but also regarding work. How will we live and work in the connected future? And which skills will be needed in times of AI and automatisation? Ayesha Khanna offers gripping insights in her keynotes.
Our speaker Florian Hoffmann also is one of our experts on the future of work. The founder and CEO of DO School shows in his inspiring keynotes how the future of work might look like and how we can meet the challenges of the future in a sustainable way.
How to keep up pace with change
Christian Baudis, former head of Google Germany, shows in his keynotes that the digitalisation of work and the fast pace of change require companies to change their strategy quickly. The biggest challenge for companies and employees alike is the fast speed of technical developments. Christian Baudis shows in his lecutres how to keep up with the pace.
Get in Touch
These are just a few of our speakers and experts who will enhance your event with their expertise. Contact us. We will find the perfect speaker for you.