Thomas de Maizière gives us insights and new perspectives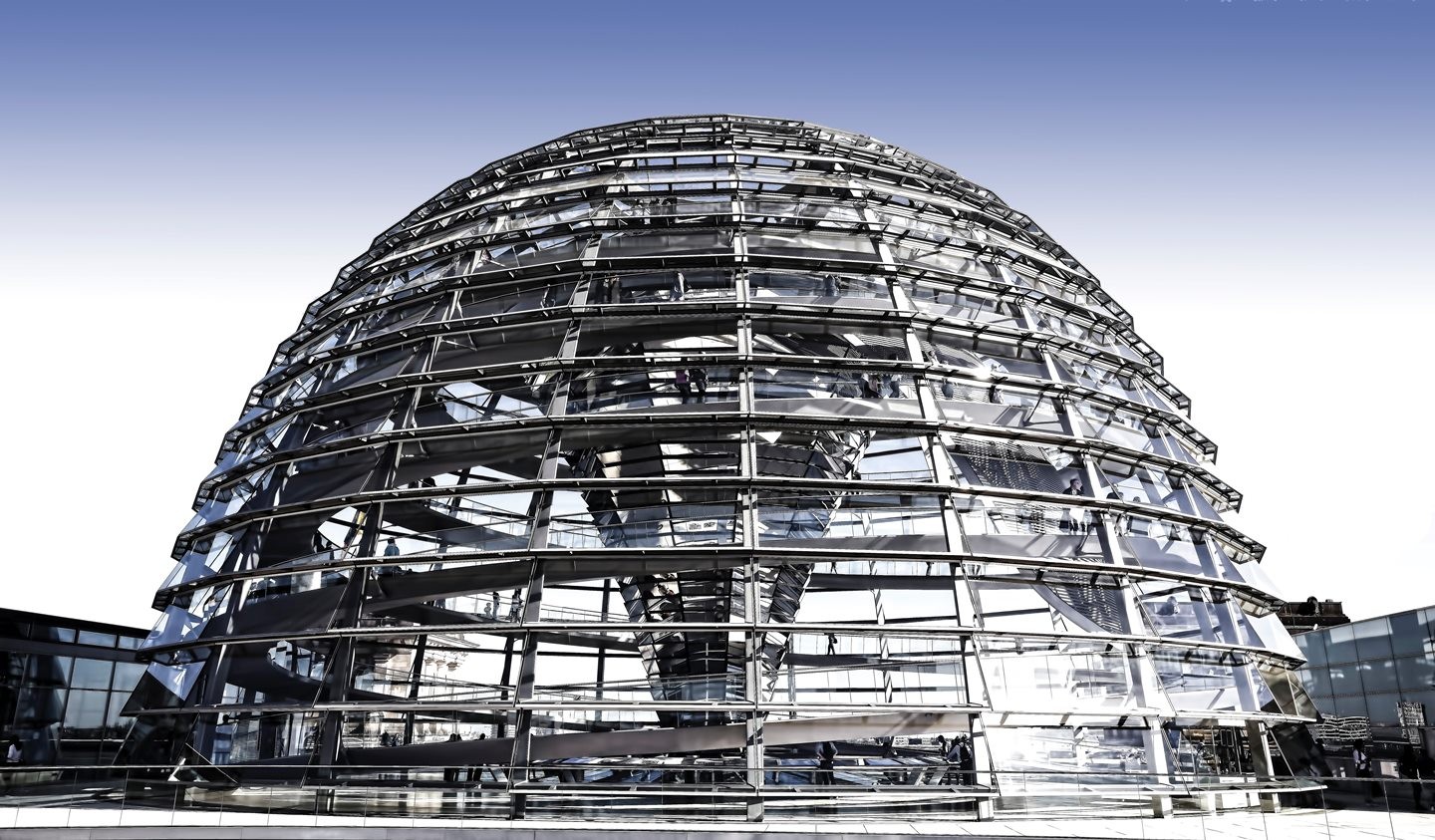 Dr Thomas de Maizière looks back on a political career spanning more than three decades, during which he held the office of Federal Minister of the Interior twice. He was also Minister of the Chancellery and Minister of Defence and is considered one of the closest confidants of former Chancellor Angela Merkel.
In various political offices at state and federal level, he has experienced and helped shape eventful times.
Thomas de Maizière left the political stage after 30 years in 2021 and is now chairman of the Deutsche Telekom Foundation, a position that gives him great pleasure, as he reported in our Chat Club Podcast. There we also learned how he got his nickname "paperclip" and how "nepotism" came about in the unification process after the fall of the Wall.
The audiences of his lectures benefit from his wealth of experience and from the insights he has had into a wide variety of topics in the course of his political career. Internal and external security as well as the comprehensive state reform he advocates are just two of his exciting lecture topics.
Get in Touch
These are just a few of our speakers and experts who will enhance your event with their expertise. Contact us. We will find the perfect speaker for you.