The world of work has changed noticeably in recent years because of the Covid pandemic.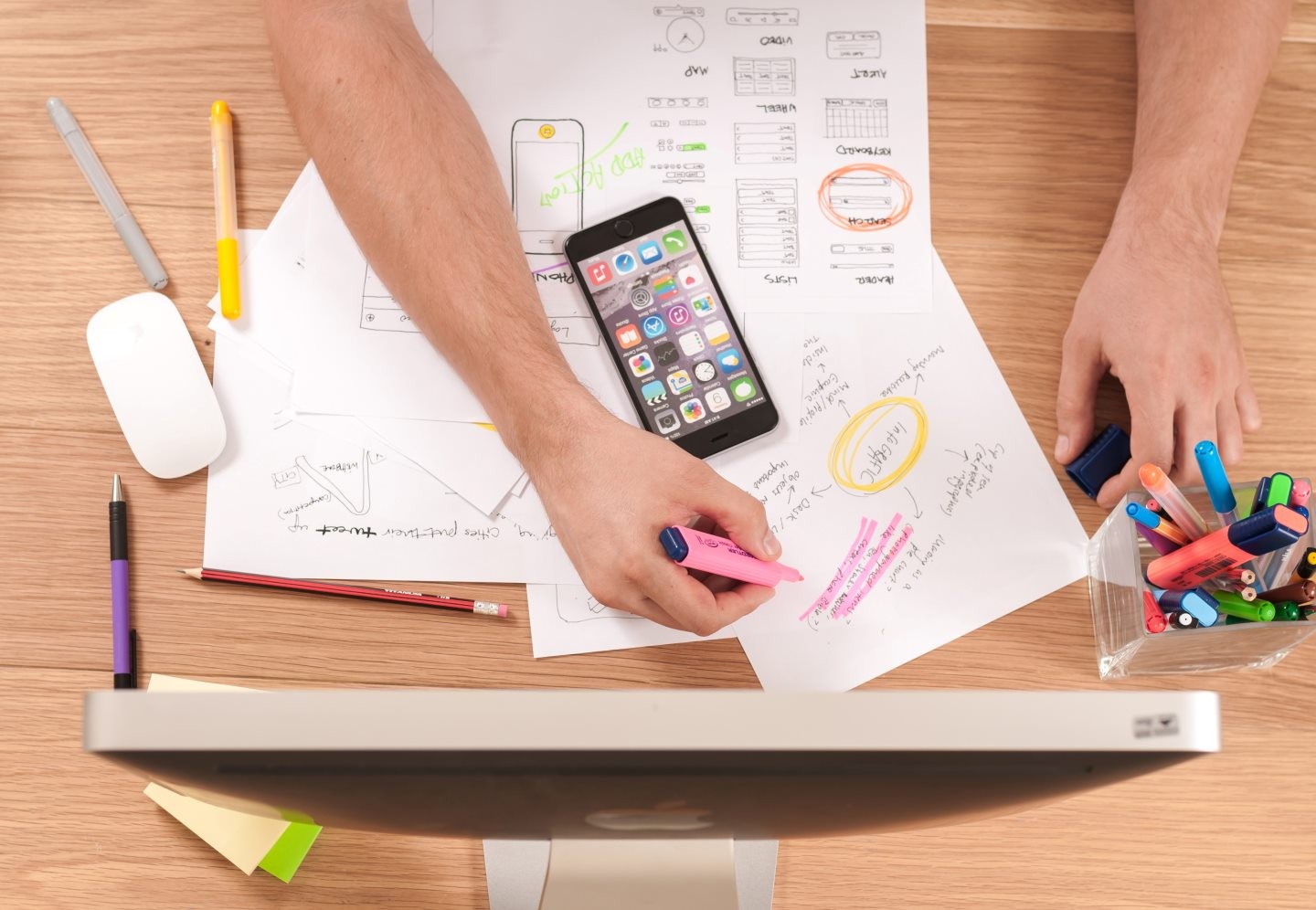 According to Adobe Document Cloud's Future of Time survey, change has become the new constant in the workplace for many. Many companies say that the uncertainty of recent months has forced them to innovate, resulting in new processes, new tools and more creative approaches to problem solving.
Many of our speakers and experts are dedicating their keynotes to innovation and creativity in the workplace.
Among them, for example, our speaker Frederik G. Pferdt. As the former Head of Innovation & Creativity Programs at Google, it was his task to develop concepts and guidelines for an environment enabling Google's employees to work creatively. In his interactive keynotes, the innovation consultant for the United Nations shows how innovation culture and creative leadership can be implemented in the workplace. He makes his audience "ready for the future" and shows how an innovation mindset can be achieved.
Our speaker Mark Stevenson is also dedicated to the topics innovation culture and trends. Among other things, the futurist advises companies on how to face the system challenges of our time. In his English-language lectures, Mark Stevenson devotes himself, among other things, to building the world after Covid pandemic and shows the trends that will shape the world in the next 30 years.
Max Thinius, expert on developments in the future, also deals with the various aspects of future developments in his lectures. Digitisation in the workplace is just one of the many topics covered by our speaker. How does digitalisation think and what will a day in the future look like - these are two of the questions Max Thinius deals with in depth in his keynotes. Full of optimism, he takes away his audience's fear of what is to come and makes them fit for the future.
Our speaker Matthew Griffin helps his audience bring the future to life and take away the fear of new technologies. The award-winning futurist shows creative ways in which companies are setting the course for the future and employees are not left behind. He shows how the future of work will look and dares to take impressive glimpses into the future. The speed of change is just as much a topic of Matthew as strategies for implementing change.
Get in Touch
These are just a few of our speakers and experts who will enhance your event with their expertise. Contact us. We will find the perfect speaker for you.