With just one click, you can find our outstanding speakers and experts on the topic of Artificial Intelligence (AI) via this search filter.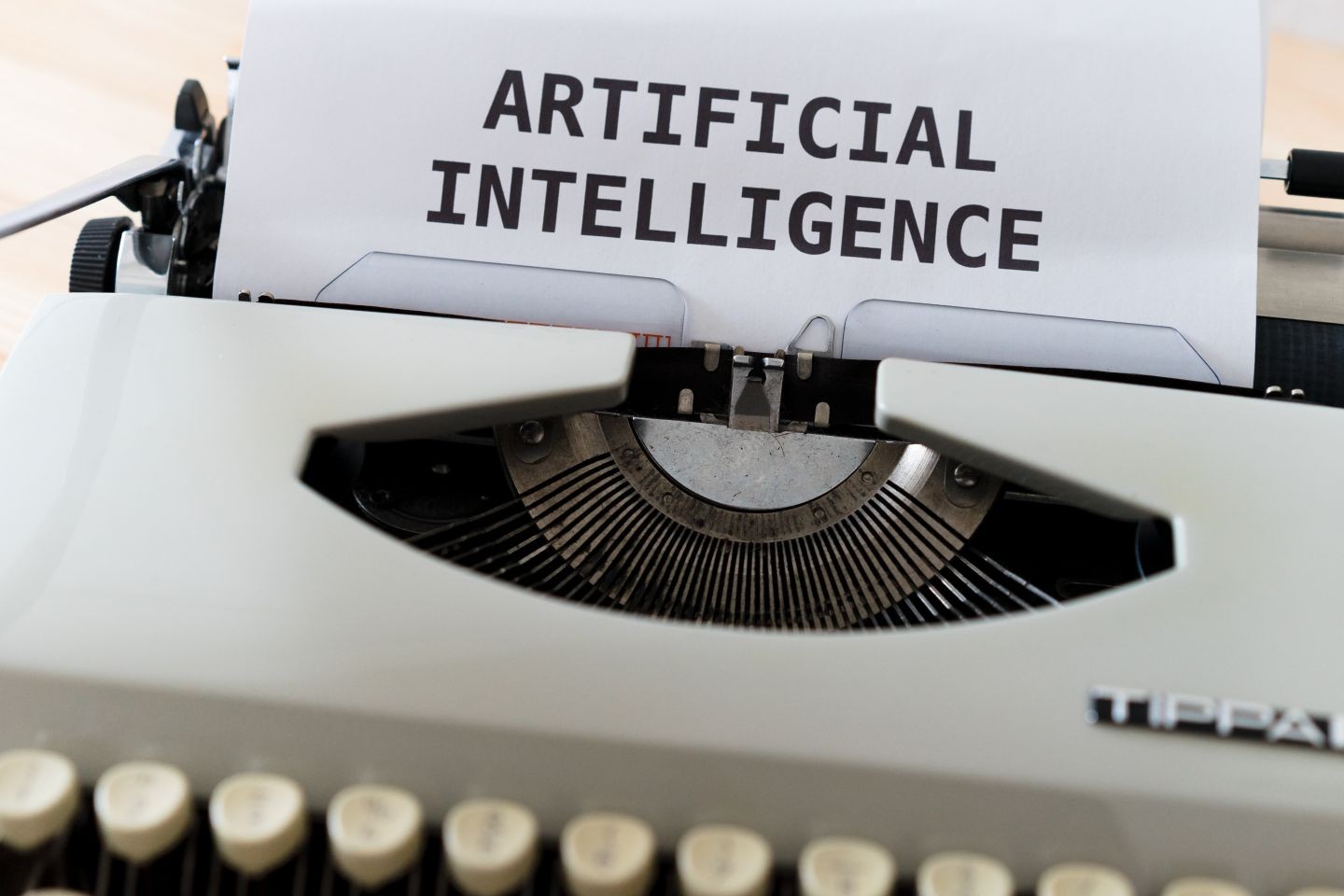 These experts include, for example, Manfred Müller, an experienced flight captain. With over four decades of experience in the cockpit at Deutsche Lufthansa AG and many years as head of flight safety research at Lufthansa, our speaker Manfred Müller provides comprehensive expertise. Since 1995, he has also been intensively involved with "risk management in medicine" as well as in industries such as mining, mechanical engineering and the chemical industry. Artificial intelligence and robotics are topics that also play a role in his outstanding lectures.
Another outstanding speaker on the topic of AI is Tina Klüwer, who has been working with artificial intelligence for many years. She began her career as a scientist at the German Research Centre for Artificial Intelligence (DFKI), was managing director of parlamind GmbH, a company for customer service automation using artificial intelligence and language processing, and is now head of the K.I.E.Z. (Artificial Intelligence Entrepreneurship Centre) in Berlin. Tina Klüwer is also a member of the advisory board "Junge Digitale Wirtschaft" (Young Digital Economy) and impresses as a keynote speaker with her broad wealth of experience on the applicability of Artificial Intelligence.
Viktor Mayer-Schönberger is another outstanding speaker who shares extensive expertise in Artificial Intelligence in his presentations. He outlines a clear vision for the role of data-driven AI as well as human ingenuity and emphasises the need to adapt strategies for digital transformation and data use. As an expert in Big Data, he explains AI tools such as ChatGPT and their impact on society, work and politics, and shows how this new technology can be used to support management decisions.
Monika Bielskyte, futurist and expert in augmented reality and virtual reality, is a consultant to Hollywood productions and founder of Protopia Futures. In her inspiring keynotes, she explores, among other things, the future of cities against the backdrop of the possibilities of Artificial Intelligence as well as its impact on creativity and art. Monika Bielskyte is not only a trend observer, but also a visionary who strives for positive change through her observations.
Get in Touch
These are just a few of our speakers and experts who will enhance your event with their expertise. Contact us. We will find the perfect speaker for you.