Summer time is reading time - and we are pleased to be able to present summer reading with added value with the latest publications from some of our speakers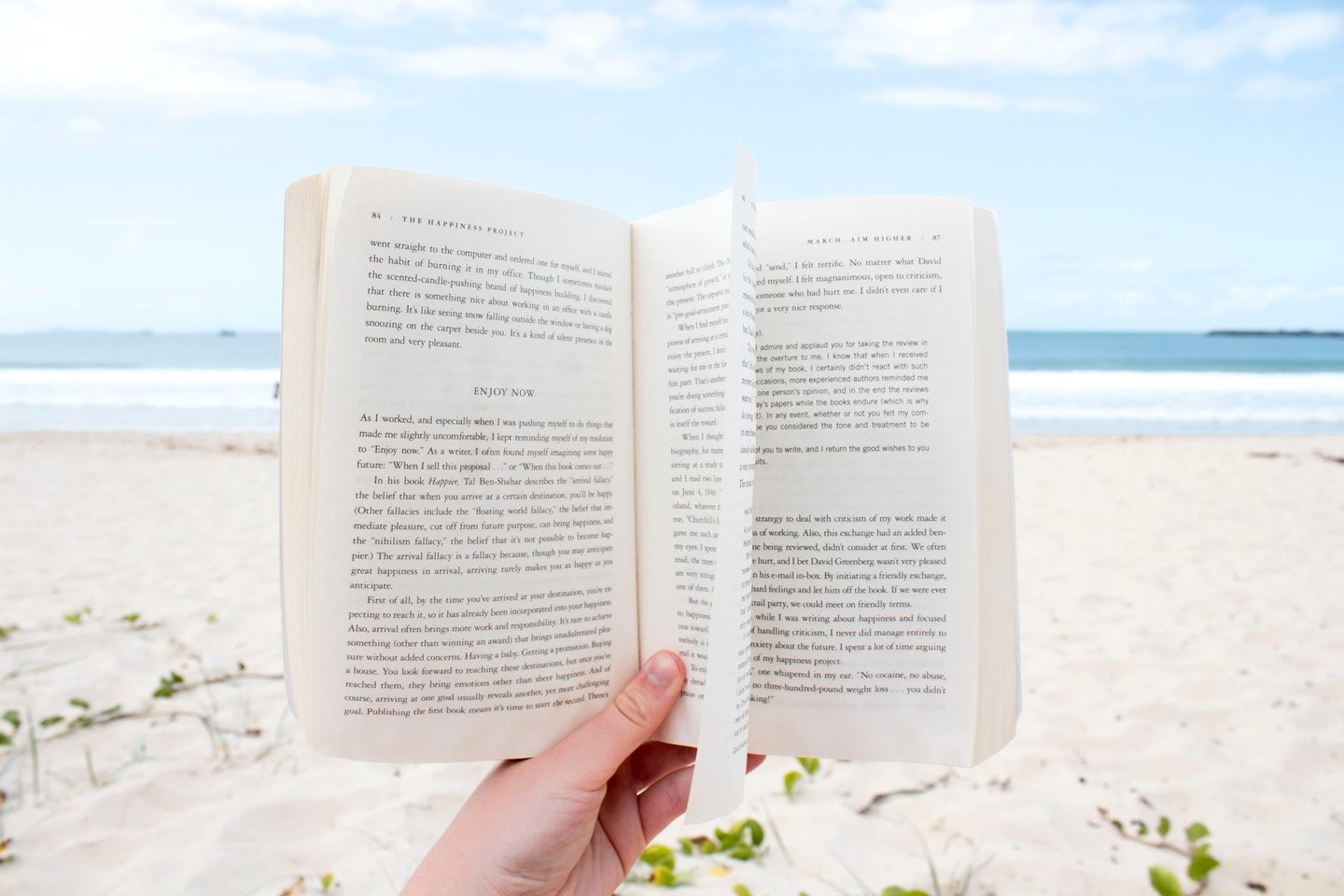 Sahar Hashemi, the co-founder of Coffee Republic, shows in her current book "Startup Forever" that it is possible for large companies to be as agile as a startup - to grow and to act like a startup at the same time. Based on her own decades-long experience as an entrepreneur, she shows simple ways to establish a startup mindset in large companies. In her new manifesto, which has so far only been published in English, she provides the tools for restructuring and change.
Our speaker Nils Ole Oermann has also published an impressive new book: "Economic Wars - History and Present". Together with Hans-Jürgen Wolff he defines the term economic war and points out scientific perspectives. The two authors show what economic wars are like today and what challenge China poses in this context. Our speaker also gives recommendations for the future in the context of his analysis.
Maren Urner shows in "Schluss mit dem täglichen Weltuntergang" how we can defend ourselves against the digital garbage surrounding us. The neuroscientist explains why the flood of information in the modern media overtaxes us and which ways lead out of this misery. Maren Urner uses her scientific expertise to show what goes wrong in the modern media world. The frontwoman of a brain-friendly information culture is correcting our view of the world by pleading for a change of perspective.
Parag Khanna describes in "The Future is Asian" how the world is currently rearranging itself and what awaits us in the 21st century - the Asian century. Our speaker shows in his current book that we have no idea what the Asian century will bring, nor do we know this huge and diverse continent. Parag Khanna argues that Germany and Europe must recognise and seize their opportunities. With impressive foresight Parag Khanna wrote a great geopolitical analysis.
Joachim Gauck writes in his current book "Tolerance: simply difficult" about the limits of tolerance and poses the question of how much otherness and criticism one has to. He pleads for the preservation of tolerance as a virtue and as an imperative of political reason, which is indispensable for society. With his Spiegel Bestseller Joachim Gauck hits the nerve of time and gives important impulses in the search for answers to the questions of what constitutes tolerance and why intolerance is so attractive today.
Get in Touch
These are just a few of our speakers and experts who will enhance your event with their expertise. Contact us. We will find the perfect speaker for you.