Janina Kugel surprises with new Ideas and Impulses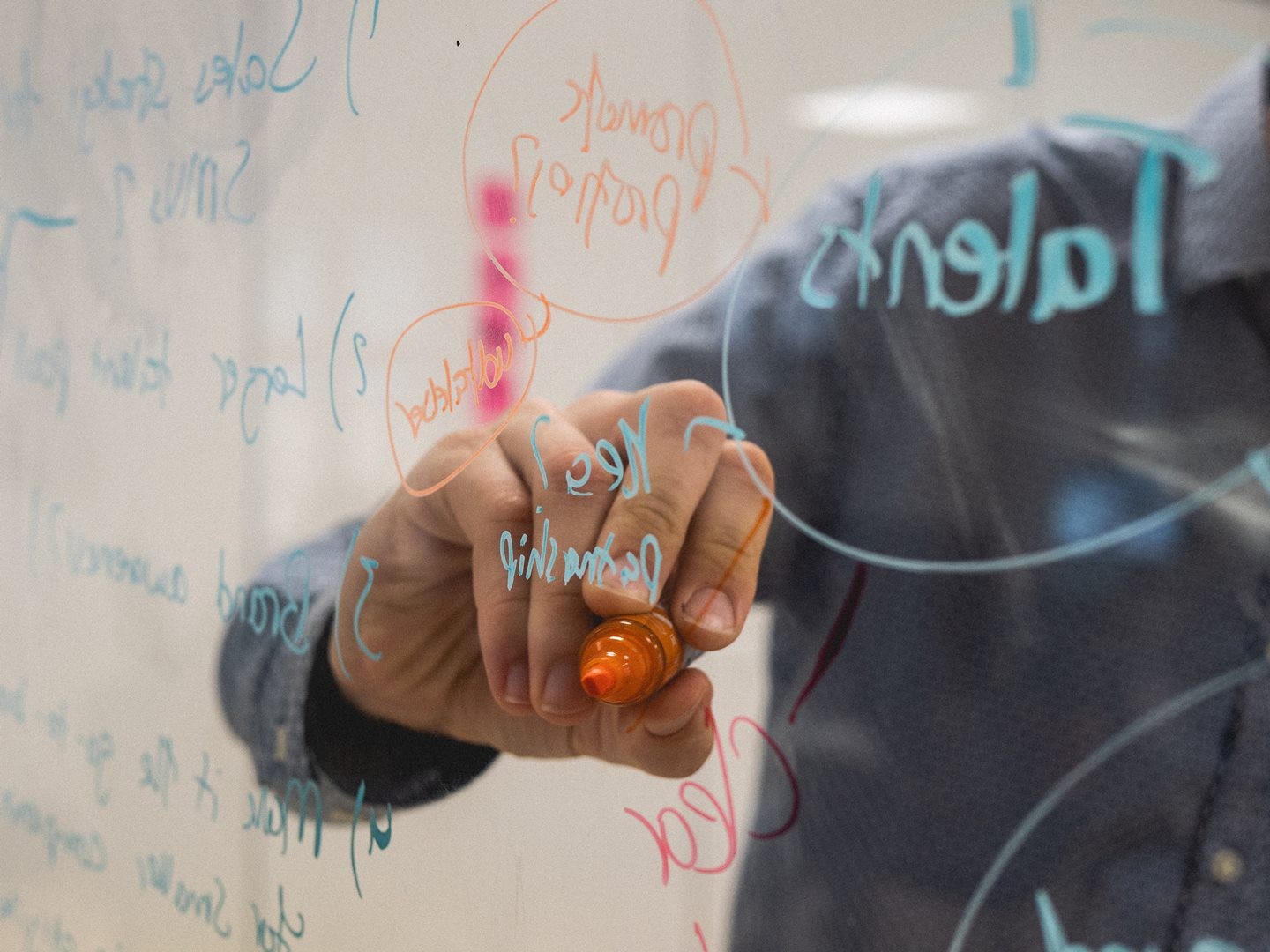 Our speaker Janina Kugel surprises and convinces again and again with new ideas on leadership and cooperation. How do you put teams together correctly and give everyone enough space? How can leaders show attitude and when is that particularly important? How will the working world change as a result of Corona and how can we best cope with the changes?
Janina Kugel, former HR Director of Siemens AG, not only has exciting answers and new impulses to all these questions in her sustainable keynotes, but also in her column in the Manager Magazin and her current book "It's now".
Confident, hands-on and optimistic, Janina Kugel demonstrates how to successfully face change and convinces readers and listeners alike that diverse teams are better teams.
In our LSB Insights interview with Hajo Schumacher, she describes, among other things, her very personal change after leaving Siemens.
Get in Touch
These are just a few of our speakers and experts who will enhance your event with their expertise. Contact us. We will find the perfect speaker for you.