Anders Indset's plea for a new way of thinking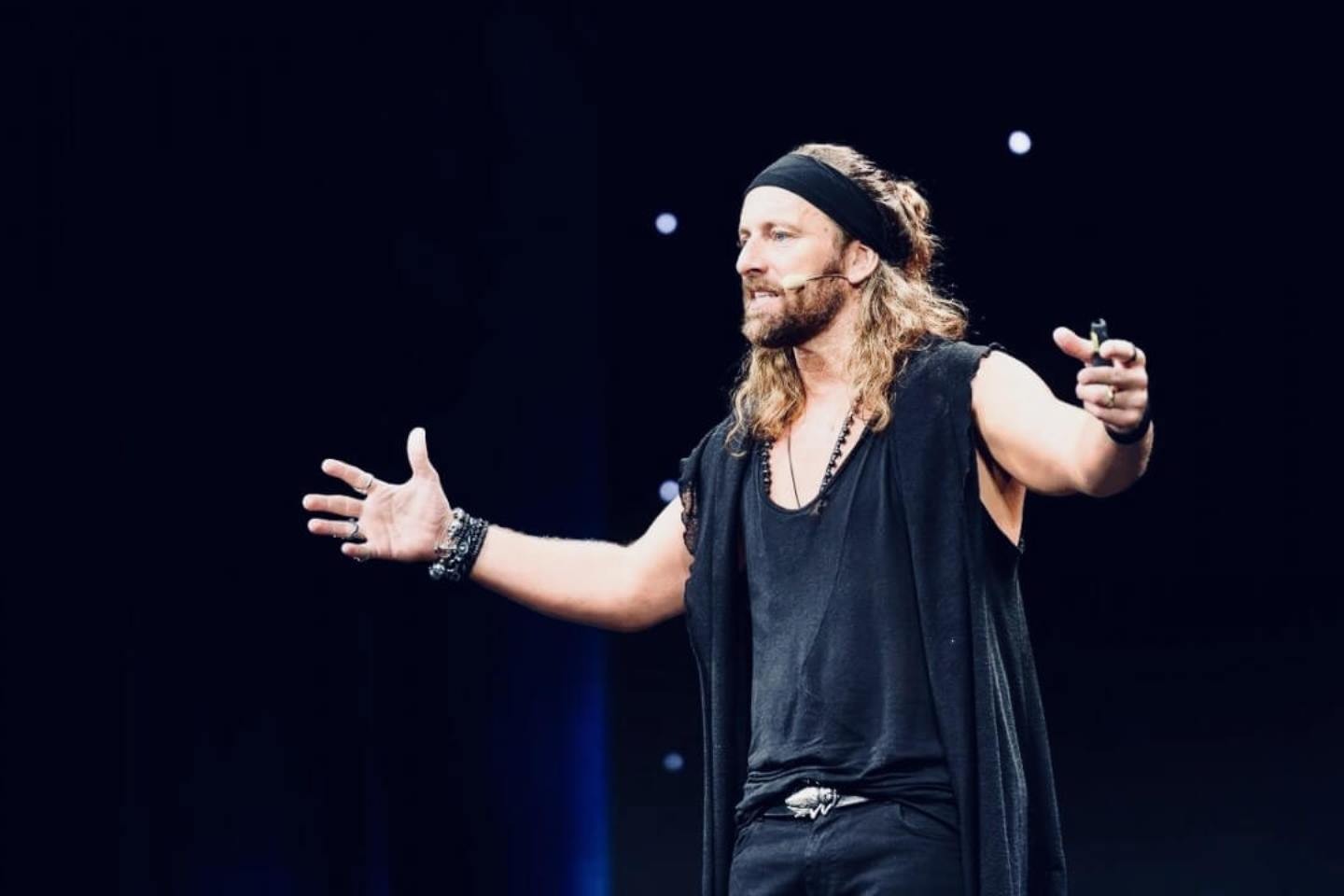 Anders Indset is one of the world's leading business philosophers. Dubbed "Digital Jesus" and "Rock'n'Roll Plato" by the media, he is one of the most sought-after and inspiring speakers in the fields of leadership, branding and innovation. "Wild Knowledge - Wild Thinking", the digital mindset and creativity are just some of his much sought-after lecture topics.
In his latest book, "Infected Thinking", he tackles the changes we are facing as a result of the Corona Crisis. In his bestseller, Anders Indset argues for a new way of thinking, because the Corona Crisis shows which serious problems our previous way of life has created.
Now is the time for us to say goodbye to invalid habits and to question the things we take for granted. How can we create a humane and hopeful future? Anders Indset describes it in "Infected Thinking".
Get in Touch
These are just a few of our speakers and experts who will enhance your event with their expertise. Contact us. We will find the perfect speaker for you.