Our speakers and experts on the future of Europe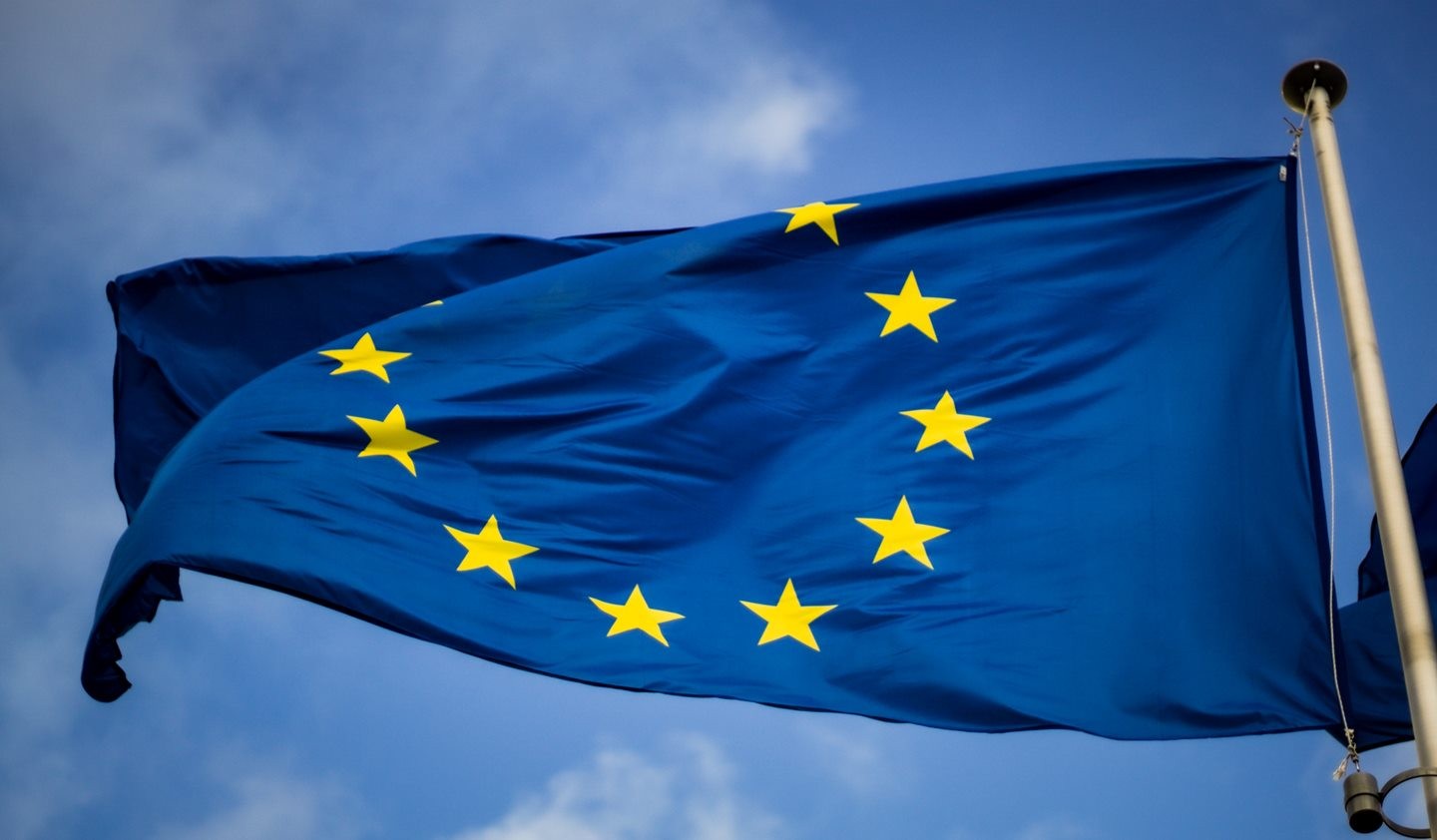 An alliance around Georgia Meloni's right-wing populist party Fratelli d'Italia has won the parliamentary election in Italy. The election victory will also have consequences for Europe and the EU.
What will be the future of European cooperation?
What does the election result in Italy mean for the unity of the EU? And what does the election victory mean for the Euro? Many of our speakers are experts on Europe and the Euro and talk about European politics and the future of Europe in their keynotes.
As for example Jean-Claude Juncker, former President of the European Commission, who talks in his well-informed keynotes about the future of Europa and the future role of Europe among other topics. Our speaker Jean-Claude Juncker sees the strength of Europe in its unity.
José Manuel Barroso, President of the European Commission from 2004 – 2014, impresses in his keynotes with unique insights in European politics. Our speaker José Manuel Barroso focusses on European foreign policy as well as on the future of Europe.
Martin Schulz, former President of the European Parliament, is one of the thought-leaders of Europe. "Europe at a Turning Point" and "Europe and the State of our Democracy" are just two of the current up to date topics of his keynote.
Our speaker Viviane Reding, who is one of the most distinguished European politicians, speaks in her keynotes also about the future of Europe and the opportunities and challenges for the community.
In an article for Tagesspiegel our speaker Christoph von Marschall writes about the election outcome in Italy. In his keynotes he also speaks about Europe.
Get in Touch
These are just a few of our speakers and experts who will enhance your event with their expertise. Contact us. We will find the perfect speaker for you.