This year we want to speed up the waiting time until Christmas with weekly book recommendations.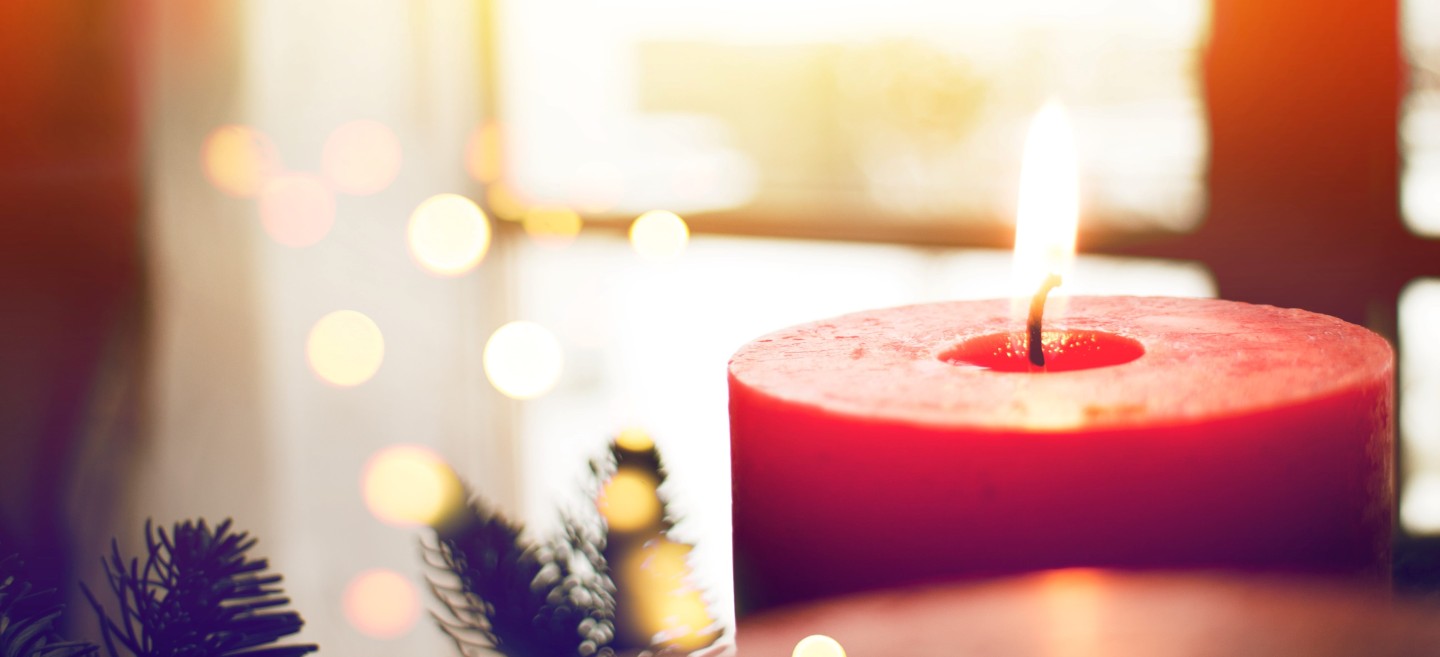 Recent books by our speakers and experts - To read for yourself or to give as a gift
Our speaker Jan Kallmorgen has been advising international companies and investors at the interface of geo-politics, capital markets and business for 15 years. In his current book "Das Geopolitische Risiko - Unternehmen in der neuen Weltordnung" (The Geopolitical Risk - Companies in the New World Order), the founder of the geostrategic consultancy BGA Berlin Global Advisors deals with the consequences of the new world order for companies. Together with his co-author Katrin Suder, Jan Kallmorgen presents, among other things, instruments with which companies can prepare for an uncertain future. "Globalisation as we knew it is over" - they say in their book and want to show their readers how companies should react to it.
Tatjana Reichhart shows in her latest book "Selbstbestimmt: How to Deal with Expectations and Lead an Authentic Life", how we can find out how we want to live and realise this in small steps. Together with Claudia Pusch, our speaker Tatjana Reichhart describes in a scientifically sound way how to lead an authentic life without becoming selfish and supports finding the balance between one's own needs and those of others. Tatjana Reichhart holds a doctorate in psychiatry and psychotherapy (behavioural therapy).
Neven Subotić is the author of his book "Alles geben. Warum der Weg zu einer gerechteren Welt bei uns selbst anfängt" (Giving everything. Why the path to a fairer world starts with ourselves) nominated for the Football Book of the Year Award. He describes his path from successful professional footballer to socio-political activist - and it becomes clear that the question of justice is a theme running through his life. After the end of his football career, he now devotes almost all of his time and almost all of his salary to the Neven Subotić Foundation, which he founded and which is dedicated to giving people in Ethiopia access to clean water.
Our speaker Paul Mason is an award-winning British journalist and author of numerous bestsellers. In "How to Stop Fascism: History, Ideology, Resistance" he defines fascism and explores how fascism can thrive in the interwar period and in times of upheaval. With historical curiosity and catchy theories, he is on the trail of the phenomena of fascism and explores the question of how to stop it. Deutschlandfunk says "Paul Mason's "Fascism" is a clever warning against the dangers of a new fascism."
Armin Falk, behavioural economist and professor of economics at the University of Bonn, has received a nomination for the German Business Book Award for his book "Why it's hard to be a good person - and what we can do about it". In it, our speaker shows that we are much less good than we think, and that we often want to be good but then don't do it. But what prevents us from doing so? Armin Falk shows us the reasons. If we understand them, it will be easier for us to change ourselves and the framework conditions in the economy and society.
More book recommendations will follow in the second week of Advent.
Get in Touch
These are just a few of our speakers and experts who will enhance your event with their expertise. Contact us. We will find the perfect speaker for you.