Opening speech by Chancellor Merkel at the BGA Entrepreneurs' Day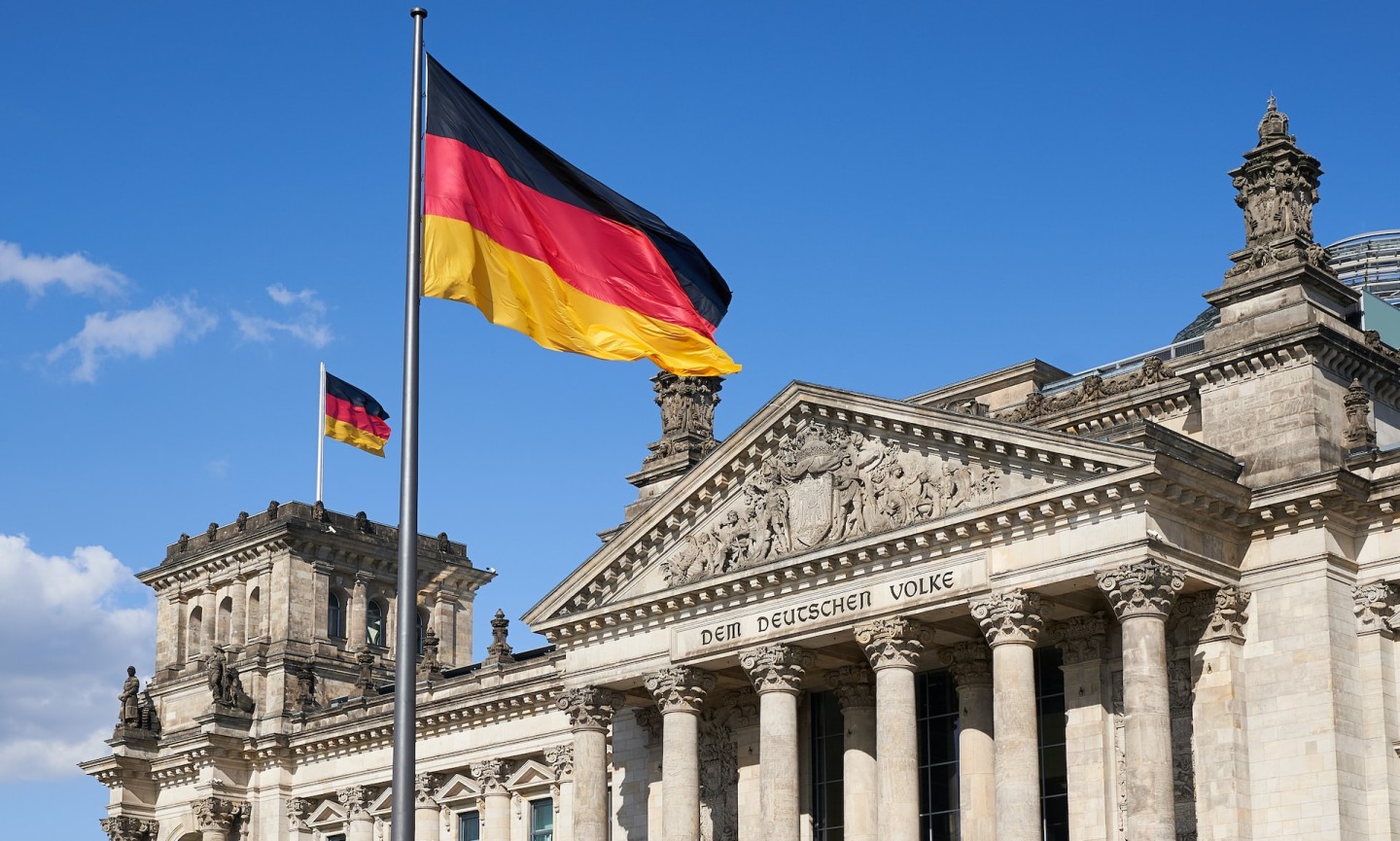 The BGA Entrepreneurs' Day is taking place today in Berlin. The leading political event of the BGA – Bundesverband Großhandel, Außenhandel, Dienstleistungen e.V. opened with a speech by Chancellor Angela Merkel.
In addition to Angela Merkel, other high-ranking representatives from politics, administration and the media will take part in the event in Berlin, as will representatives of other leading associations of the German economy and opinion leaders from trade and services.
The annual BGA Entrepreneurs' Day not only attracts strong media interest, but also a great deal of attention from political decision-makers.
Get in Touch
These are just a few of our speakers and experts who will enhance your event with their expertise. Contact us. We will find the perfect speaker for you.