Fränzi Kühne shows us how digitization and diversity are connected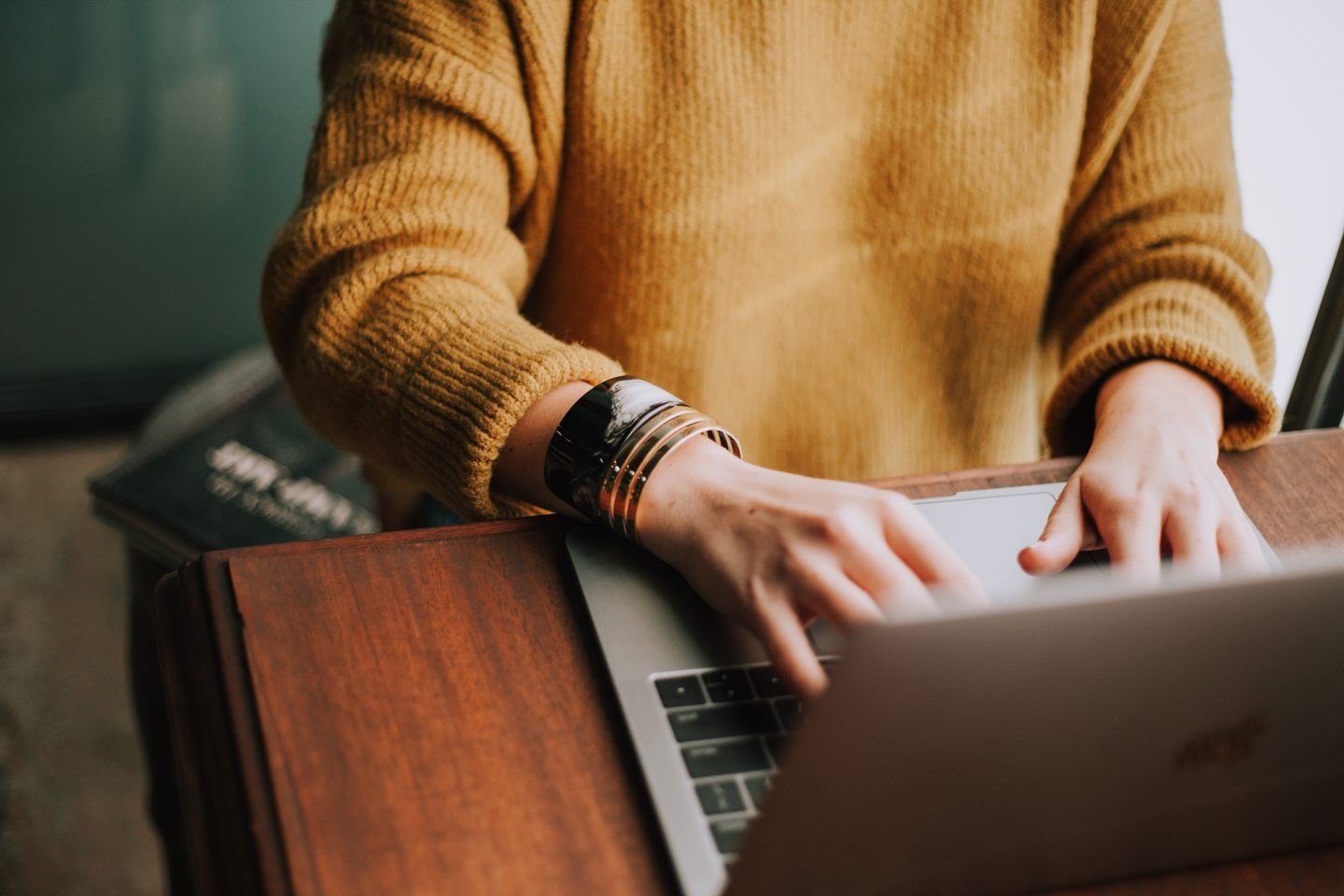 Our speaker Fränzi Kühne is founder and author and became known as Germany's youngest supervisory board member. Creative, courageous and unconventional, she tackles digitalisation and diversity issues, focusing on the interplay between people, projects and organisational structures.
As a consultant and as a speaker, Fränzi Kühne shows how companies can best harness the potential of technological and cultural change, how they can exploit potential and implement new methods. For years, she has also been campaigning for more women in leadership positions and pushing for the necessary changes in work culture.
This year saw the publication of her latest book, "Was Männer nie gefragt werden", in which she takes an entertaining look at what is still going wrong in terms of equality and that we are still deeply stuck in cliché and role thinking.
Fränzi Kühne is one of the most important 25 women of the digital future, an inspiring speaker and a thought leader who opens our eyes to the status quo and opens doors for change in her talks.
Get in Touch
These are just a few of our speakers and experts who will enhance your event with their expertise. Contact us. We will find the perfect speaker for you.