At the UN Climate Change Conference in Sharm El-Sheikh, Egypt, negotiations are currently underway to modify the globally agreed climate targets.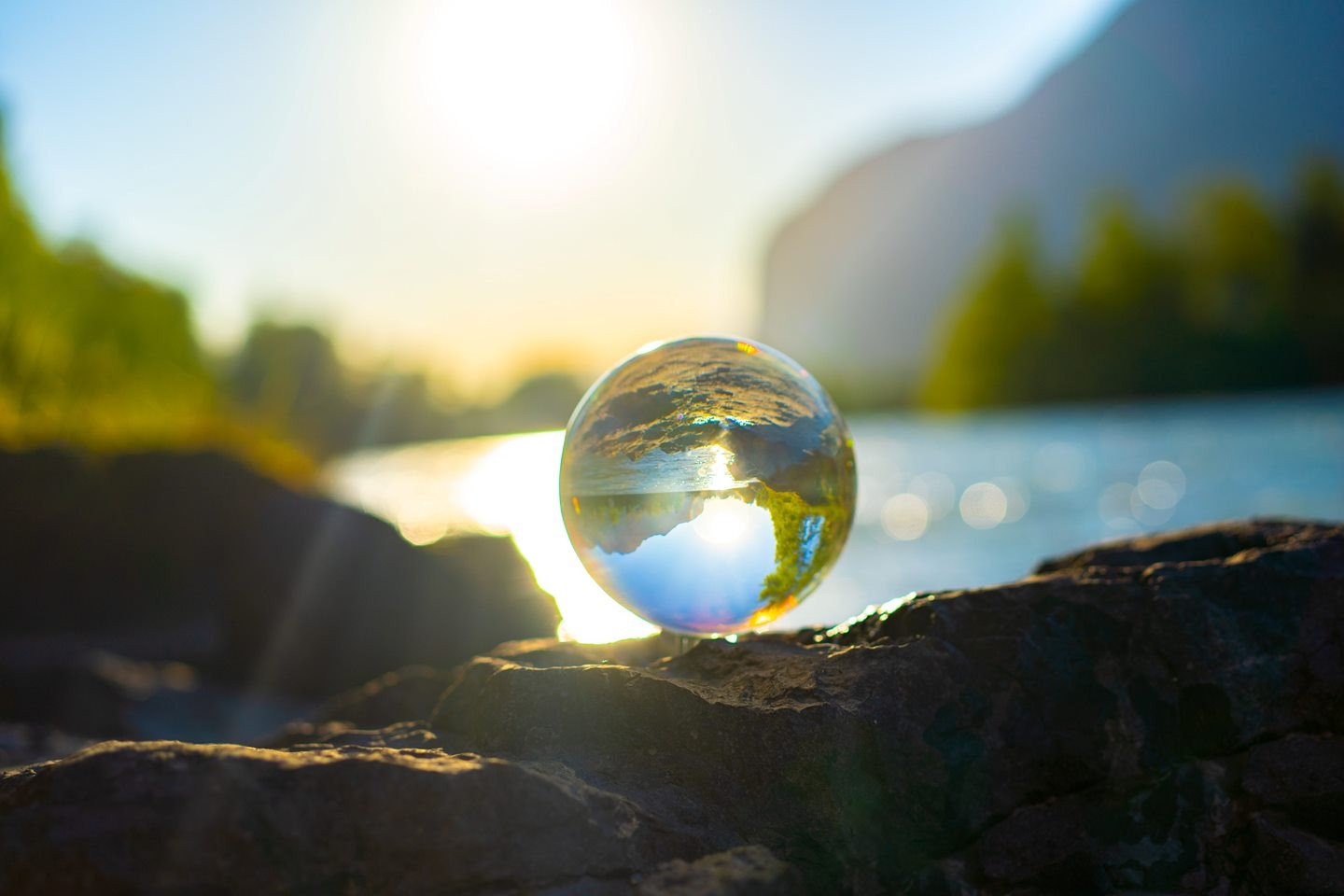 Among others, 90 heads of state and government are expected there, including German Chancellor Olaf Scholz, US President Joe Biden and French President Emmanuel Macron.
Many of our speakers and experts also address the topics of sustainability and climate change in their keynotes.
Among them, for example, our speaker Peter Altmaier, who headed the Federal Ministry for Economic Affairs and Energy from 2018 to 2021. In his keynotes, Peter Altmaier impresses with his in-depth expertise and talks for example about Germany's climate strategy.
Our speaker Kilian Kaminski, founder of refurbed, is also a true expert in sustainability. With his company, he has created the fastest growing online marketplace for refurbished products in the entire DACH region. Kaminski, who is also a member of an expert consortium on the topic of the European Union's circular economy, shows in his keynotes, for example, how sustainability can be economical and why we cannot wait for the state to implement sustainability.
Our speaker Lewis Pugh has been UN Patron of the Oceans since 2013. The endurance swimmer draws attention to environmental damage in the oceans with his remarkable projects. Lewis is the first person to have swum long distances in all the world's oceans. Our speaker swims through the most endangered ecosystems on Earth to advocate for their protection. In his breathtaking keynotes, Lewis reveals the state of the world's oceans and makes a compelling plea for more action when it comes to environmental and climate protection. However, the audience of his keynotes also learn how to overcome hurdles and take risks.
Gabrielle Walker is an expert on energy strategies. Our speaker helps companies meet global challenges with a focus on sustainability, new energies and climate change. In her impressive keynotes, Gabrielle Walker shows what climate change means in practice.
Our speaker Frank Schätzing also deals with the climate crisis. In his latest book "What if we just save the world?: Acting in the climate crisis", the bestselling author outlines various scenarios of our future. Scientifically well-founded and captivating, Frank Schätzing shows ways how we can escape the climate trap. In his impressive lectures, our speaker also deals with the world of tomorrow and puts it to the test.
Get in Touch
These are just a few of our speakers and experts who will enhance your event with their expertise. Contact us. We will find the perfect speaker for you.